We would like to thank our generous sponsors for making this article possible.
The journey towards the Sustainable Development Goals stands at the halfway mark. While progress has been made many challenges remain and the goal gets ever further out of reach.
The Sustainable Development Goals (SDGs) were introduced in 2015 as a comprehensive blueprint for addressing global challenges related to people, the planet, and the advancement of prosperity, universal peace, and freedom. Comprising 17 overarching goals and supported by 169 specific targets, the ambitious agenda was designed to guide worldwide efforts focused on sustainable development through to 2030. As we approach the midway point of this timeline, however, it is becoming increasingly apparent that substantial progress towards achieving these goals remains elusive.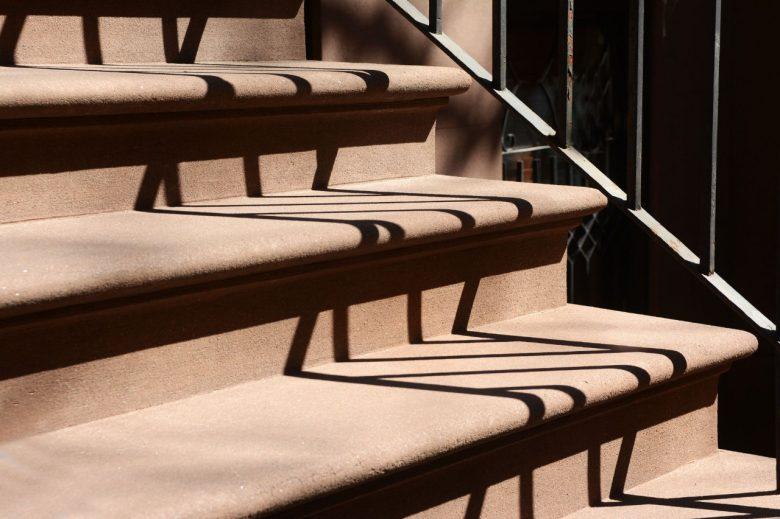 Widespread agreement, limited action
Despite unanimous support from all 193 member countries, tangible advancement in the realization of the SDGs has been limited. Even SDG 13, focusing on climate action, arguably the most urgent and prominent goal, faces formidable obstacles. It commands significant attention from both the private sector and governments, particularly in the context of our collective commitment to limiting global warming to 1.5 degrees Celsius by 2050, yet the jury is still out as to whether this goal can in fact be met.
The challenges of meeting the SDGs are multifaceted. Issues such as inequality, resource scarcity, healthcare disparities, and political hurdles have created complex barriers in our pursuit of sustainable development. Additionally, the interdependence of these goals means that a shortcoming in one area can impact progress across the entire agenda. As we reflect on our journey toward the 2030 deadline, it is evident that concerted and innovative efforts are required to address these challenges.
What's holding us back
One of the primary challenges in achieving the SDGs is the persistence of inequality within and between countries. Economic disparities, conflict, unequal access to education and healthcare, discrimination based on gender, race, and socioeconomic status hinder progress towards many of the goals. Tackling inequality is not only a goal in and of itself (SDG10), but also a means to achieve other goals.
Arguably however, one of the primary impediments to achieving the SDGs lies in the limited flow of capital from developed to developing countries. According to Interpeace2, the present situation underscores a stark reality: approximately seventy-five percent of the world's most impoverished populations, as well as those in dire need of SDG driven interventions, reside in fragile and conflict-affected regions. Within these regions, which encompass 1.9 billion individuals, there exists a pressing demand for both private sector investments and government funding. Nevertheless, the current landscape reveals a concerning discrepancy, as only a fraction of the requisite capital finds its way to these critical needs.
The United Nations Conference on Trade and Development World Investment Report 2023 finds that developing countries face a widening annual investment deficit as they work to achieve the SDGs by 2030. The gap has grown to approximately USD 4 trillion per year, up from USD 2.5 trillion in 2015 when the SDGs were adopted. The report finds that global foreign direct investment fell 12% in 2022 and while allocation to SDG-investment sectors like renewables has nearly tripled since 2015, the lion's share of the money has gone to developed countries.
Capital and collaboration
To meet the SDG agenda, we must find an answer to this issue. We must unlock the capital that is desperately needed. To do this it is essential that the private sector and governments collaborate with multilateral organizations to establish robust frameworks, set high standards, and create the policy settings required for capital to flow, such as those being developed by Finance for Peace5.
We also need financial institutions to develop the investment vehicles, including the impact investing vehicles that will enable targeted investment in developing countries. These measures are crucial for mitigating investment risks, building trust, and fostering global peace and prosperity.
The SDGs represent not only a global aspiration but also an economic and social imperative. Achieving these goals necessitates collective and collaborative efforts to innovate and implement effective solutions. The halfway mark serves as a critical juncture for recalibrating our strategies, understanding what is and is not working, mobilizing our resources, and reinvigorating our commitments to a more equitable, sustainable, and peaceful world.
1https://sdgs.un.org/2030agenda
2https://www.interpeace.org/
3https://unctad.org/
4https://unctad.org/system/files/official-document/wir2023_en.pdf
5https://d.docs.live.net/bb7c6b90b54286fc/Desktop/Documents/UBS/Finance%20for%20Peace.
The author is grateful for feedback from: Jackie Bauer, Mike Ryan.
For further information, please visit www.ubs.com/institute-disclaimer
By: Fiona Reynolds
Originally published at: UBS
---
For enquiries, product placements, sponsorships, and collaborations, connect with us at

[email protected]

. We'd love to hear from you!
---
Our humans need coffee too! Your support is highly appreciated, thank you!