New Yorkers can be thankful that some of the "great ideas" of past visionaries never made it into reality. (Robert Moses's plan to build a highway through Washington Square Park was only one of many that would have sent big, fat roads through random parts of the city.) Sometimes, though, good ideas come before their time, or get squelched for random political reasons. The plans below never made it into reality, but maybe they should.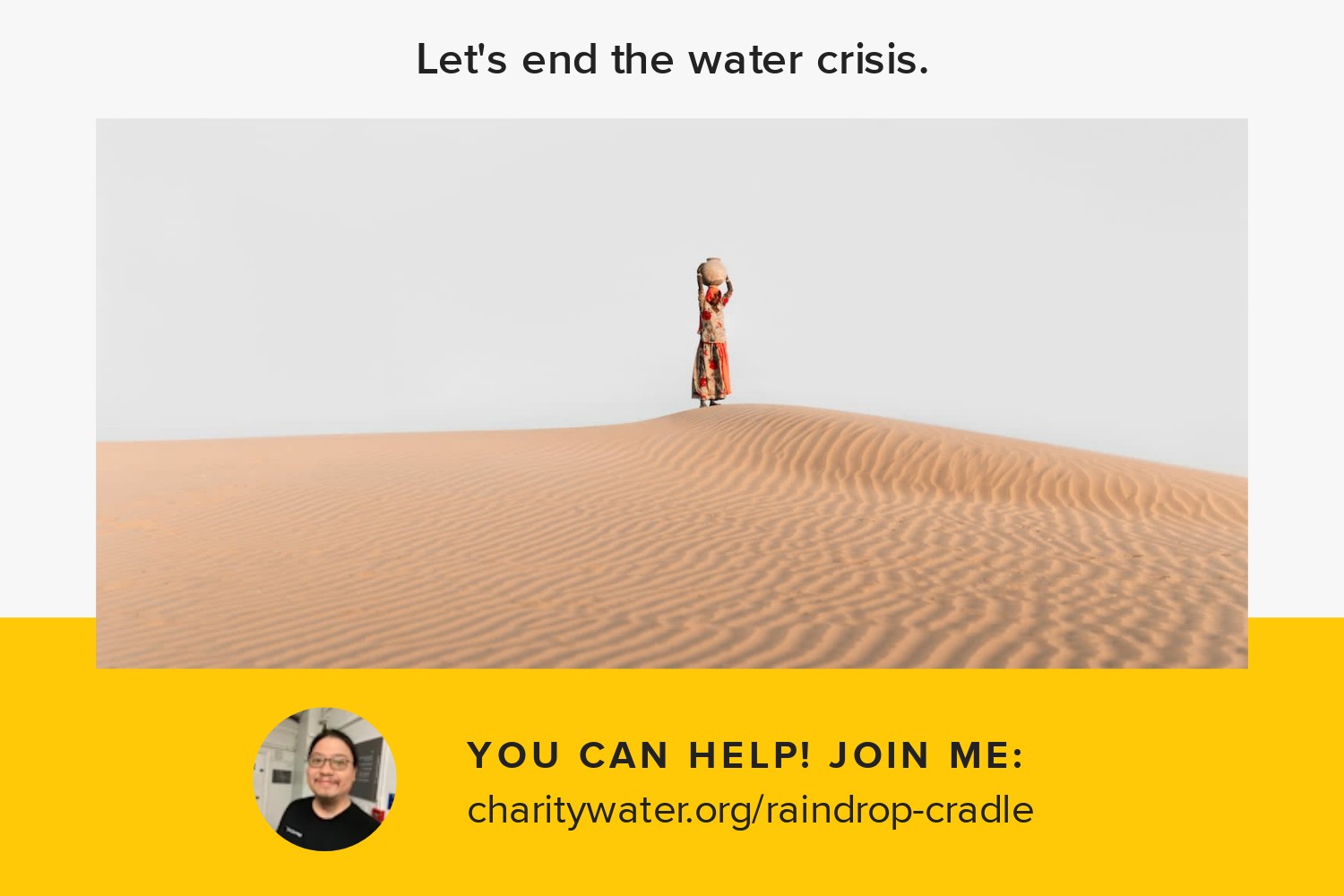 Infrastructure that doubles as office space.
In the late 19th century, the engineer Gustav Lindenthal was obsessed with spanning the Hudson River with a bridge. He proposed a 3,100-foot-long bridge at West 23rd Street, a floating bridge supported by pontoon boats, and, finally, a $100 million double-decker that reached Manhattan at 57th Street. This last design featured a 28-story building at one end.
In the 21st century, with space at an even higher premium, infrastructure should be doing double duty — although, these days, those 28 floors would probably be filled with micro-apartments.

A skyscraper megachurch with an underground swimming pool.
In 1923, a popular Methodist leader whose church was being destroyed (to make way for one of the bridges that was finally being built over the Hudson) planned a cathedral/skyscraper. He intended it to be built on Broadway, just north of 173rd Street, and as Rebecca Read Shanor writes in The City That Never Was, "the five story basement … housed a swimming pool, a bowling alley, and gymnasium." Whether it's under a modern megachurch or not, an underground entertainment complex could still be a hit.
This building.
In 1957, the firm Pomerance and Breines designed a 44-story building for the spot where Carnegie Hall had sat for years. It's true that it probably wasn't worth tearing down Carnegie Hall to build a skyscraper. But a fire-engine red office building somewhere in New York? That's a great idea.
A hotel by Gaudi.
Gaudi's buildings are just weird enough to still look futuristic, even when they were designed decades ago. Start building this one now, and it could be finished before Sagrada Familia's planned completion in 2026.
A moving sidewalk.
In 1873, the businessman Alfred Speer designed a moving sidewalk — an elevated, steam-run sidewalk that was perpetually in motion. You'd step onto a belt that moved at 3 miles per hour — but there were options to go faster.
This seems like the perfect solution to areas like Times Square that have become congested with tourists: If your goal is to gaze at New York's many wonders, you could walk as slowly as you wanted on the ground; if your goal is to get to work as quickly as possible, you could take the 12 mile per hour sidewalk.
This article originally appeared in NY Mag.

---
Our humans need coffee too! Your support is highly appreciated, thank you!