As a remarkable new photo archive of urban transformations shows, making city streets more user-friendly doesn't have to be that complicated. The archive put together by Brazilian urban design collective Urb-i houses of collection of more than 350 before-and-after shots showing city blocks across the world that have been transformed by pro-pedestrian makeovers.

Browsing through the crowd-sourced images (culled mostly from Google Street View), the redesigns often seem pretty straightforward. Cities narrow or eliminate car lanes, put in cycle tracks, maybe lay down a light rail line if money permits. Then they expand sidewalk space and put in some extra greenery to make the place more welcoming, enticing strollers back into a formerly arid, polluted space.
So far, so standard. So why then is the archive so striking? Mainly because of its sheer volume of images, and because of its vast geographical range across six continents. This scope shows that, when it comes to policies for weaning cities off cars, we may soon reach a watershed after which such policies will no longer be an exception, but a rule.
Cities in Northern Europe tend to get billed as default poster children for car-free transformation, but the archive shows how global the trend for the pedestrian-friendly refashioning of streets has become. Look at how hugely improved this street in Suwon, South Korea, is now that its cars have been slowed and its sidewalks swollen and lined with trees. No longer a route from one place to another, it now looks like a place to linger.
The gallery's before-and-after time lag shows not just the planning transformations themselves, but how much better they look when they've had time to settle. Look at this corner of Antwerp, where what was a bleak corner in 2009 has not just gained a bike path and lost its car lanes by 2014, but has been transformed into a lush, café-filled micro-park.
Other photos in the archive reveal a transformation that's part psychological as well as practical. Take this major revamp of an avenue in Toulouse, France. There have been big changes here—a light rail line, the replacement of two car lanes with a pedestrian precinct, tree planting—but thanks to repaving, there also looks to be a change in the way the place feels. By uniting the whole intersection with the same cobbling, the makeover visually expands the pedestrian's sense of entitlement to the wider space. Even though cars can still enter, this now looks and feels like a space owned by people on foot.
In some instances, the transformation is phenomenal—such as with this update to Budapest's Square of the Franciscans. After a deep-cut entrance to a road tunnel is filled in, cafés and shops have space to gobble some of the road space, humanizing and reviving the street without impinging on sidewalk space for people who just need to pass through. Thanks to tree planting, what was once an incongruous ramp will mature into a thickly shaded mini-avenue within a decade or so.
While there's no city block here that doesn't seem to be improved by its makeover, it's important to recognise that these transformations are often works in progress. Take the changes shown to the Oxford Circus intersection in London—a city that has contributed many good examples to the archive. Following the overhaul, it has become far easier for pedestrians to cross, while motor traffic in the street has been reined in and restricted by a new central reservation.
The change is encouraging, but the street in question still has the worst recorded nitrogen dioxide pollution in the world. Calming traffic and encouraging pedestrians is great, but to go for gold we still need stricter curbs on certain types of heavily polluting vehicle. Now that the pedestrian-friendly street has thankfully gone global, that may well be the next major battle to come.
This feature originally appeared in CityLab.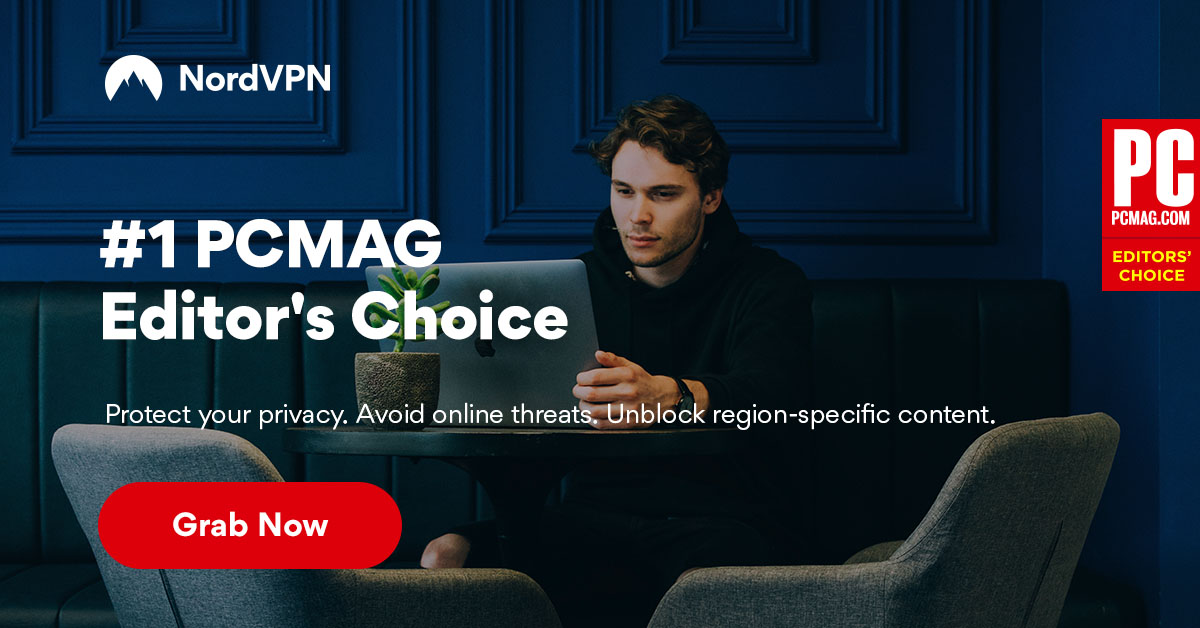 ---
For enquiries, product placements, sponsorships, and collaborations, connect with us at

[email protected]

. We'd love to hear from you!
---
Our humans need coffee too! Your support is highly appreciated, thank you!