The true revolution of the cryptocurrency bitcoin is that it isn't stock. You don't need to sell it to access its value. Bitcoin is value in and of itself, and the world is already starting to reflect that. Knowing which cities accept this reality is a great way to start using your Bitcoin the way it should be used: as a currency. These bitcoin-friendly cities are perfect to move to, travel to, or even just to go to buy things you want or need. The top bitcoin-friendly cities you should have on your list are:
1. San Francisco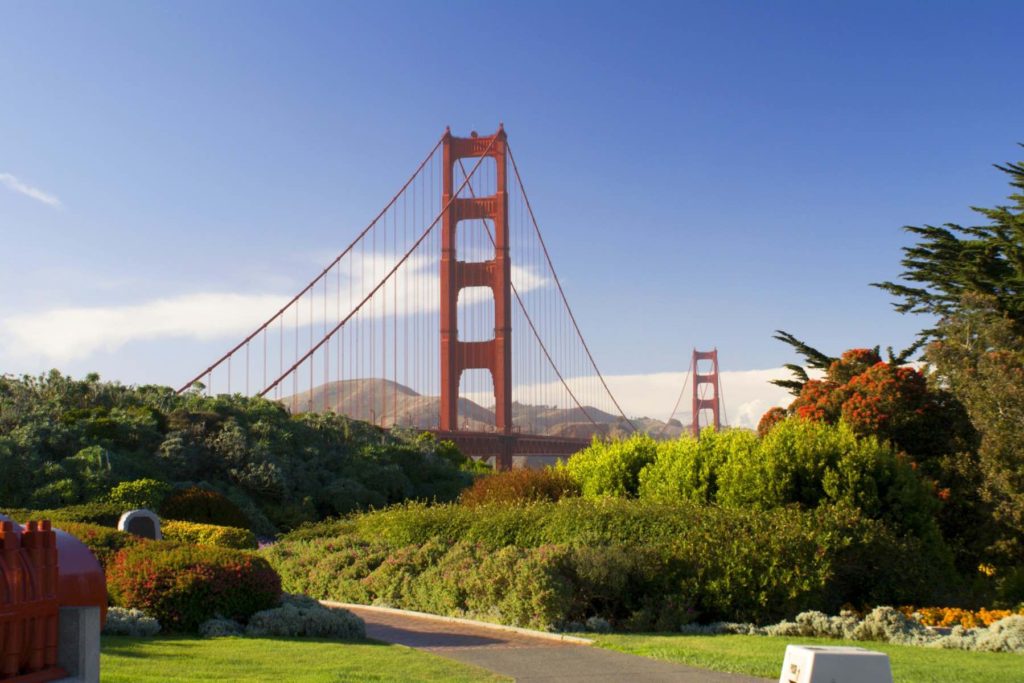 San Francisco is the home of Silicon Valley, tech hub of the world, so it's no wonder that it makes the top of this list. It is home to many of the biggest bitcoin business, like Coinbase, and as such many of the merchants in the area reflect this. From regular purchases to services, to even real estate, bitcoin is more commonly accepted here than anywhere else.
2. New York City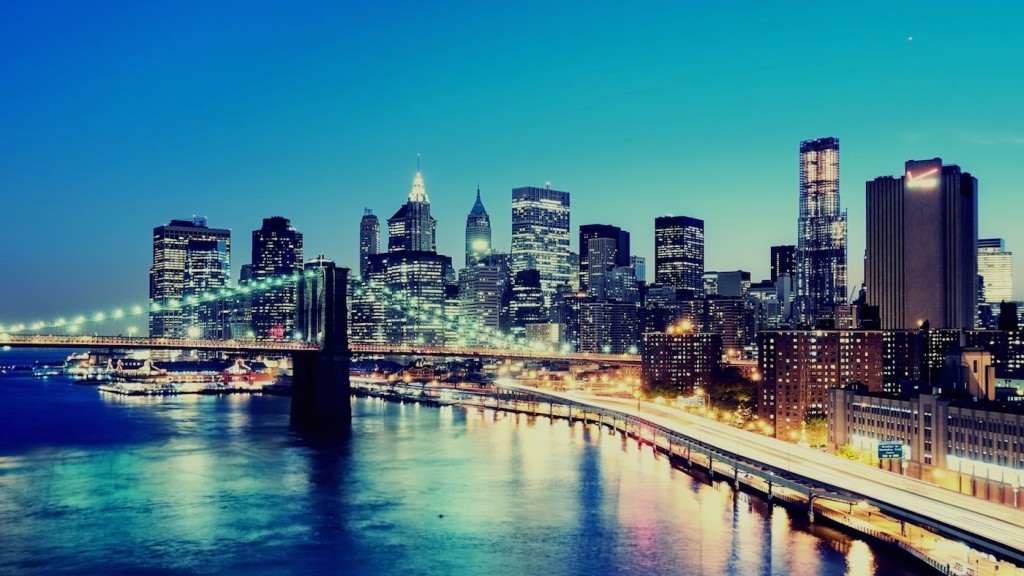 New York City is one of the biggest financial capitals. Anything to do with currency or finance, you can bet New York City is at the forefront of it. That includes accepting bitcoin. It even hosts conferences, if you want to get more into the bitcoin trading world. If not, many businesses accept bitcoin as payment.
3. Buenos Aires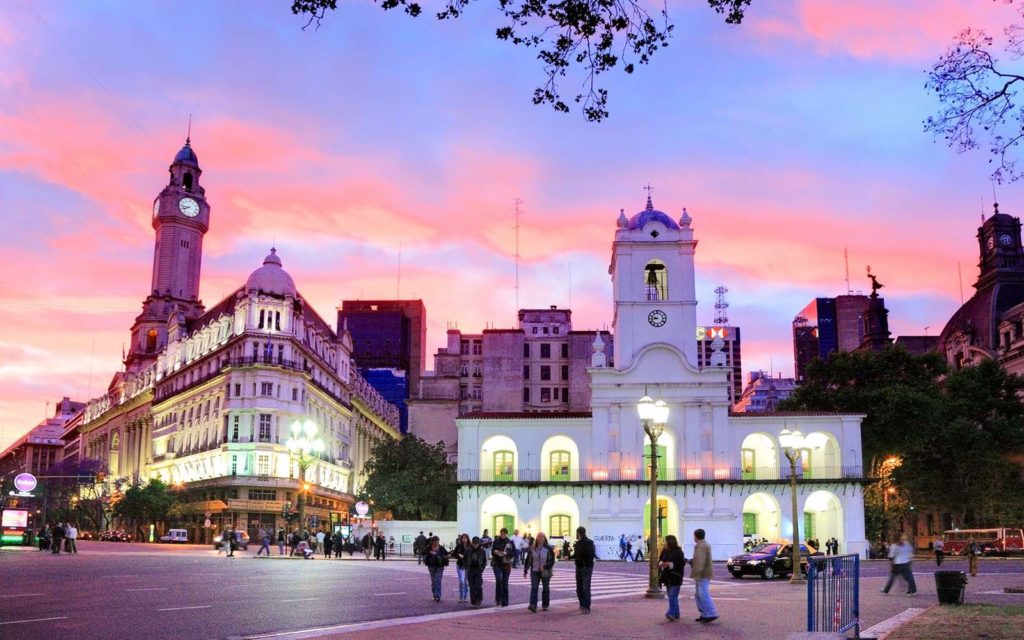 Buenos Aires is a start-up friendly city, and now it is also a bitcoin-friendly city too. One of the reasons for this is Argentina's own currency controls, which has created an over-inflated currency exchange rate with foreign currencies. That is why bitcoin is so popular, because it allows vendors to circumvent this.
4. Los Angeles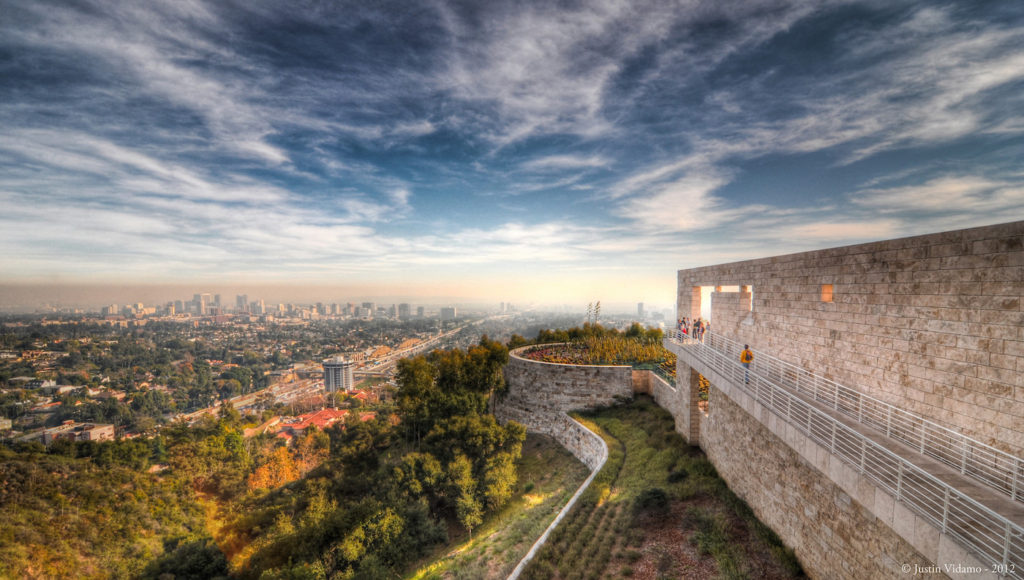 LA is the city of sun, and the city of movie stars. As such, it is home to some of the richest people on the planet, and it's only a matter of time before these movie stars get in on bitcoin. LA is also full of new tech startups who cannot afford to live or work in San Francisco. These tech startups have inspired local vendors to accept bitcoin, putting LA at the number four spot.
5. London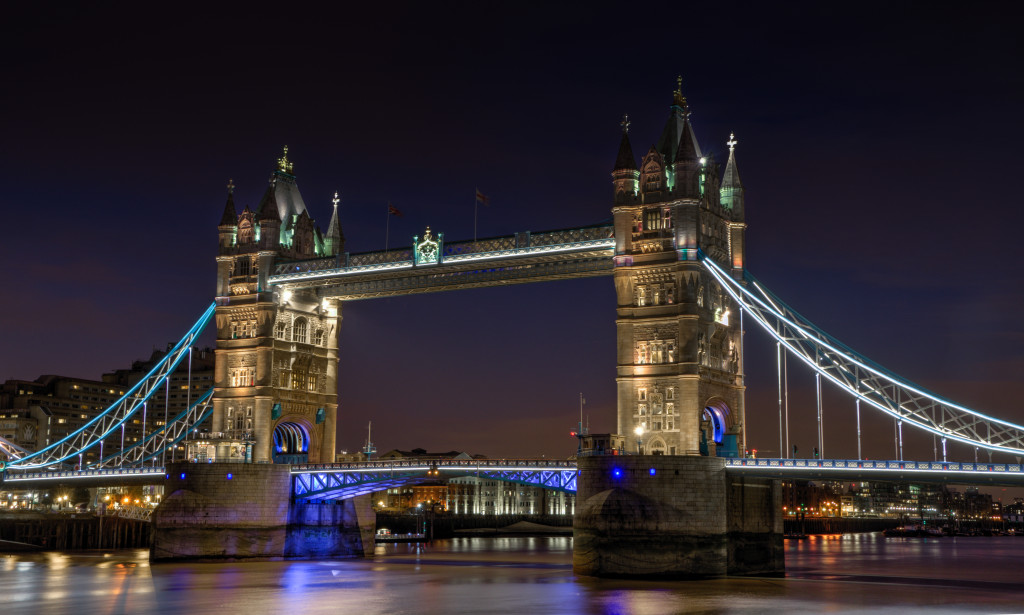 Though very few international cities outside of the USA make this list, that list is growing. In the past six months alone bitcoin has been brought to the light public opinion of it has changed dramatically. It has not only experienced unprecedented growth, but it has also gone from the shady currency used to make illegal deals to something that can change the way we buy and interact with each other. In London, a wide variety of business accept bitcoin, and as the year goes on, there is no doubt that more businesses will start accepting the option.
6. Kansas City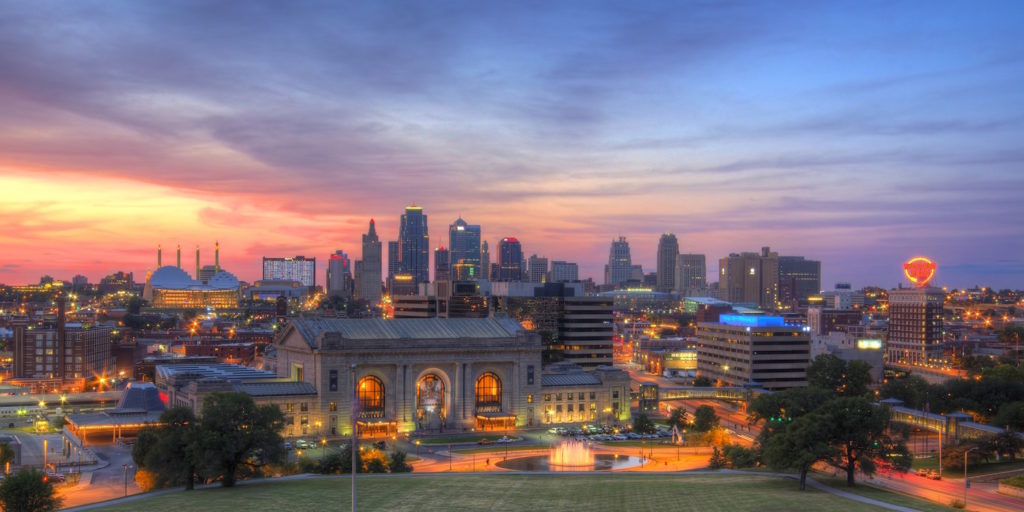 The top tech and business centers of the world are the obvious places for innovative startups to set up shop, right? Unfortunately, rising rent prices drive out new startups and only cater to the richest and most established companies. That is why these tech startups and headquarters are opening in locations like Kansas City, which is located in the center of the USA, and the number of vendors accepting bitcoin reflects this.
7. West Coast of Florida

Though this is not centered in one city, the Florida coastline blends into itself. Tampa and St. Petersburg area have seen an influx in businesses accepting bitcoin after BitPay sponsored a football team in the area. The Miami and Fort Lauderdale area sees a lot of bitcoin conferences, and as a result around a few dozen vendors accept bitcoin as payment.
8. Austin, Texas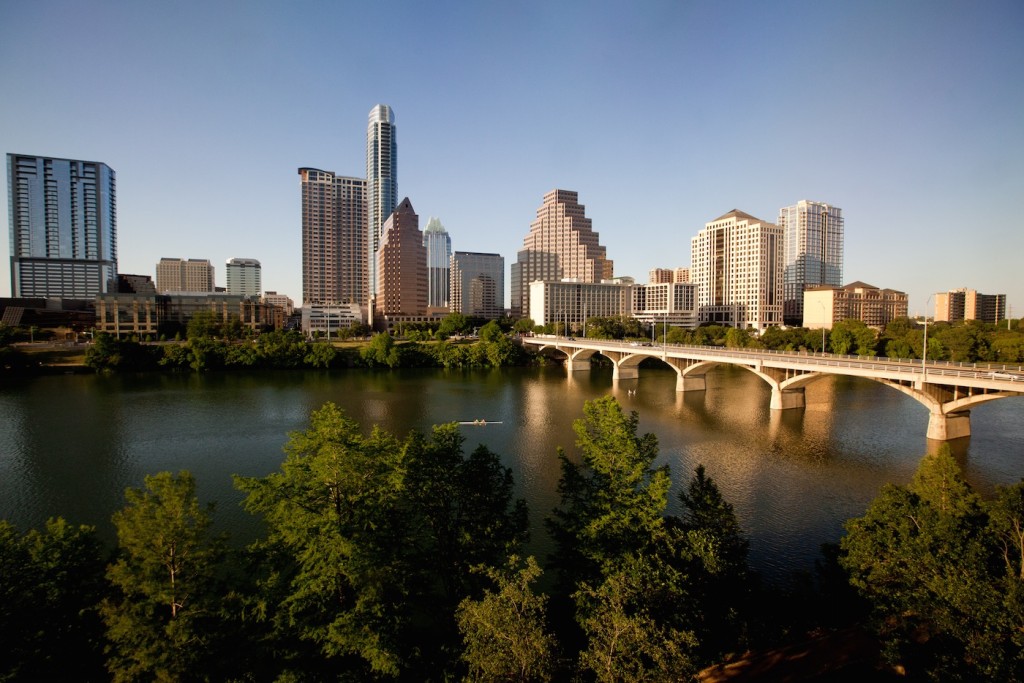 Texas is home to a leading tech university, and as such knows a thing or two about the cryptocurrency. In fact, bitcoin was the star of their 22nd SXSW Interactive Festival. If you had purchased bitcoin back then, you'd only have to pay a $300 for the whole thing. You would have gotten in on a premium price that would see your investment reach a 6000% increase.
9. Melbourne, Australia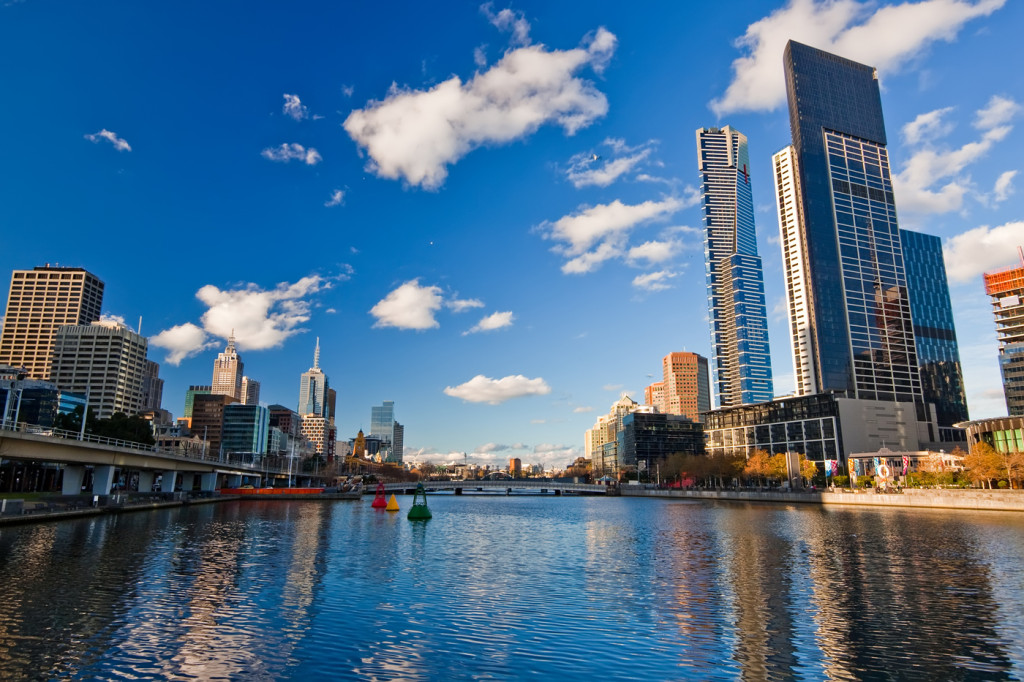 Very few international cities make this list, though that is sure to change in the upcoming year. Melbourne's experience with bitcoin comes from Craig Wright, who many believe might be the inventor of bitcoin. Though it's down on this list, Melbourne is actually home to the highest commercial use of bitcoin.
10. Amsterdam, Netherlands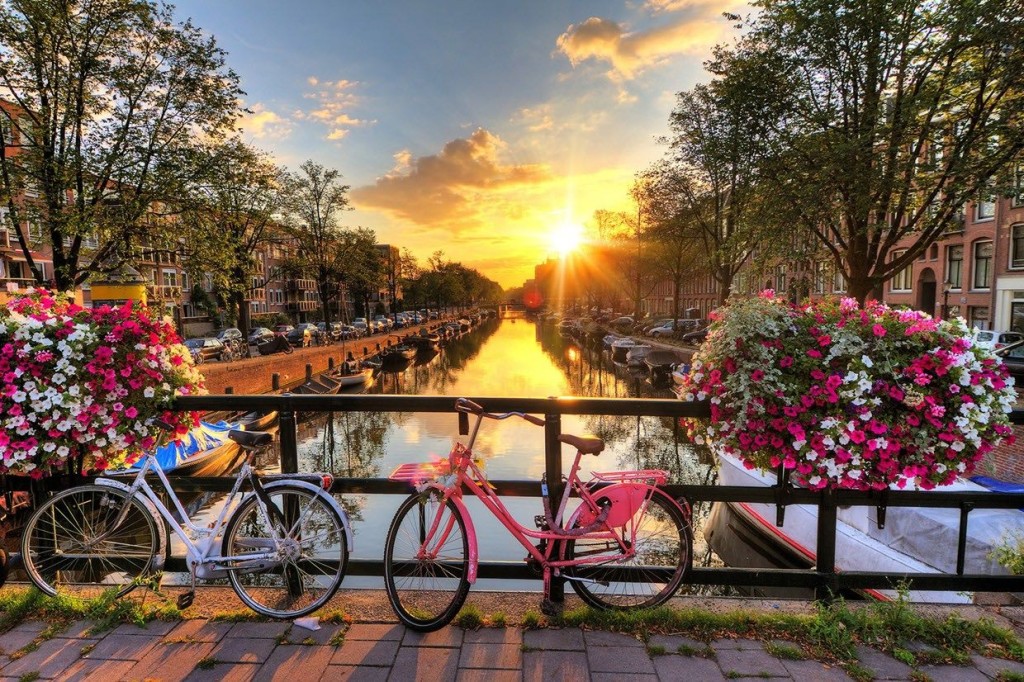 The final spot on our list has its own bitcoin embassy, where people can go and get real information about the technology, its use, what it is, and more. They also hold an annual Bitcoin Film Festival. This positive exposure to the cryptocurrency is sure to increase the number of vendors who accept bitcoin in the future.
If you aren't in the vicinity of these bitcoin-friendly cities, or if you want more mobility when it comes to spending your bitcoin. Don't fret. There are far more digital and online options than there are physical ones. ATMs now offer the simplicity of the bitcoin purchase, coffee shops and restaurants accept payments from your digital wallets.
You can even buy books or place a bet on your favourite team. All bitcoin-friendly!
---
For enquiries, product placements, sponsorships, and collaborations, connect with us at

[email protected]

. We'd love to hear from you!
---
Our humans need coffee too! Your support is highly appreciated, thank you!