Ecological collapse is hard to miss in the headlines. From deforestation to soil depletion, species extinction to climate change, the past few years have brought countless troubling reports. We are living in the age of the Anthropocene, and we're reminded on a daily basis of our uncertain future on an unstable planet.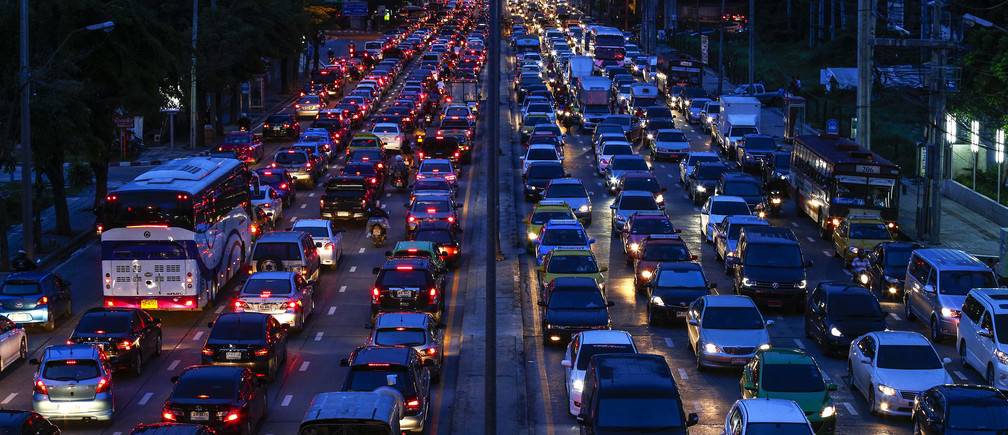 Whenever I give public talks, there is always someone who sticks their hand in the air and tells me that really, it all comes down to overpopulation. They are almost always a white man, and their argument generally comes with a helping of racism. People in poor countries just have too many babies, and they need to get it under control. They're ruining everything for the rest of us.
What astounds me about this position is that it gets it completely backward. We do have a population problem, it's true. But it has nothing to do with poor countries. The real problem is that there are too many rich people.
Unbalanced consumption
There's an easy way to show this. In recent years, scientists have published estimates of the world's total consumption of material stuff, including everything from fish to livestock, minerals to metals, forests to fossil fuels. It comes to more than 80 billion tons of stuff per year. A sustainable level of consumption is about 50 billion tons per year, scientists believe. We are overshooting the mark by 60%.
This means we are eating away at the web of life on which we all depend for our survival. This might sound impossibly abstract, but we can see the consequences around us. Fish stocks are collapsing. Pollinators are dying off. Agricultural topsoils are turning to dust. Huge swathes of coastal ocean have become dead zones.
However, material consumption is not evenly distributed across the human population. People in rich nations consume vastly more than their counterparts in the rest of the world, according to the most recent data. The average resident of the average high-income country burns through 28 tons of stuff every year. By contrast, people in low-income countries use less than two tons every year. Indians consume 3.6 tons. People in upper-middle-income countries such as China and Brazil consume about 12 tons. That's right on the world average, and less than half the amount consumed by their counterparts in nations such as Britain and the US.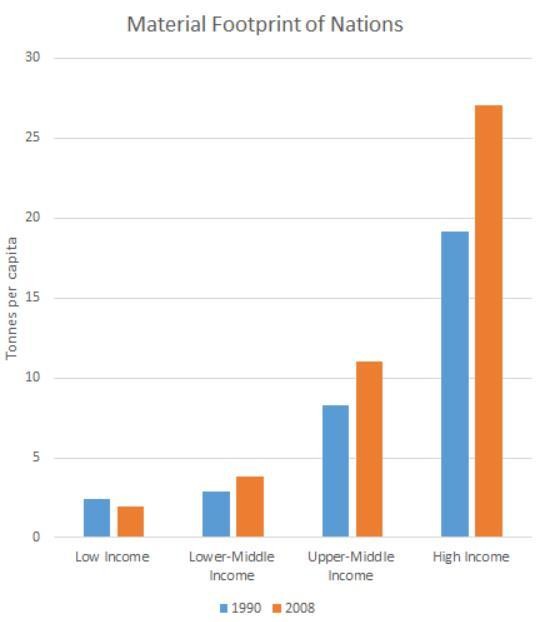 This feature is written by Jason Hickel & originally appeared in World Economic Forum.