Are you looking for your next travel destination? With thousands of cities in the world, it can be hard to choose which is the right one for your trip. Thankfully, TripAdvisor has you covered with the top 10 "Most Excellent" cities.
This ranking is based on the places that have the most TripAdvisor Certificate of Excellence recipients¹ – in fact you may have already seen some of these vinyl stickers in the windows of businesses you visit. To get one, restaurants, experiences and hotels need to deliver great service and consistently achieve high reviews on TripAdvisor from travelers like you.
So without further ado, here they are – the "most excellent" cities in the world.
Key West, USA
Key West might be the lowest latitude of land in the United States, but it's at the top of our list of most excellent cities in the world. Maybe it has to do with the fact that the sun is always shining, the locals are always smiling, and the people are always dining (on key lime pie).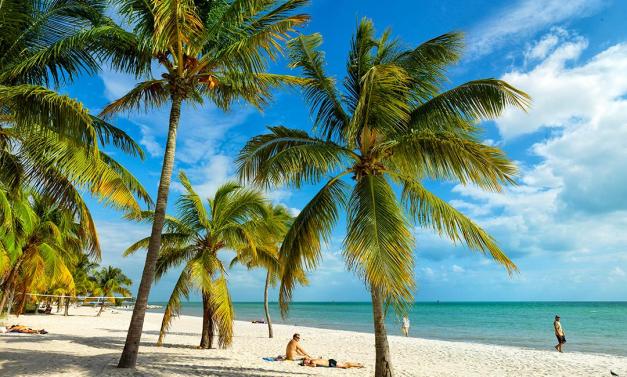 Reykjavik, Iceland
Reykjavik is the world's most northernmost capital filled with day excursions and Northern Lights that will be sure to brighten up your experiences. Don't forget to check out this destination's geothermal springs and amazing spas.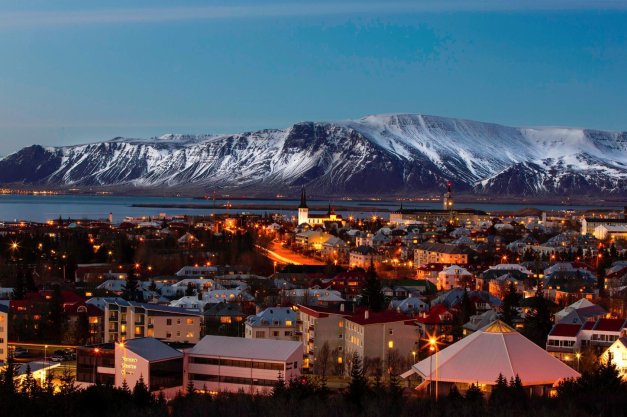 Edinburgh, UK
Edinburgh is known for fireworks, festivals and food, making it a great vacation spot. Take some time to visit its World Heritage Sites, museums and galleries.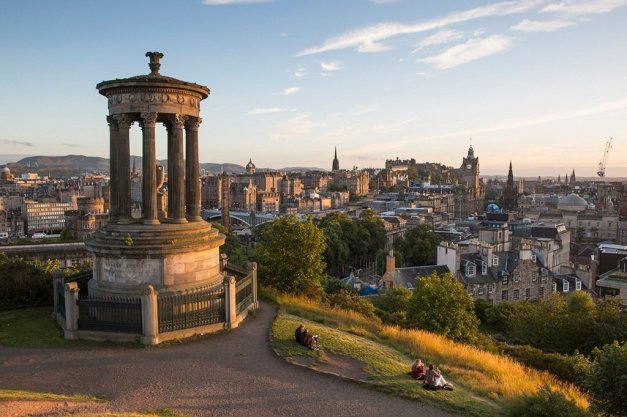 Marrakech, Morocco
Marrakech is a place of immense beauty and culture, perfect for getting lost and exploring through the alleyways of Medina filled with gardens, palaces, and mosques.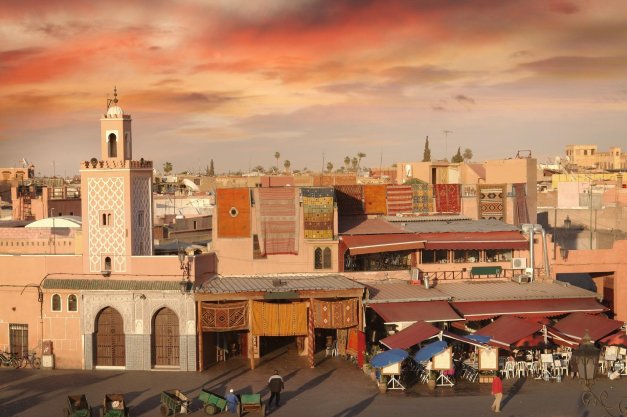 Amsterdam, The Netherlands
The colorful homes of Amsterdam surround the canals and bridges, creating a picturesque moment for a traveler's vacation. Must-sees of Amsterdam include (but aren't limited to), the Anne Frank House, I Amsterdam sign and the Van Gogh Museum.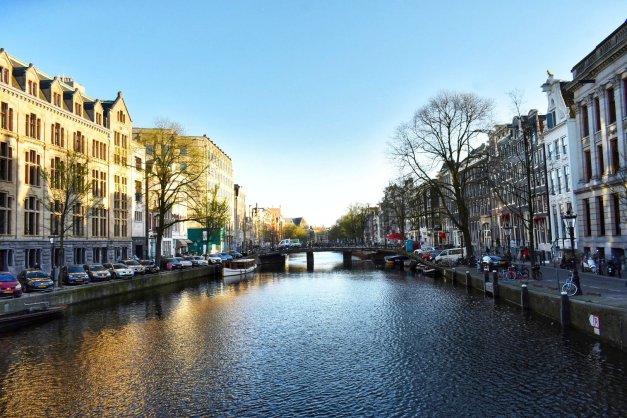 Dublin, Ireland
Hop off the plane in Dublin and grab yourself a pint of Guinness fresh from the iconic Guinness factory. If you get too full eating and drinking at some of Dublin's famous pubs, be sure to check out the Dublin zoo or the Dublin Castle.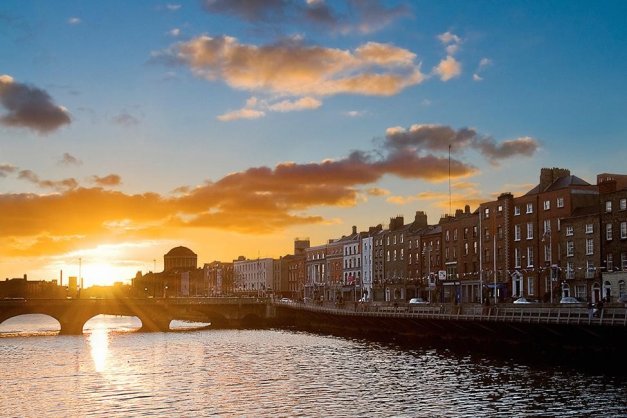 Bali, Indonesia
The romantic city of Bali is like a fantasy come true. Soak up the sun while swimming in the bright blue water or walk along the fine white sand before heading on shore to explore the Sacred Monkey Forest or the many temples on this tropical island.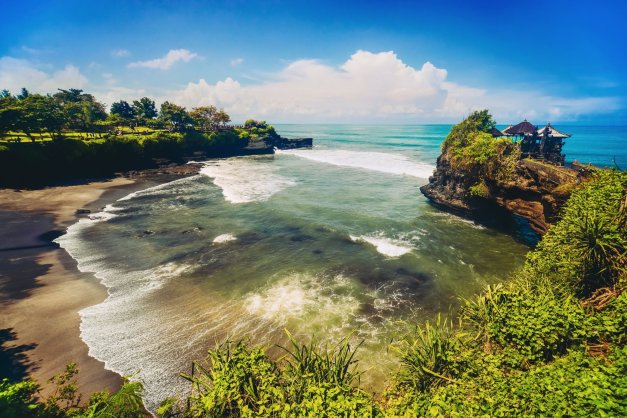 Krakow, Poland
Krakow is culturally and politically momentous. Many travelers come to pay their respects at the Plaszow Concentration Camp and the Oskar Schindler Factory. The modern city is also home to cafés, shops, pubs and a 10-acre Main Market Square.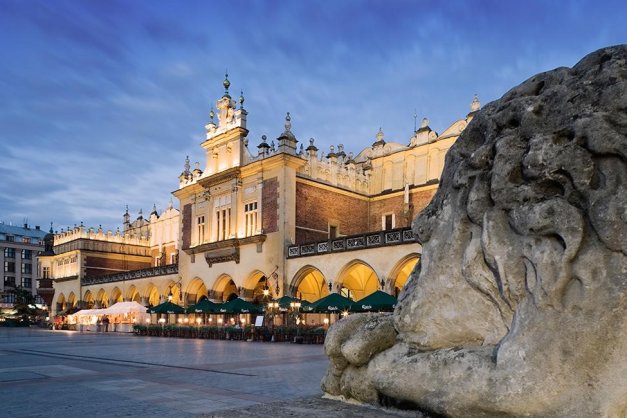 Glasgow, UK
Scotland's largest city is a popular spot for soaking in history, going on shopping trips or exploring its many free museums and galleries. The city also hosts some great musical events for a fun evening out.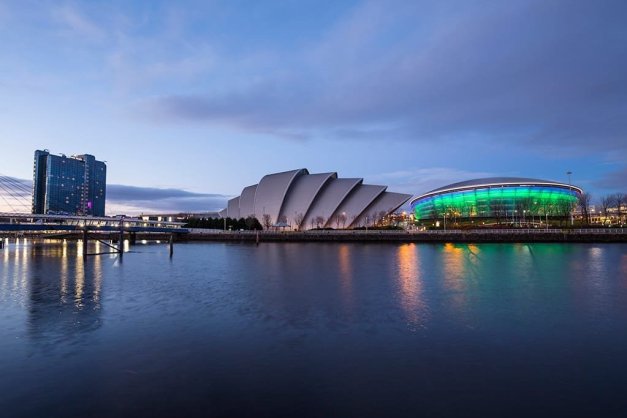 New Orleans, USA 
New Orleans is the life of the party. Saunter down its famous Bourbon Street and historic French Quarter. Sample Creole cooking or even visit the city's beautiful Garden District. And if the timing is right, you might even be able to visit during Mardi Gras, a party so big it's world-famous.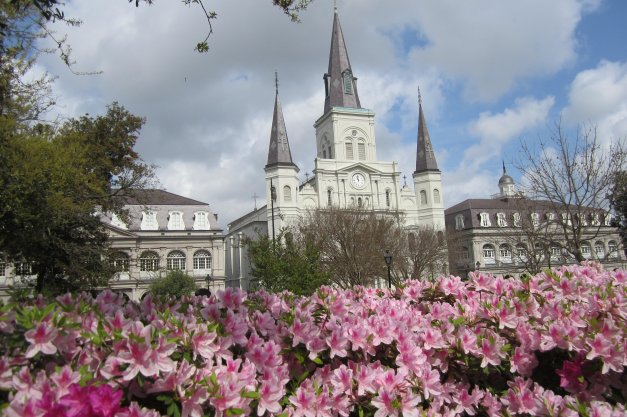 Certificate of Excellence Methodology
Certificate of Excellence winners were selected using a proprietary algorithm that takes into account the quality, quantity, and recency of user reviews, as well as the business' tenure on the site. Recipients must maintain an overall TripAdvisor rating of at least four out of five, have a minimum number of reviews and have been listed on TripAdvisor for at least twelve months. A business must be listed for the full 12-month qualifying period between April 1 to March 31 to be considered. Recipients are announced only once a year in late May.
"Most Excellent" Methodology
"Most Excellent" cities and countries were calculated as a percentage of businesses listed on TripAdvisor that received a Certificate of Excellence recognition within that destination during the qualifying period. Cities must have had a minimum of 1,000 businesses (i.e., accommodations, restaurants, experiences) listed on TripAdvisor.
This feature is from TripAdvisor.



---
For enquiries, product placements, sponsorships, and collaborations, connect with us at

[email protected]

. We'd love to hear from you!
---
Our humans need coffee too! Your support is highly appreciated, thank you!