Safe streets, efficient transport, restaurants around every corner, the Sevens – there's lots to like about Hong Kong. Then there's the wealth gap, pricey property, smog and the plight of domestic helpers and pink dolphins.

THE GOOD
You can't argue with 26 million tourists. For the seventh year in a row, Hong Kong has been ranked as the world's most visited city, and while we are all familiar with The Peak, Ocean Park, the Big Buddha and so on, sometimes it's the second-tier sights that provide a bigger thrill of discovery: a New Territories waterfall that tumbles into a temptingly clear pool; the wonderfully eccentric folly of Ng Yuen, on Lantau Island; or a reasonably priced restaurant tucked away in the backstreets of Kowloon.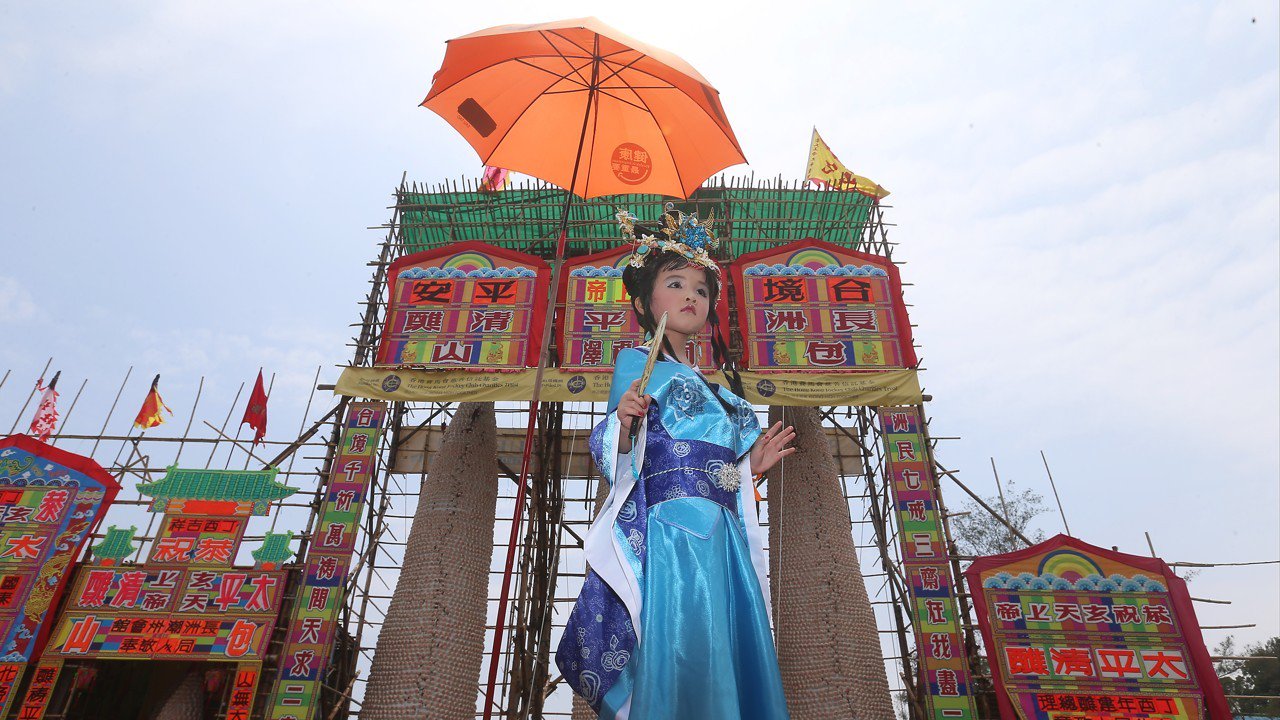 While we are in a self-congratulatory mood, our city has also been crowned one of the world's most competitive economies. To experience these two world-beating performances from the sharp end, head to Ladies Market, in Mong Kok, perhaps the most fiercely competitive 500 metres of real estate in the city. A TripAdvisor analysis of mobile GPS check-in data revealed the souk-like shopping strip to be Hong Kong's most visited attraction, which must be a kick in the teeth for other, shinier sights.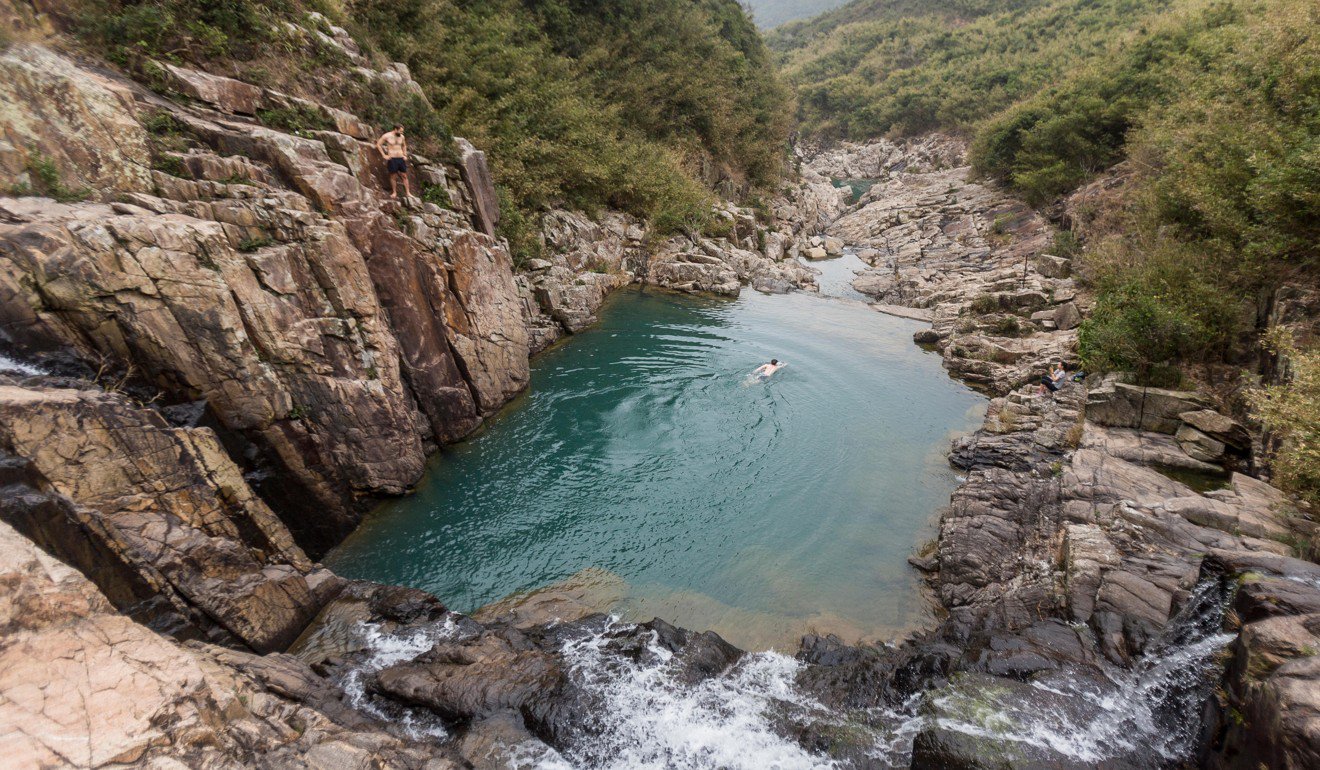 A competitive economy benefits from a first-rate education system and the territory performs exceptionally well in global school rankings. But it isn't all work and no play for students. Hong Kong enjoys the public holidays of two civilisations. We get time off to celebrate the birthdays of the Buddha and Jesus. Schools and businesses close at Ching Ming but also for Easter. Christmas is enjoyed as much by locals as the Dragon Boat Festival is by expat paddlers.
Then there's the unexpected bonus of a typhoon or black rain signal, which provides the studious with the chance to catch up with their studies on the internet while the gregarious catch up with their friends at the pub.
"Asia's World City" is home to more than 100 embassies and consulates and has one restaurant for every 600 people. The streets are safe to walk, even at 3am, and our public transport system is a model of efficiency. The idea of running for the bus seems absurd when you know the next will appear in a minute or two.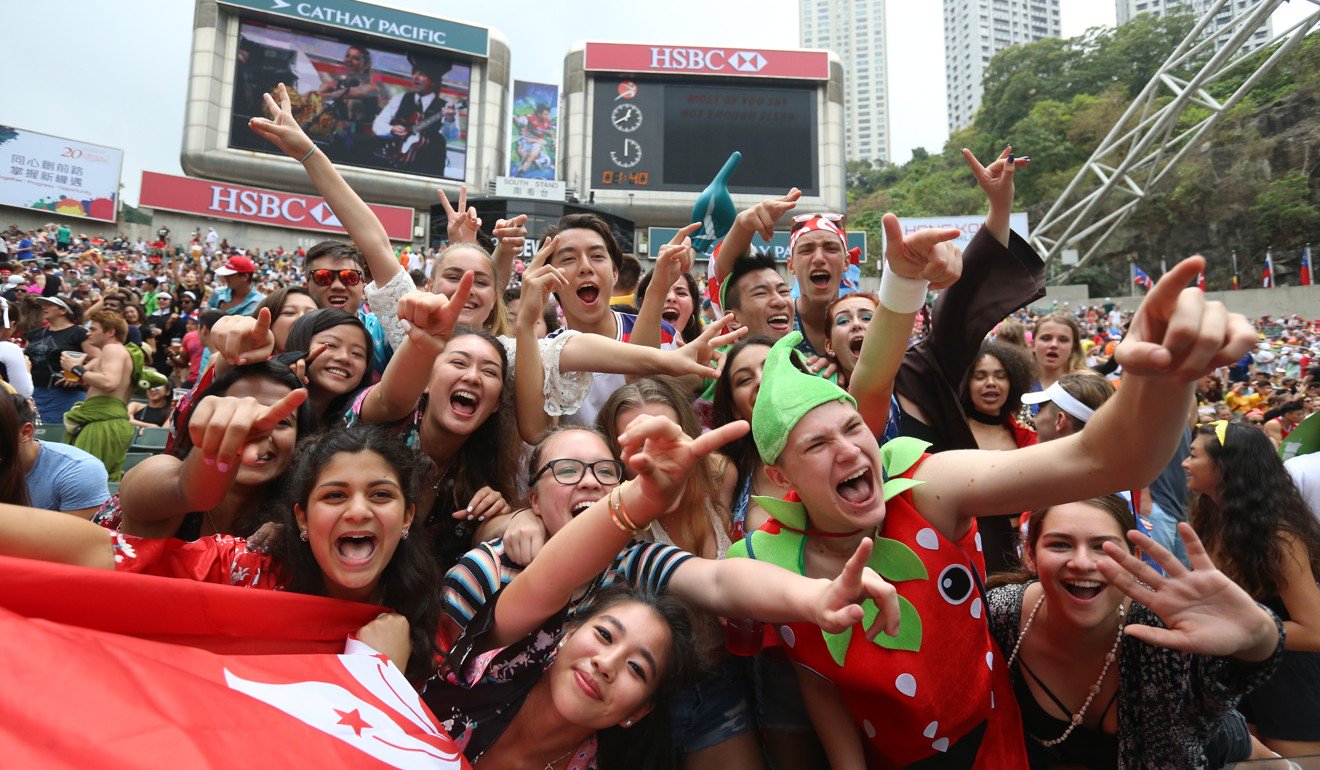 There's the Hong Kong Sevens, perhaps the closest thing the city has to a Rio-style carnival, not to mention the Cheung Chau bun festival, which regularly features in the travel sections of the international press.
One unsung virtue of living in Asia's World City is that friends and colleagues have a healthy interest in global issues and are as comfortable discussing, say, the forth­coming New Zealand general election or the Rohingya migrant crisis as they are talking about their favourite dai pai dong.
Best of all, Hongkongers have (oxymoron alert) the highest average IQ on the planet. Go on, look it up. Preferably in an academic paper listed on Google Scholar, smarty pants.
THE BAD
Hong Kong might be the world's most visited city for a seventh year, but only if visitors from China are included. When the figures are adjusted to exclude "international" tourists from there, Hong Kong disappears from the top 10. Besides, "most visited" isn't the same as "most popular".
And speaking of seven-year symmetry, the city has maintained its unenviable position as the world's least affordable housing market for a seventh year running. One restaurant for every 600 people? Perhaps not since exorbitant commercial rents began forcing owners to shut up shop.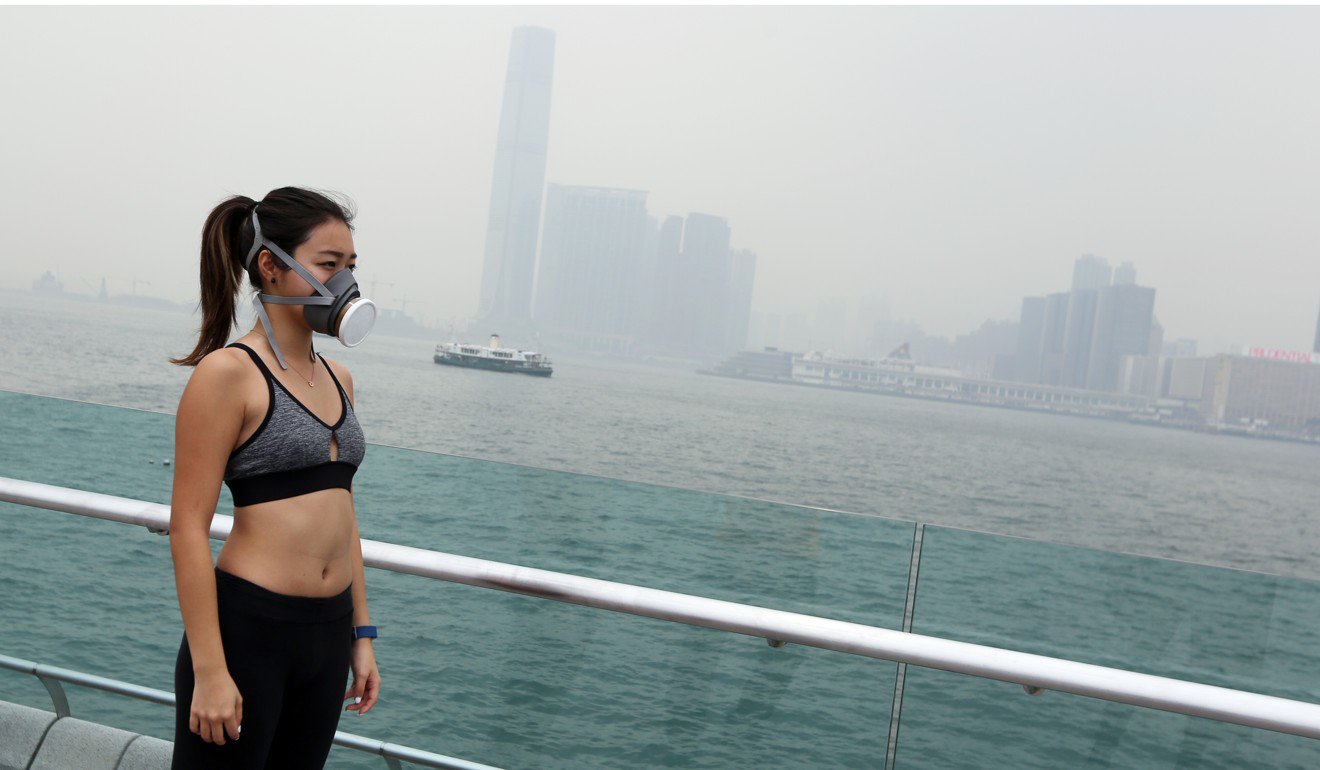 Many of the things we love about Hong Kong have a flip side. The skyline and harbour are undeniably dazzling, especially after dark, but guess which city is the world's worst for light pollution? English is widely spoken, but that's just as well since it is generally agreed that Cantonese is one of the toughest languages to master.
And it's no surprise that Hong Kong scores highly in terms of global school rankings when children under three are required to undergo interviews for kindergarten places.
Excessive homework, extra tutorial classes and a rigid, test-oriented environment were all factors that led to the shocking statistic that 27 per cent of students considered suicide or self-harm over a six-month period in 2016.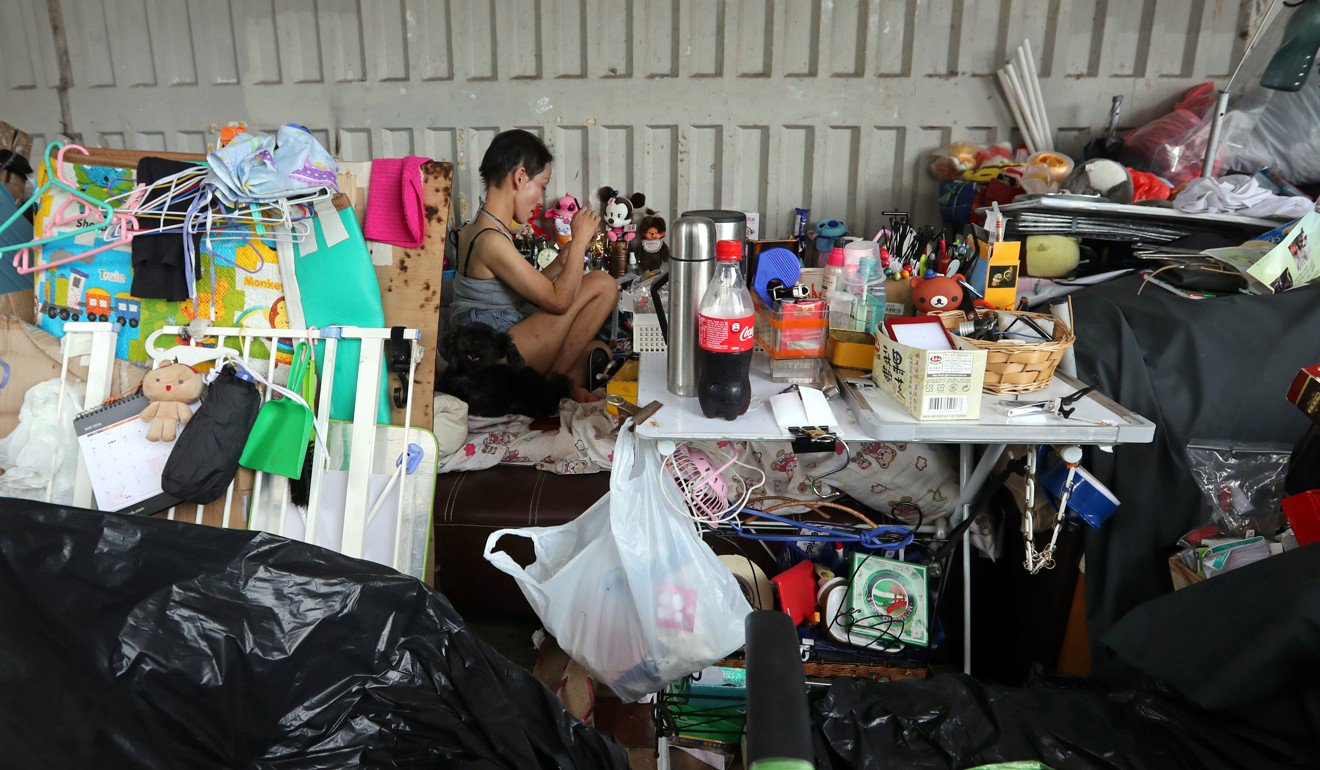 Despite the queues, a tram ride up to The Peak is unmissable – on a clear day. Many TripAdvisor reviewers don't seem to realise how filthy the air is, judging by all the com­plaints about fog and mist. Others grumble that the lofty lookout is too commercial ("Tacky money grabbing tourist hell"), but that's the world's most competitive economy for you.
Another frequent gripe concerns crowds jostling for selfie space on the Sky Terrace. If only sightseers realised that it's much quieter just a few minutes' walk along Lugard Road. I won't tell them if you don't.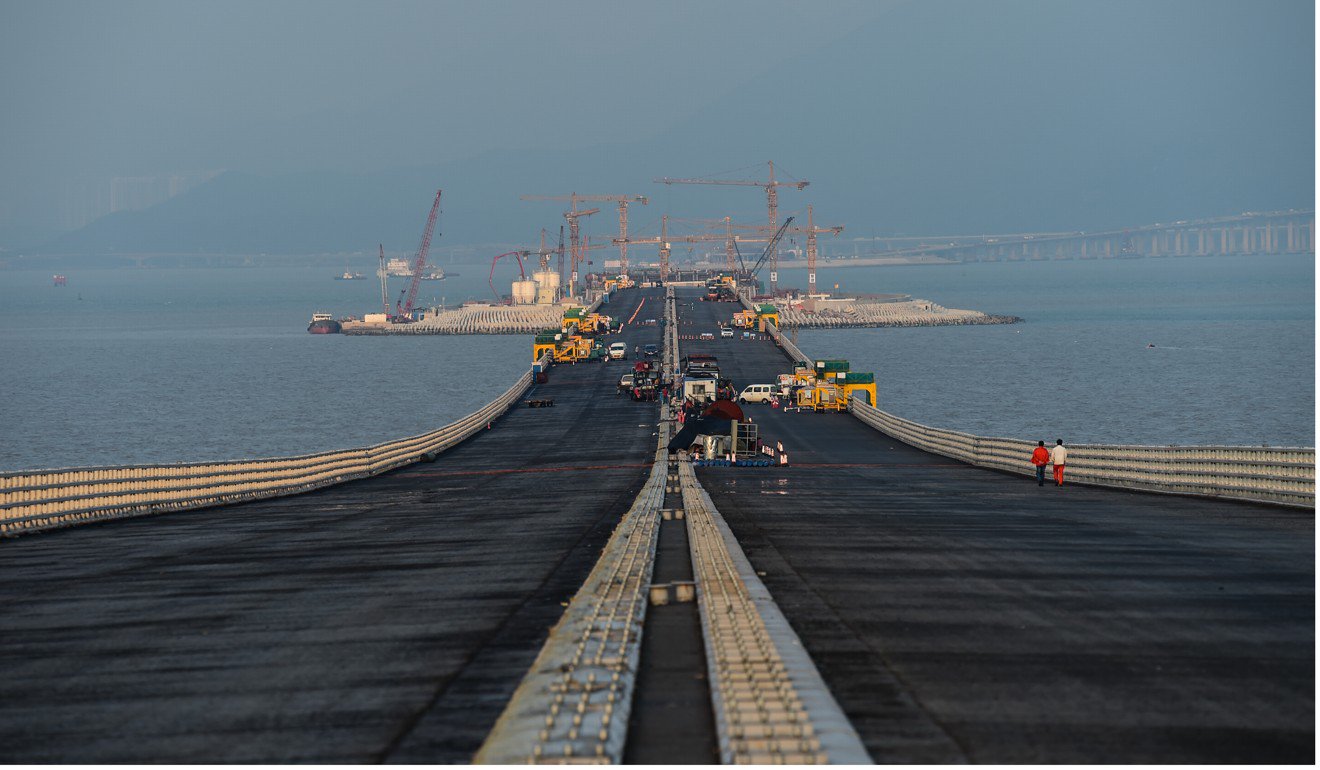 Ladies Market might receive more visitors than The Peak but it isn't universally loved. Much online ire currently centres on a USB flash-drive scam. The display model works during a demo but the ones tourists end up buying in bulk certainly won't. One reviewer sums up the feelings of many under the heading: "Tourist trap, avoid like plague."
"If you like to buy extremely overpriced low-quality junk, this is the place for you."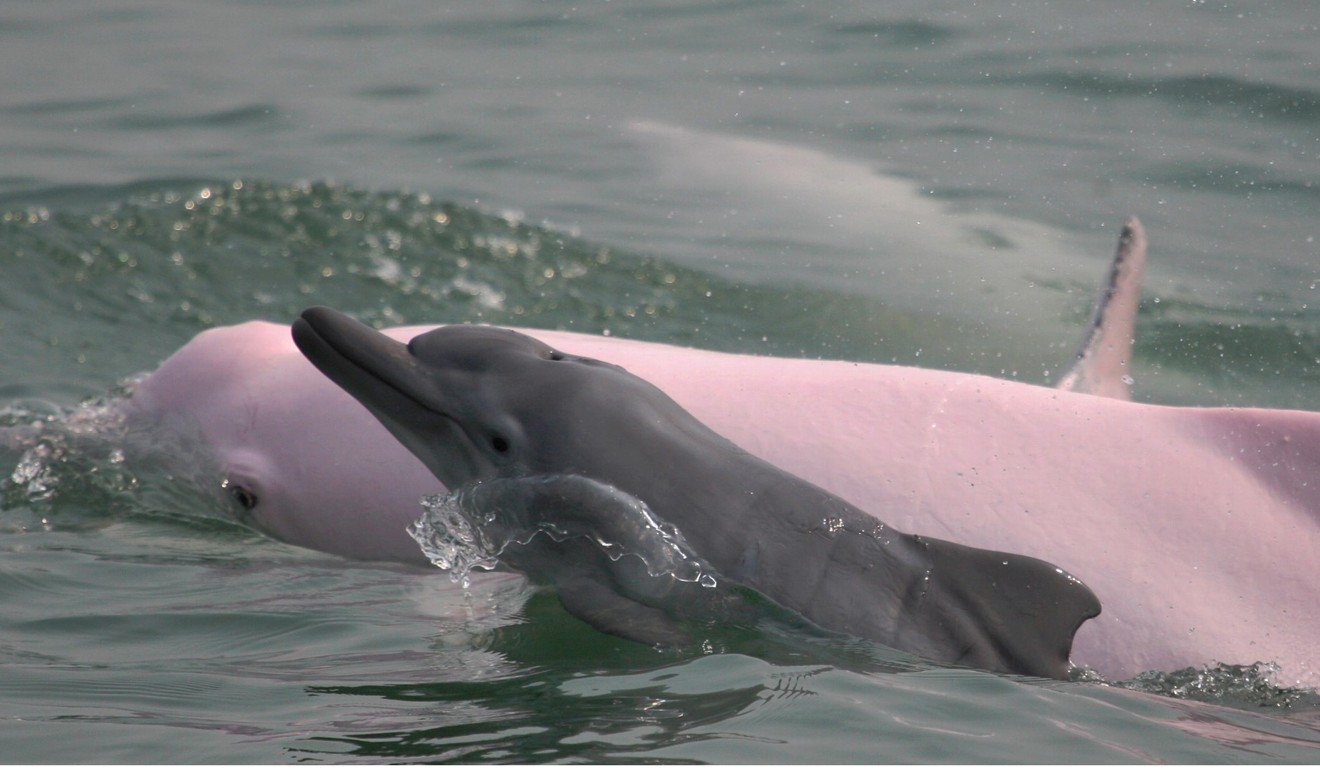 THE UGLY
The "Asia's World City" tagline has never sounded so hollow. Should the world look up to a city with a wealth gap at an all-time high, where the richest 10 per cent are earning 44 times that of the poorest? Should Chinese white dolphins, long a symbol of Hong Kong, be close to extinction? If the Hong Kong-Zhuhai-Macau Bridge or high-speed ferries don't finish them off, the third runway surely will.
And should three in 10 domestic helpers be expected to sleep in store rooms, kitchens, and even toilets? They would probably be ordered to sleep in lifts as well, except that some residential towers have signs forbidding helpers from using them.
To add insult to injury, a few commentators have suggested Singapore is better qualified to be Asia's World City. Ouch!
This feature is written by Tim Pile & originally appeared in South China Morning Post.



---
For enquiries, product placements, sponsorships, and collaborations, connect with us at

[email protected]

. We'd love to hear from you!
---
Our humans need coffee too! Your support is highly appreciated, thank you!