Online shopping has provided us with a great deal of convenience. We can browse through thousands of products online at the comfort of our own homes or indoors. The holidays and celebrations like Singles' Day, Thanksgiving, Black Friday, Cyber Monday, and Christmas are among the best times to buy products online. With great deals and discounts, buyers can get the best value for their money.
Online shopping is common nowadays and with its popularity also comes several caveats. Security and privacy, particularly with online payments and user data, are top concerns among buyers. Here are some quick and easy tips you can do to make sure your online shopping experience is secure :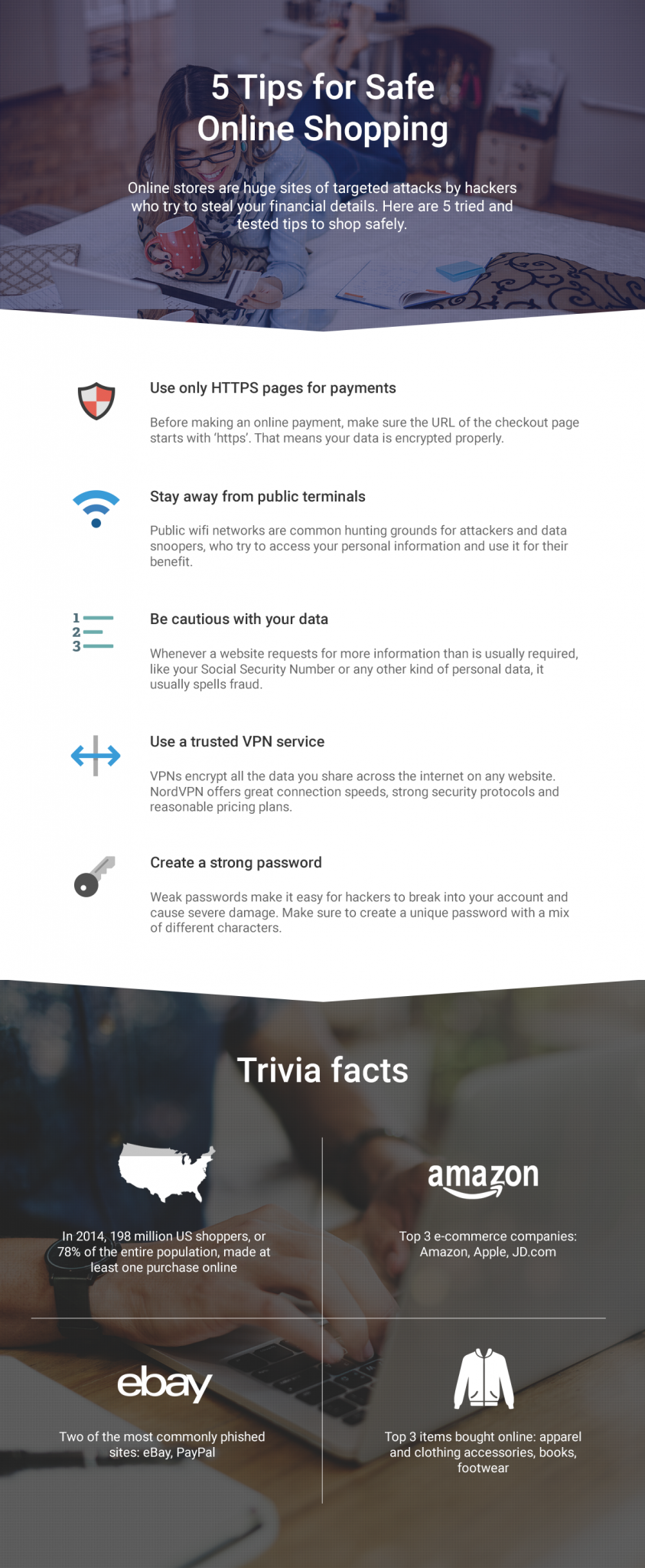 Additional Tips
Use VPN
Your user account and data especially credit card and financial information should always be secured. Do not disclose this information to suspicious sites or forms. You can check out this article to make sure your data is kept safe and secure.
Using a VPN is one of the easiest ways to secure your data when shopping or doing transactions online. NordVPN is a top provider with strong encryption and a global network of servers you can be assured that your device and your data are protected.

Buyer Beware
Beware of deals that seem too good to be true. Read some of the reviews on a merchant and their products from other customers. Even though they are listed on top e-commerce sites, some vendors might still be fraudulent or provide bad service. Compare products and check them for any reports of scam or complaint and double check return policies if they have. Beware of scam emails and don't click on suspicious links.
Don't Go Overbudget
Be mindful of your budget. Double check shipping costs, packaging costs or other hidden charges that may surprise you. Do not forget to use discount codes, coupons or take advantage of the free shipping.
Track Purchases Made
Make sure you have a copy of your purchases and orders. Take note of the purchase number, transaction ID or other reference data. Double check your bank accounts to make sure that the correct charges are being made.
Happy Shopping!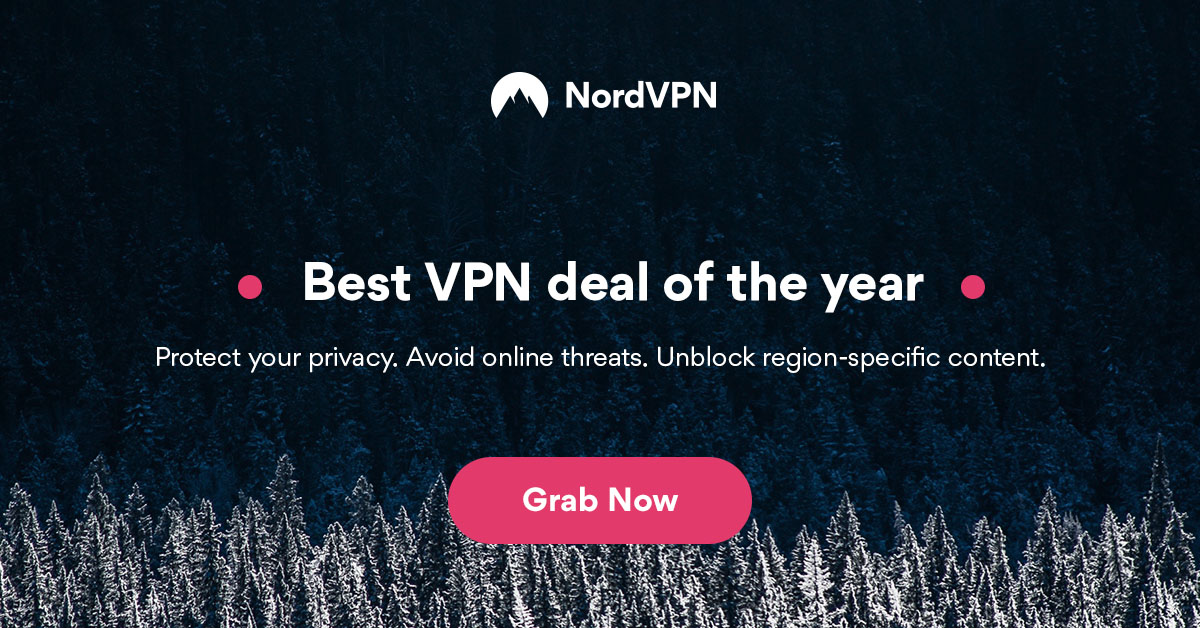 ---
For enquiries, product placements, sponsorships, and collaborations, connect with us at

[email protected]

. We'd love to hear from you!
---
Our humans need coffee too! Your support is highly appreciated, thank you!