If you love everything Mediterranean you surely dream about a Mediterranean cruise, want to explore Mediterranean beaches, and wish to try Mediterranean dishes. Certainly, there are many, many popular Mediterranean dishes and all of them taste amazing, but there are some that are better than the rest, that is so good that you must try them at least once before you die. Food enthusiasts surely must be waiting to learn about these dishes and without any wait, we shall help you discover the same.
Falafel
Crispy from outside and melt-in-your-mouth texture from within, falafel is a must-try Mediterranean dish. It is made from chickpeas, onions, spices, and herbs. These ingredients are mixed together, processed and deep fried. The beautiful golden brownish crispy exterior will make you fall in love with this dish and as you take a bite and experience the soft delicious interior you will be left amazed.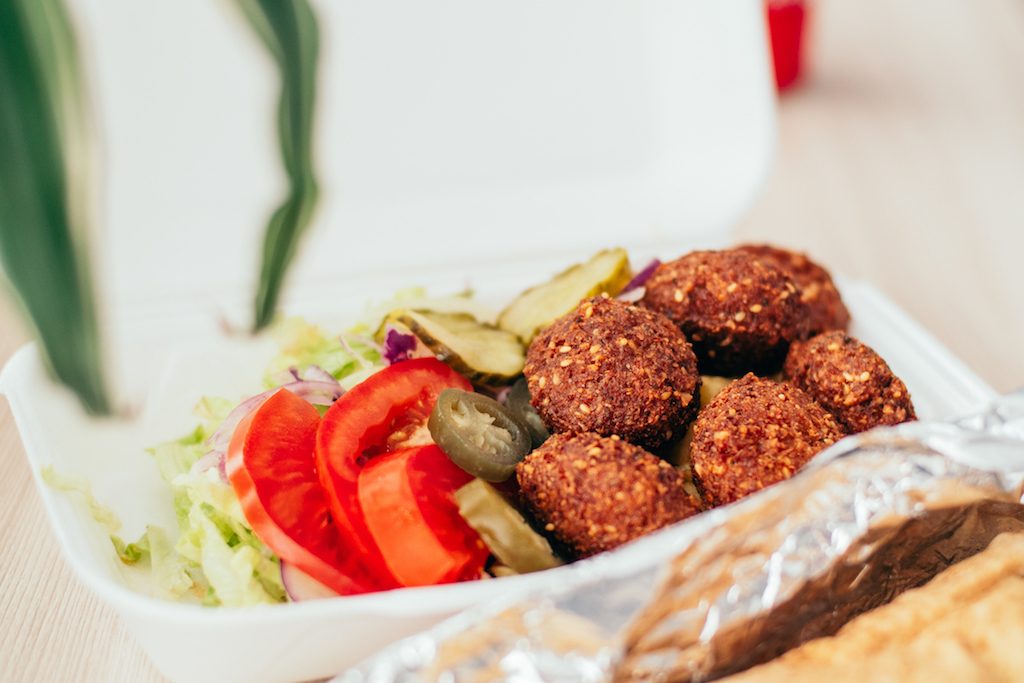 Pizza
Though Italian is considered a cuisine by itself, it is still really Mediterranean, and if you try the Mediterranean pizza once you surely will not like it much elsewhere. Also, as the Mediterranean has an abundance of fresh foods, including tomatoes, you can be sure your pizza will be loaded with the freshest veggies, thus enhancing the taste further.
Pita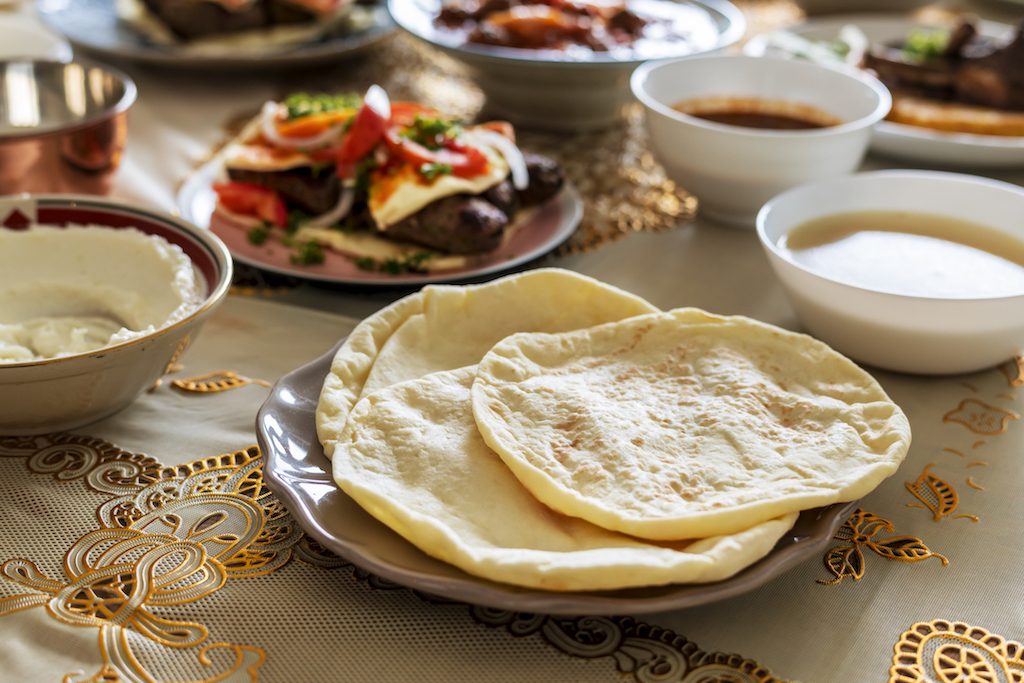 You definitely must have had pita bread before. However, pita bread purchased from your local grocery store is much different from what you get in a pita chain. If you already like the pita bread you have experienced you must try it from a Mediterranean establishment and you will enjoy the difference for sure. This thin bread with all kinds of sauces or a hummus dip tastes amazing and you may even wrap meats and your choice of entrees in your pita and enjoy it to the fullest.
Baba Ganoush
Baba Ganoush is a dish made using eggplant, garlic, spices, tahini, and in certain cases also yogurt. This dish is commonly served as an appetizer in the East Mediterranean culture. Guests enjoy eating it after they arrive and socialize with the hosts and other guests. It may be spread on sandwiches or can be used as a dip. Either way, it tastes great.
Salad
What would make a Mediterranean salad different? Why should you even have it? How can it be one of those foods you need to taste before you die? Well, these may be some of the questions running in your mind and your answer lies in one bite of a fresh Mediterranean salad. Mediterranean foods are healthy and fresh, fresher than you can find elsewhere and this is exactly what makes the salad not only healthy but very delicious too.
Ratatouille
If you plan to visit the Mediterranean in the summers then Ratatouille should find a place in your must-try dish list. It is basically a stewed vegetable dish that includes tomatoes, zucchini, onions, bell peppers, fennel, eggplant, basil, and garlic. It originates from Nice and tastes very nice indeed.
Whether you are a food lover or no, once you try either of these Mediterranean dishes you will fall in love with them for sure. The freshness, the taste, the simple yet delicious flavors will entice your taste buds and leave you wanting for more.
---
For enquiries, product placements, sponsorships, and collaborations, connect with us at

[email protected]

. We'd love to hear from you!
---
Our humans need coffee too! Your support is highly appreciated, thank you!