One of the most common buzzwords in the world of business is efficiency. It'll drive the profits you achieve by helping your staff work more effectively, and it'll save you money and time by streamlining your services. You should view your company in terms of systems – all of which are unlikely to be running at optimal efficiency at all times.
This article aims to help you enhance the efficiency of your systems – be they computing, staff shifts, or workload management. By concentrating on your business efficiency, you're able to make the most of your resources while cutting your costs – one of the fundamental goals of successful businesses.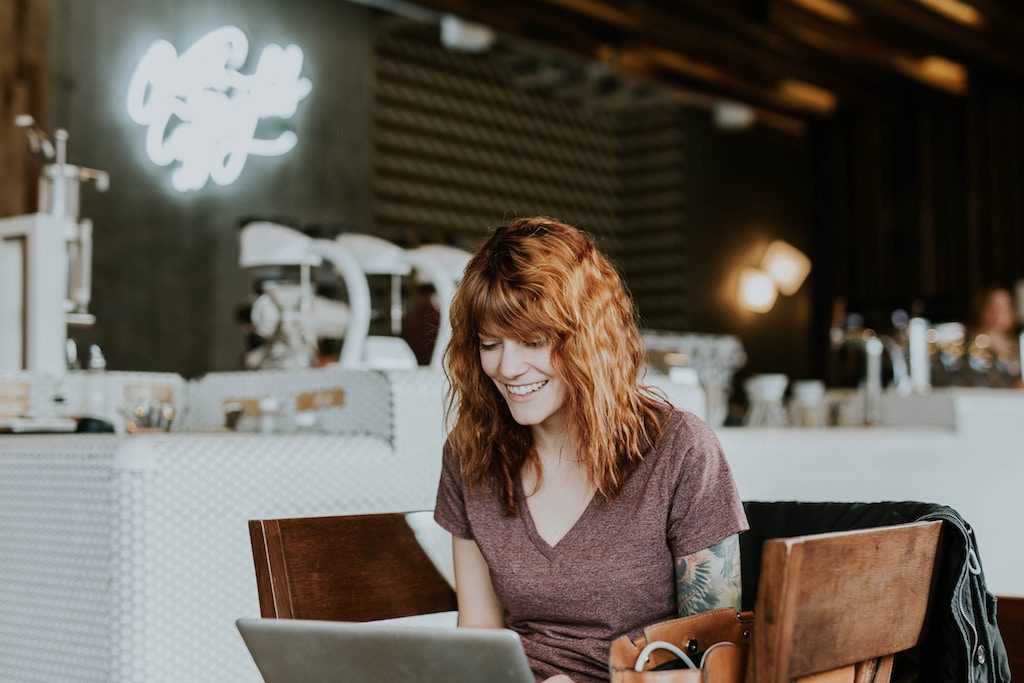 Optimal Work Patterns
Your staff are the most vital resource that you possess in your office space. They're the ones who complete work tirelessly day after day in order to make your business grow and prosper. There are two major ways to deploy your workforce more efficiently: smart management, and motivational inspiration.
Managing smartly means assigning your managers with the task of getting the most out of each employee. Work delegation should be efficient and well thought-through, with each employee given a range of tasks to complete each day with achievable but ambitious deadlines assigned to each. In order to motivate your staff, consider giving them incentives and rewards based on their weekly achieved goals – this will spur them on to complete more work at a higher quality.
Energy Efficiency
Another large part of business is the energy that your office will be using on a daily basis. In order to keep all of your computing power working effectively, you need to use a healthy chunk of energy to keep your office lights on and screens lit. You can click here for more information on how to reduce your business utility prices. Quite simply, by taking to price comparison websites on the internet to find the most cost-effective plan for your business.
On the other hand, bringing down your energy consumption should be another priority – both in terms of saving you energy and thus cash, but also in terms of saving the environment from needless energy wastage. All the usual rules apply – like switching electrical items off when they're not being used, and making sure that you and your staff are not wasting water, gas or heat through careless behavior.
Centralized Computing
The final tip to help you drive efficiency in your company is to centralize all of your computing requirements. This means onboarding useful software to help your company keep its digital arm from flailing inefficiently. Basing your systems on the cloud will allow everyone on your network to access important documents instantly at any monitor in the office. Centralizing your communication systems will help you message one another faster and in a more secure fashion.
Finally, using business-specific software, you're able to monitor your business procedures, targeting specific areas in which you believe you're operating with a low level of efficiency. By centralizing your data, you'll be provided with a bigger picture of your inputs and outputs – and what you'll need to do to make your company more streamlined and modern.
Success in business is all about driving efficiency – and this article outlines three main ways in which you can improve this measure through shred management and technological assistance.
---
For enquiries, product placements, sponsorships, and collaborations, connect with us at

[email protected]

. We'd love to hear from you!
---
Our humans need coffee too! Your support is highly appreciated, thank you!