In marketing, lead generation is the initiation of interest into a product or service from a potential customer. For your website and business to succeed, you need a constant stream of genuine leads. Converting leads into clients is the most important thing for any business. But it is not always easy to generate the leads, leave alone converting them into clients.
Any business that is starting out or even already operational needs some kind of help to generate effective leads through its website. Quality leads can be generated using SEO marketing agencies together with one or several software technologies that will help attract ideal customers. A good seo company will improve the search ranking of your website as well as create organic traffic, giving you a chance to convert those visitors into leads. The software technologies can guarantee to turn those visitors into leads by providing you with their personal information that you can use to convince them that your product is worth it. 
Here is an overview of 4 technologies behind greater website leads.
1. OptinMonster.
The OptinMonster software works by creating a pop up whenever a visitor tries to leave your website. The pop-up box is triggered when the cursor moves towards the exit page button of the screen. The box will ask the visitor to fill in their name and email. It is not compulsory for the visitor to fill in these details but if they are interested in your product or service they will gladly do.
2. Intercom Acquire.
This software enables you to directly communicate with visitors through message or video on your website. If a visitor spends more than 60 seconds on your site it will trigger a pop-up chat box asking if they have any questions. This is a useful tool for gathering feedbacks and understanding any objections.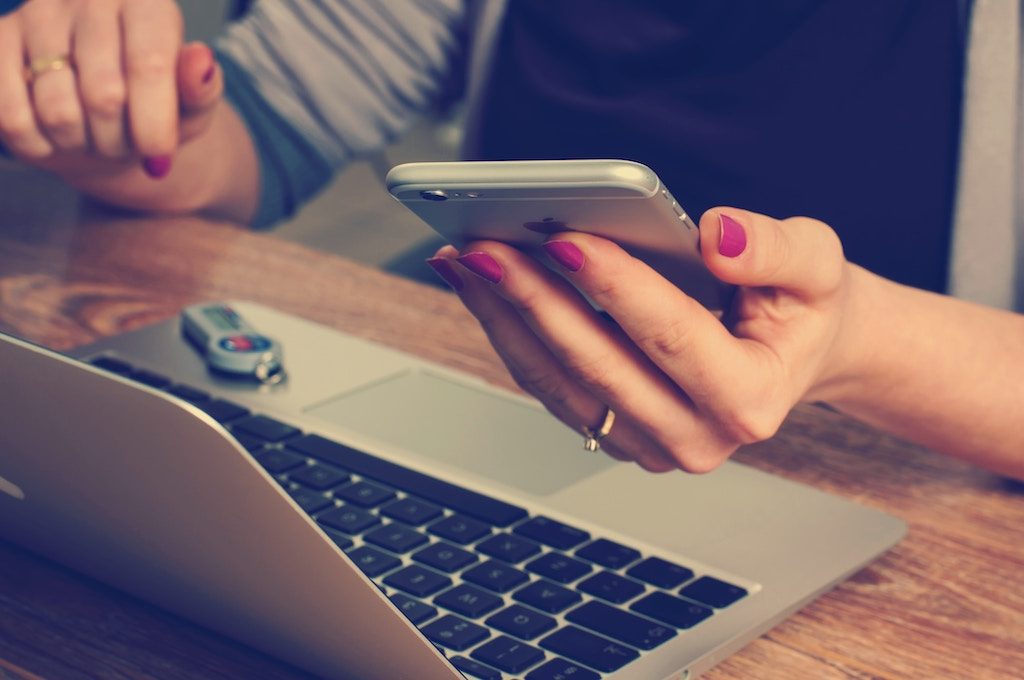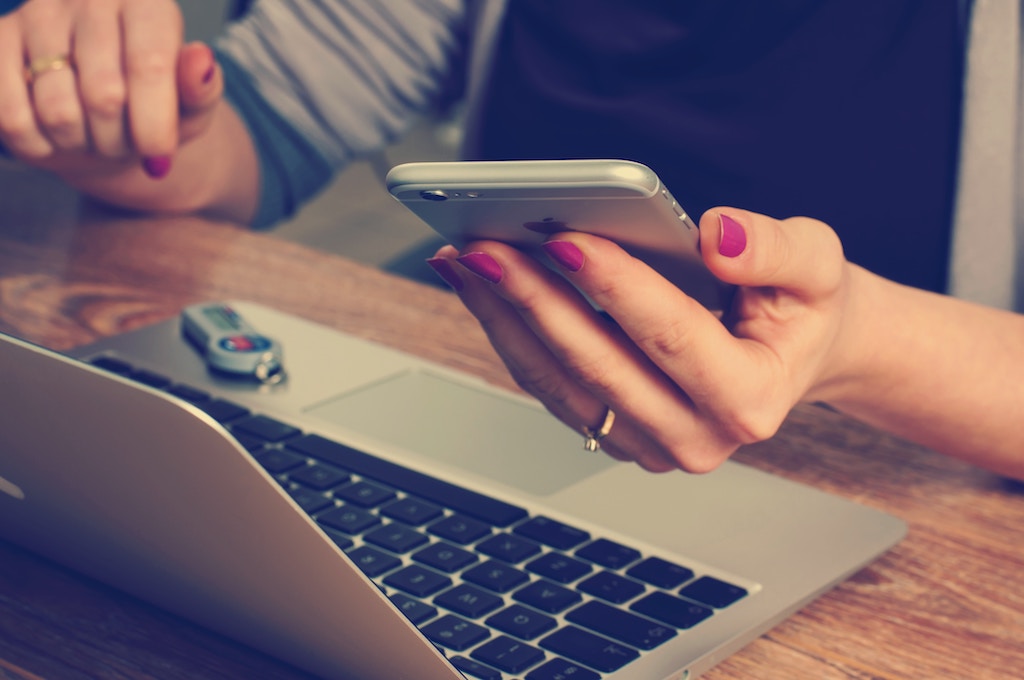 3. Lead Forensics.
Lead forensics is one of the most intelligent software technologies that can guarantee quality leads. Many people may be visiting and using your website but only a few will take time to read and fill in forms. This software will show you the people who are constantly on your site but do not interact or fill the available forms provided. Using this information, you can devise a target plan to turn these visitors into leads.
4. Lusha.
The Lusha software enables you to gather very potential leads from social media platforms. Rather than scouring profiles and websites for their information, use this software instead. When you search the social media for the information of potential leads, Lusha will search the internet and deliver personalized information that is of value to your website. With this kind of personal information, leads are more likely to engage with you.
For your website to generate more leads, especially genuine quality leads, you need to incorporate different lead generation tactics. While very many visitors hate pop-ups and landing pages, the interested ones would gladly interact and give you the information you need. This is who you are targeting. However, for you to have these visitors streaming to your site, you will also need to work with SEO marketing agencies. Website lead generation and organic traffic go hand in hand.
---
For enquiries, product placements, sponsorships, and collaborations, connect with us at

[email protected]

. We'd love to hear from you!
---
Our humans need coffee too! Your support is highly appreciated, thank you!