The world is already drowning plastic and we have a grave problem when it comes to dealing with plastic waste. Our land, our oceans, and even some of the remotest places on Earth are being polluted with plastics of various kinds.
It's time to cut down our usage and irresponsible use of plastics. We can each do our own small part and we can start by switching to some of these reusable accessories:
Price: $29.95
Skip the plastic bottles with this stylish stainless steel bottle from Klean Kanteen. The wide mouth of this bottle makes it easy to fill and clean. It is vacuum-insulated and designed to keep your beverage — hot or cold — for long hours. The bottle is easy to carry, you can use the cap loop to attach to your bag and it is leak-proof as well.
Buy this on Amazon.
Price: $10.99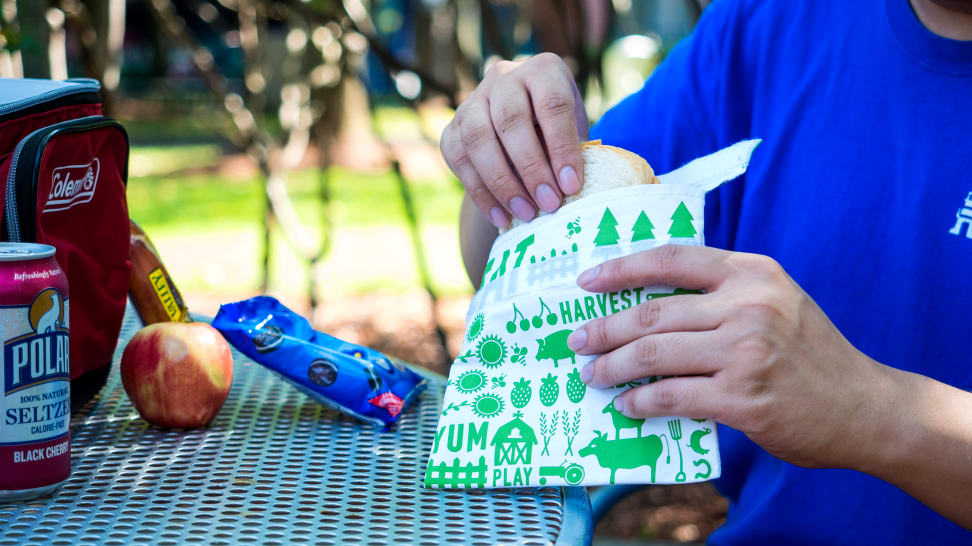 Why use a plastic bag for your sandwiches and snacks when you have this affordable and beautiful bag set to store them for you?
This bag set from Lunchskins is a sandwich wrap and snack bag, both of which are reusable. The bags are quick to dry, durable, and lightweight. It is always ready when you need it. What's also nice about this set is that it comes in different designs and patterns: Green farm, red fruit, blue whale, sunset circles, navy boat, calypso forest.
Buy this on Amazon.
Price: $24.95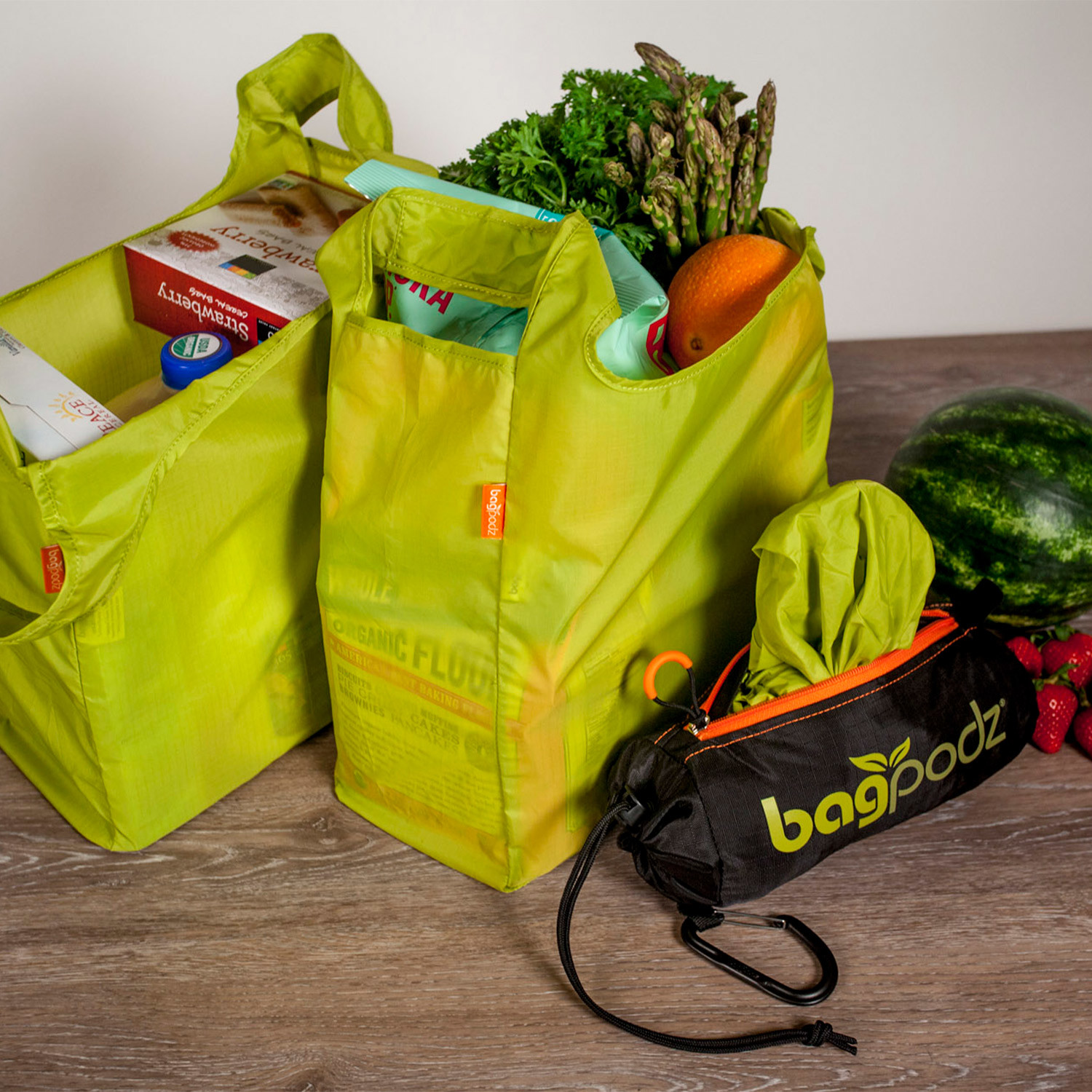 Stop the craze about single-use plastic bags during grocery day with this reusable bag from BagPodz.
It is durable, easy to use, and even water-repellant. You can easily clean it since it is machine-washable. When not in use, it isn't a hassle to store since you can compress it so that it won't occupy so much space.
The material used for this bag is Bluesign® certified. This means that it is low impact, eco-friendly and sustainably produced. It also ticks all the boxes when it comes to safety standards.
It comes in different colours: Caribbean blue, cayenne red, saffron yellow and spring green.
Buy this on Amazon.
Price: $10.95
Why stop with bags when you can make your toothbrush eco-friendly, too? This pack, in particular, contains four brushes which you can share or keep in stock.
There's no need to worry about getting splinters since the handles are smoothed and coated with beeswax. The soft nylon bristles of this toothbrush are great for cleaning and it is also BPA-free. The wavy design makes sure that it can effectively eliminate dirt on the tooth surface and the gums.
Buy this on Amazon.
Price: $16.95
Clean your lawn or your campsite responsibly with these compostable bioplastic bags.
It is certified by USA BPI (Biodegradable Products Institute) and OK Compost for both industrial and backyard composting setting. This means that these bags are safe to compost in an industrial setting or even in the comfort of your backyard.
The size of these bags also ensures that it will fit most bins and it is also GMO-free.
Buy this on Amazon.
Price: $11.79
Reusables straws are all the rage. If you want to get the best one, then get this set from Buluh.
In the pack, you'll be getting eight 8-inch straws as well as a cleaning brush for your convenience. This classy straw set is 100% organic and biodegradable. It is made from sustainably grown bamboo and it is very durable and strong. It can withstand both hot and cold drinks.
Buy this on Amazon.
Price: $18.00
Say no to plastic wraps with these classy alternatives and switch to reusable food wraps. Made of organic cotton, sustainably harvested beeswax, organic jojoba oil, and tree resin, this packaging is certified by the Global Organic Textile Standard and is biodegradable. The fabric is washable.
To use this, heat up the wrap using your hands to soften it. As it cools down, the wrap will create a natural seal to keep your food in. This plastic wrap set comes in three sizes: small, medium, and large.
Buy this on Amazon.
Price: $39.99
If you are passionate about getting food properly labelled and stored, then this is a dream come true. This BPA-free and recyclable container set has 9 containers with lids. It comes in different shapes and sizes to accommodate your various food storage needs.
This sustainable food storage solution is also oven-safe, microwavable, airtight, and leakproof. It is definitely going to be easy to make the switch.
Buy this on Amazon.
---
For enquiries, product placements, sponsorships, and collaborations, connect with us at

[email protected]

. We'd love to hear from you!
---
Our humans need coffee too! Your support is highly appreciated, thank you!