There's nothing worse than finding yourself in a situation where you are out of control and need to go to court. Whether that's because of an accident or you've been wrongly convicted of something, it's a stressful situation that can end horrifically if you don't get the right help. There are many people that will try and brush certain things under the rug or try and go it alone but the reality of the situation is you're going to need to get professional help.

There are a few things we should take into consideration when looking for legal representation so this article will look at how to find reliable legal help.
Assessment
When looking for the legal help you're going to have to sit down with lawyers and talk to them about what's happened before they will be able to assess and give you their verdict. Listen carefully in these meetings as it's the first sign as to if they're going to be reliable or not. You can tell a lot of someone by the way they hold themselves and if they're being genuine and are actually interested in you. In this stage look at how they are treating you, are they treating you with respect? Are they taking you seriously? Do they look interested? Anyone that takes their job seriously is going to be ensuring all of these points are met with a happy smile. The professionals at the Tate Law Offices state it's of utmost importance that each client receives full dedication of a lawyer's skill, time, experience, and resources. If it seems as though they aren't willing to give you these then you are probably in front of a lawyer that's pretty unreliable.
Testimonials
Every decent law firm will have a testimonials page that has a whole bunch of reviews submitted by previous clients. This is brilliant if you can see that a firm has won over 3000 cases as you know they are legitimate and worth taking some time in researching or even setting up a meeting. The only thing testimonial pages don't have are negative ones and this is because no one wants anything that is going to put any future business in jeopardy. When it comes to making a choice I would go for a firm that has many good reviews as opposed to one with a few, even if they are cheaper. If you want to find out any more then you could try and do some extra research on the firm and see if there's any bad press or negative comments towards them on online forums.
No Win No Fee
This is a term that is thrown around the legal world every day and it's for good reason. In most cases, a client of a lawyer won't be required to pay any money unless the case has been won. If you're someone with little money then this is a brilliant way to go and on top of everything you know that this lawyer is going to work their hardest for you. That's because if they don't win your case they aren't going to get paid. It's an annoying way of measuring reliability but it's a simple one that can be very effective.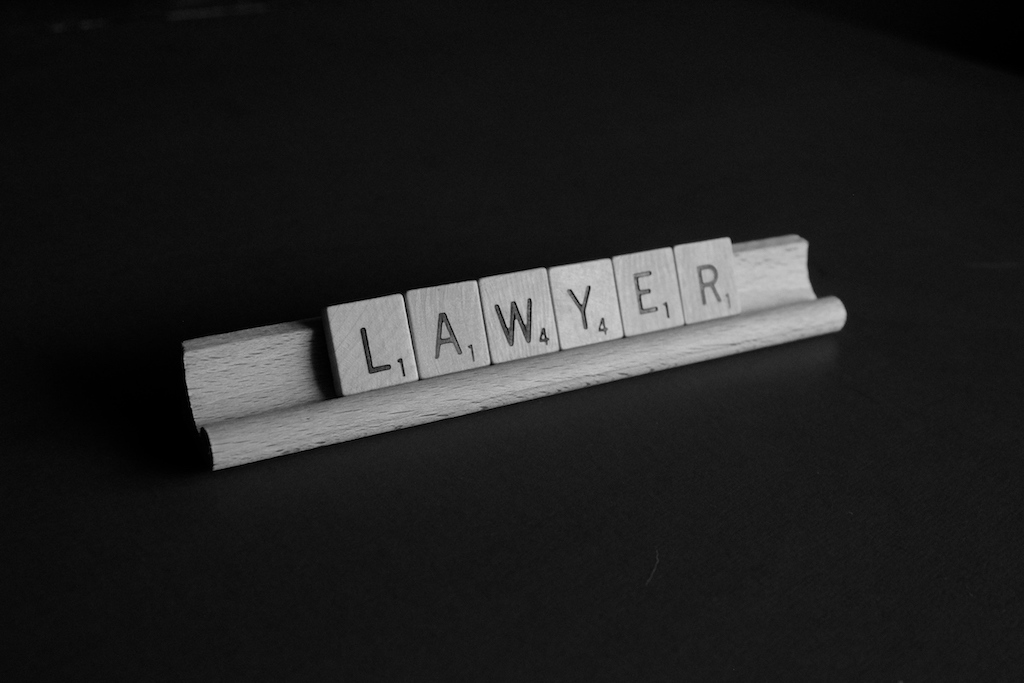 Relationship
Another way you can tell if a lawyer is sincere and going to be reliable is how they build their rapport with you. Any decent lawyer is going to try and get to know you in every way they can as any information to help win the case is good information. Not only that, but they want to be in your corner, they want to fight for someone else that's human and has values. If you can see the lawyer you're thinking of hiring to try and get to know you, don't be put off by it, he's trying to strengthen your relationship so you can build a winning team.
Availability
The last thing you want to be doing is chasing your lawyer for updates on your case, which is why in the beginning you should be asking for his availability and how you are able to reach them. Good lawyers should give you a number of ways in which you can contact them at all times, just in case you get any information that might be helpful to the case.
Hiring a lawyer is difficult, being in that situation is difficult. The last thing you need is someone making it difficult by being deceitful and lying to you about the service they provide. Research them as much as you can and make sure you meet them face to face before hiring them, you can tell a lot by first impressions.
---
Our humans need coffee too! Your support is highly appreciated, thank you!