For some businesses, attracting new customers is easy. These businesses may have a strong product or service offering and can entice eager consumers into spending. But sometimes keeping the customer is the difficult part. Businesses across a variety of industries have found innovative ways of ensuring customer loyalty through various offers and schemes. Here are three ways in which businesses earn customer loyalty.
New Customer Offers
One of the prime ways in which businesses can gain loyalty is before the customer is even a customer. Offers for new customers are effective in order to show goodwill upfront and leave the customer with a favorable impression of the business. These offers could be as simple as a discount for new sign-ups, or money-off the first use of the product or service. If customers perceive the business values them (through the discounts) they would be more likely to use them in the future.
The iGaming industry is extremely competitive and different online casino sites try different measures to try to win and keep customers. The industry is famous for the variety of bonuses and welcome offers for new customers. We can see this from the welcome bonuses that Genesis Casino offer their new customers, including up to a ₹30,000 bonus and 20 free spins. This will appeal to those looking for the best value online casino site and will help customers make up their minds in a competitive industry.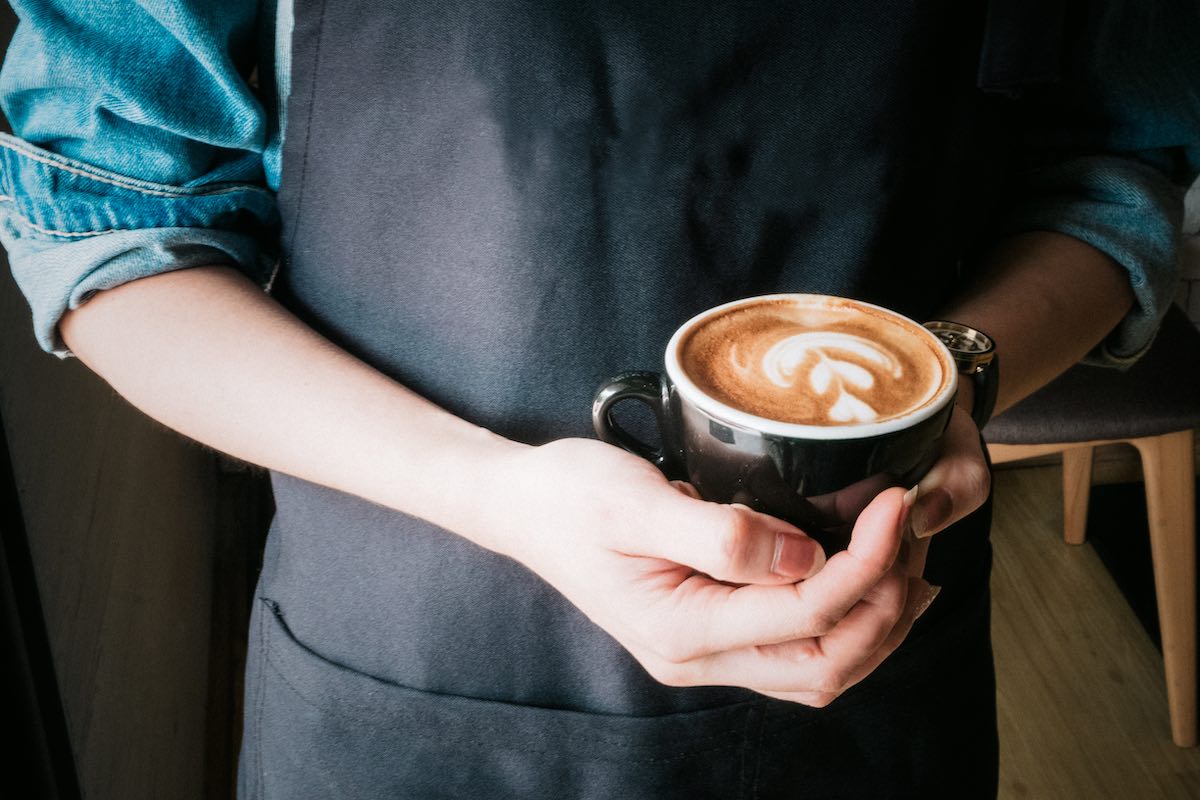 Loyalty for Spending
Some loyalty schemes work by enrolling the customer into a club of sorts, where they will gain money through points for everything they spend with a loyalty card. For those who need to use one service regularly, rewards for spending what they would anyway are enough to turn a customer into a loyal customer. By being rewarded for spending, customers are more likely to continue this shopping behavior.
Coffee shops are renowned for the tribalism of diehard fans. The truth is the majority will go wherever they perceive a deal to be had. Loyalty schemes at coffee shops – such as the Costa Club or the Starbucks Reward Card – give points for spending at the shop. Enough points can give discounts and money off, so customers are incentivized to choose and be loyal to one coffee shop.
Refer a Friend
Other loyalty schemes work by using a customer's position in their community – with friends, family, colleagues – as a point of trust. The social gifting schemes reward customers for suggesting the business to a friend. These rewards can be in the form of points in other schemes for referring a friend or could be vouchers or money off. This incentivizes customers to prove their loyalty by bringing others towards the business. By extolling the virtues of the brand to a friend, these virtues are further reinforced in the mind of the customer.
Some taxi companies have a clever way of spreading their message by initially allowing people to share codes to get free rides if a friend used the company. With initial rides also being free, the company developed a strong following based on this initial goodwill. The more people could benefit from referring friends, the more they told them about the benefits of using the company compared to other taxi companies.
Loyalty schemes can be as innovative as the business wants or needs them to be. They simply need to work to incentivize the customer into continuing spending with the business, so each industry would tackle this in a different way. Ultimately, loyalty schemes work to boost customer engagement and breed customer loyalty.
---
For enquiries, product placements, sponsorships, and collaborations, connect with us at

[email protected]

. We'd love to hear from you!
---
Our humans need coffee too! Your support is highly appreciated, thank you!