The planet is suffering the consequences of excessive consumption worldwide. The climate crisis continues to grow and companies should reduce the environmental impact generated by developing their economic activities. According to The Guardian newspaper, only 20 companies are responsible for producing 55% of the world's plastic waste and your business probably uses these brands for its operation.
Waste management is a serious environmental problem. Figures from Statista confirm that this activity ranks as the third most important issue to address today, behind only global warming and air pollution. Regardless of the size of your business, it is a priority to be part of the solution, not part of the problem.
Being an environmentally responsible company may seem complex and expensive, but there are accessible and easy-to-implement alternatives. If you do not have the capital to evolve your business, you can turn to finance products such as commercial business loans if that is your case. 
Understanding the concept
To talk about sustainability, we need to understand the concept. Since 1987, the Brundtland Commission of the United Nations established that this term refers to meeting the needs of the present without compromising the ability of future generations. In particular, the concept of sustainable packaging refers to the use of packaging that is respectful of the planet and does not affect the future of humanity.
Using sustainable packaging is functional for all companies in any industry, from businesses in the food and beverage sector, clothing stores and retailers, to e-commerce companies that want to implement this type of material in their packaging. Do not let the economic aspect be a limiting factor to evolve, get to know the best business loans for women, and take a big step forward.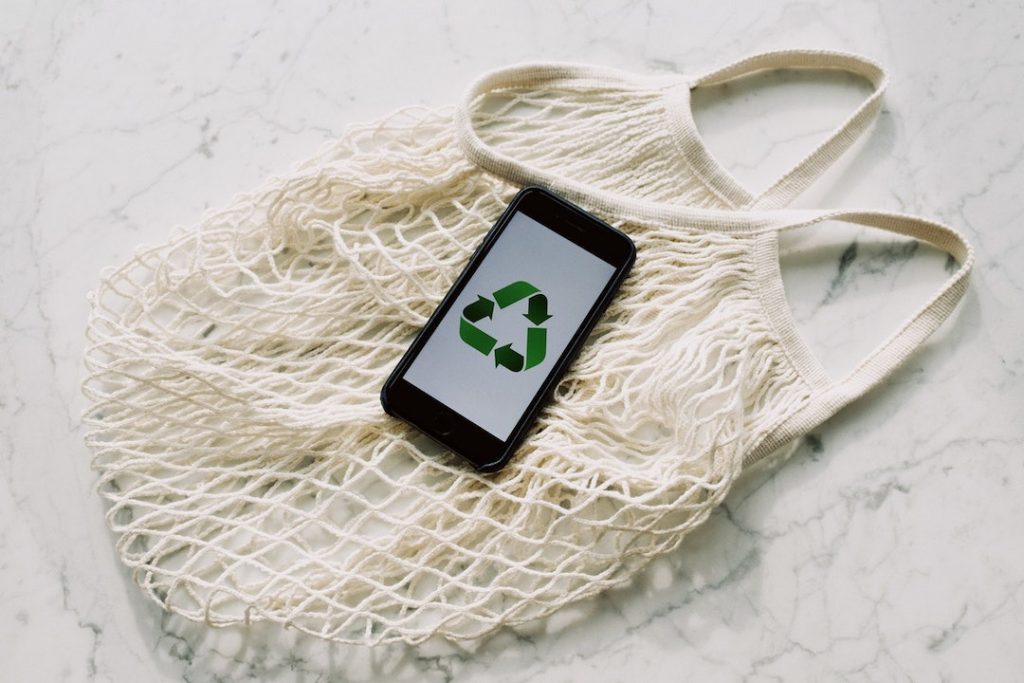 Why bet for these alternative packaging?
If the ethical aspect is not enough motivation to go sustainable, consider some other factors in making this decision:
Environmental
In case you think sustainability is not a relevant topic. Here is a comparison of the degradation periods of materials, according to information from the Science Learning Hub.
Vegetables 5 days to 1 month
Paper 2 to 5 months
Cotton 6 months
Leather 25 to 40 years
Aluminum 80 to 100 years
Glass 1 million years
Plastic 500 years or more
Consumers
Although following these actions is sometimes considered to represent only expenses, it can also mean better income. According to a study conducted by SmartestEnergy, 81% of people prefer to buy from sustainable vendors, while 66% of global consumers are willing to pay more for sustainable goods, according to information from Nielsen.
Future vision
Although the United States Environmental Protection Agency (EPA) has only released a suggested sustainable materials management document, states, such as New York and Delaware, already have restrictions on the use of plastic. Eventually, the bans will begin and you should progressively implement these practices, rather than having to do it in an untimely manner. Get capital to begin this process by researching financing products such as business loans, which will help you achieve environmentally responsible goals.
Materials for sustainable packaging
To begin this process, set goals and ask yourself what you want to achieve. For example, gradually change and reach zero waste in the medium term. All goals are worth noting. The first question business owners have when going sustainable is which materials are the most planet-friendly. But this question has many possible answers, depending on the line of business in which your company operates.
The main recommendations are to use as much recycled content as possible, with a high level of post-consumer recycled content. Ideally, all your packaging should be recyclable and accepted by curbside recycling services across the US. When virgin material must be used in paper-based material, find FSC or SFI certified sources. It is suggested not to use oxo-biodegradable material or any other petroleum-based poly with an additive to enhance degradation/biodegradation and, of course, avoid the use of chemicals.
Some companies, such as Ecoenclose, specialize in advising and generating business solutions during their transformation to using sustainable materials. To start small, you can also use the EPA's Advancing Sustainable Materials Management: Facts and Figures Report. Establish a sustainable materials plan, obtain capital through financing products such as business loans and be part of the solution.
---
For enquiries, product placements, sponsorships, and collaborations, connect with us at

[email protected]

. We'd love to hear from you!
---
Our humans need coffee too! Your support is highly appreciated, thank you!