Handling businesses is not much of a trouble when you are already an expert in running it, and you have gained a lot of experience dealing with any problems that can probably arise. However, when you are new to the business world, you will need assistance, careful planning, and many strategies to survive. The first thing that you need to take care of when you start a business is your target market.
You must be absolutely positive that people or companies will need your services or buy your products, so all your effort in starting the business will not go to waste. To make sure that your products or services will sell, you must introduce them to people that will buy them. Marketing is the key to promote what your products do and how they are beneficial or to promote what kind of services you have and why people should avail from you. You can do marketing in different ways, and here some and when do you need them.
Social Media
Your business will need enough exposure to people if you are just starting out. Having only a small number of people knowing your product is a significant disadvantage, especially when you have a lot of players in your business field. Almost all people are now on social media because of its rising popularity. It is where people see the news and daily updates about their celebrity favorites. What is a more convenient place to do your marketing when you want a wide range of audiences?
Of course, you are going to choose a platform that almost anyone uses. You can set up a social media account for your business where you can post information or pictures that can attract a possible customer. You can put the details of your business regarding your services and products, and you can also post satisfactory messages of clients or reviews of customers. These will build your business's reliability and credibility, which will encourage the people to give it a try.
Content Marketing
If you are struggling to sell your business online, or when your products or services do not come up to the search suggestions when you try to see if your product can be seen on the internet, you need to start thinking about using SEOs. Content marketing is a type of marketing that uses videos or blogs that subtly promotes your product or services. This type of marketing involves the use of SEOs when you are planning to market your business.
SEO or Search Engine Optimization is the process of using your website to have free traffic from the results shown when someone inputs a word or phrase on the search engine. To achieve these results, make sure that your website contains keywords that a person would most likely use when searching on the internet about something that they need.
Search engine optimization efforts will increase the probability of your website being shown on top of the list of choices that the search engine displays in the form of a list. Some SEO professionals offer SEO services through their websites, and they can also guide you on the proper way of utilizing it. They can improve the structure of your website and help you optimize words for traffic so you can have a target of specific customers. They can even write blogs or articles that will promote your services and show the people that your products and services are top-notch.
Word of Mouth
If you have started your business form a long time ago, and you are only getting the same people as your customer, again and again, you need to do something to make other people know about your product. One effective way of doing this is by encouraging your loyal clients to spread the words about how your products are effective or how your services are satisfactory. In this way, the people who will hear from your customers will trust your reliability, because other people have already tried your services and it is safe to trust you.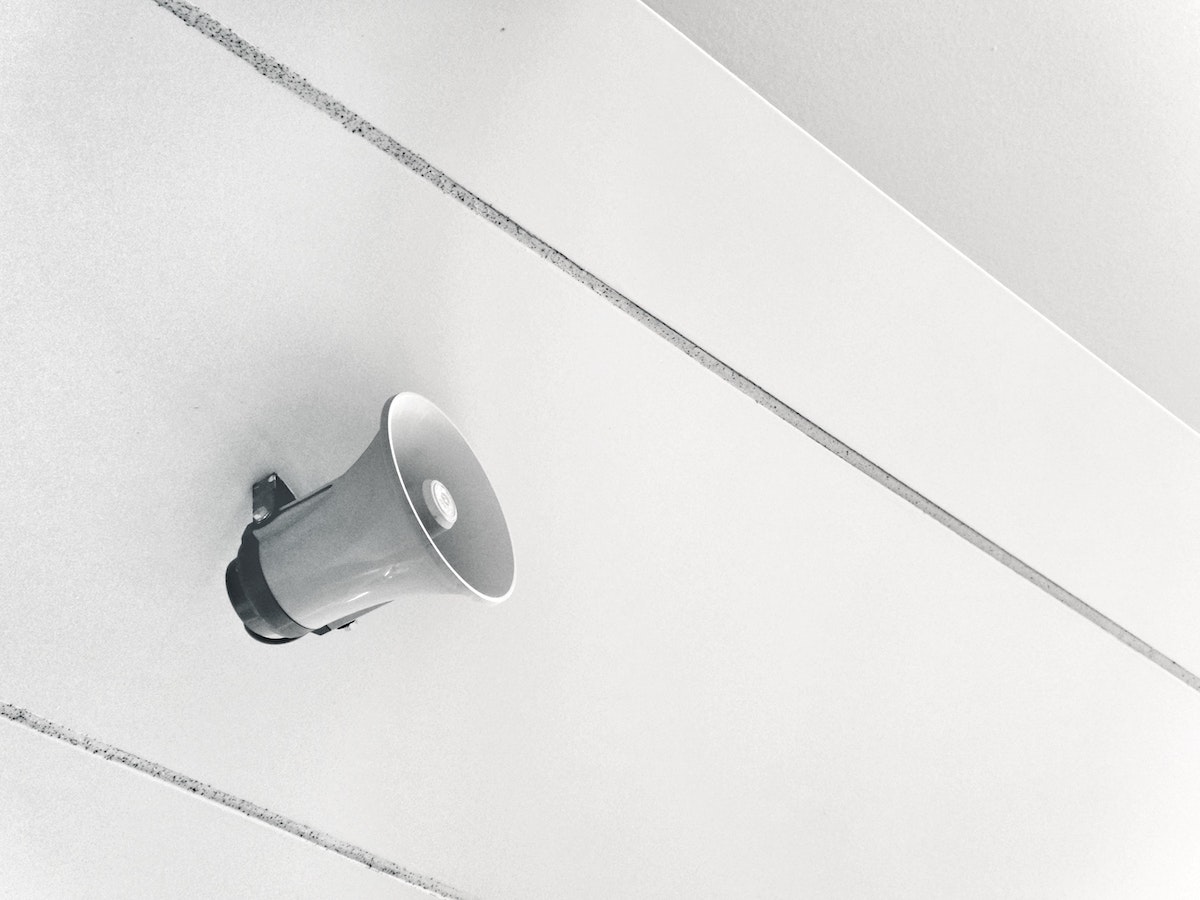 Slowly gaining customers and building up your market will assure you of your business life's continuation. Some marketing efforts might bring quick results, but you also have to think about long-term efforts, too. And, you can do this by using multiple marketing strategies and channels. Having the opportunity to distribute products or offer services through your business will give you a huge profit, so you must make the most of all the things, ideas, and tools you can have. Your business is going to flourish, as long as you follow the rules in the industry.
---
For enquiries, product placements, sponsorships, and collaborations, connect with us at

[email protected]

. We'd love to hear from you!
---
Our humans need coffee too! Your support is highly appreciated, thank you!