As a property owner, you need to ensure that your property is protected from unforeseen situations such as in the event of fires and floods that may cause extensive damage. Without insurance coverage, you may need to shoulder the repairs needed by your home, which means that you may need to shell out a hefty sum. On the other hand, the right insurance policy may just save you from unnecessary and extensive expenses. This article tackles some of the things that you should know when it comes to homeowners insurance.
01. There are Several Types of Insurance Policies with Varying Coverage
One of the primary things that you need to know when it comes to homeowners insurance is that there are several types of insurance policies with varying coverage. Thus, to get the most suitable policy for your home, you need to explore the different types of policies. For instance, there is the cash value coverage which pays to fix your property or replace your possessions up to the limit stated in your policy, with a certain deduction for depreciation. It is the replacement cost coverage that doesn't consider depreciation costs. The key thing to remember is that the more substantial the coverage that you have, the more expensive your premium tends to get.
02. Insurance Rates Depend on Numerous Factors
Several factors can affect the insurance rate of your policy. More often than not, these factors are the perceived risk of the insurer. For instance, past insurance claims submitted by the homeowner or those related to the property affect the insurance rate. The neighborhood where the property is located, as well as the crime rate in the area, can also affect the overall insurance rate. Even the building material availability can also determine the rate of homeowners insurance.
03. Your Credit Score can Affect your Insurance Policy
Similar to your credit score, insurance companies often use a credit-based insurance score to predict the likelihood of their patrons to make a claim. It is often the case that this score is used to evaluate your outstanding debt, as well as the length of your credit history. The higher your credit-based insurance score is, the lower your premium will most likely be priced. However, there are certain states such as California, Maryland, and Massachusetts, which prohibit the use of credit-based insurance scores to determine a homeowner's premium.

04. Try to Go for Bundled Insurance Premiums
If you want to save a considerable amount when it comes to the premium that you have to pay, try to go for bundled insurance premiums. For instance, you can bundle your homeowner's insurance with auto or life insurance provided by the same provider to get additional coverage with a minimum premium amount. You can also consider an umbrella policy to add extra coverage for your property.
05. Consider Inflation
Most insurers have inflation guards, which cover the increasing cost of rebuilding your home due to inflation. Make sure to talk to your agent, particularly when your policy is due for renewal to ensure that an inflation hedge is still included in the policy. Additionally, when you make a home improvement, make sure that it is also included in your policy.
06. Make Sure to Keep Records
Create an inventory of your belongings and indicate their appraised value. Make sure to also keep a record of your receipts and contracts because these will prove to be beneficial later on in case you need to make a claim. As much as possible, organize your records and keep them in a safe and secure place.
07. Familiarize Yourself with the Claims Process
Finally, make sure that you are familiar with the claims process to ensure that you get the maximum benefit that you can when disaster strikes. Keep in mind that two policies can have the same amount of coverage but their claims process may differ significantly. Thus, make sure that the insurance agent explains to you comprehensively what you need to know should you file for a claim later on.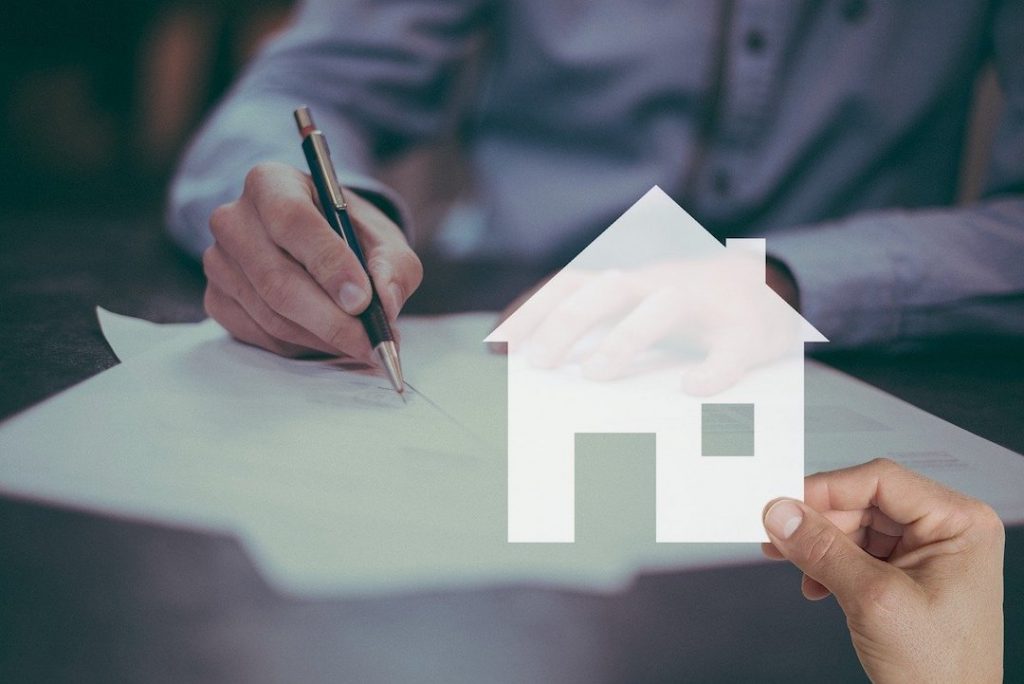 Make sure that you get the appropriate insurance for your property. This may depend on the things that you want and need to be covered, as well as the other factors that may affect the rate of your insurance coverage. To get a considerable discount on your premiums, talk to your agent about bundled policies, and consider inflation too. Just keep in mind to always keep your records and familiarize yourself with the claims process. All these are geared towards ensuring that you get the best insurance policy suitable for your property.
---
Our humans need coffee too! Your support is highly appreciated, thank you!