Moving to another country is a great way for you to broaden your horizons and see things that you could only dream of. Immersing yourself in another culture and community is something that we massively endorse.
In this article, we are going to tell you a few of the top ways to get international residency and a few reasons why you could possibly need international residency.
Here are those reasons!
Why?
Getting a second residency can be massively beneficial, here are a few of the benefits:
Intolerable Living Conditions
Around the world, even in developed countries, poverty is on the rise. If you find yourself unable to live in your own country because of economic reasons, political, or social reasons, then obtaining residency in a second country can be a great way to escape and find a better life for yourself.
Legal and Financial Access
Acquiring residency in another country does not only benefit you in the sense of you being able to escape from intolerable and insufferable living conditions, but it also means you can access financial and legal systems in your new country. You will be able to open a bank account, acquire property, and even open your own business.
Tax Advantages
If you are a resident in a country, you will be subject to their tax laws, providing you live in the country for six months a year, even if your income comes from abroad. There are a few tax havens that you can move to, however, that will make you completely exempt from tax. There are other countries that only charge territorial tax, which essentially only taxes local income, meaning if you work freelance from home in one of these countries, you will not be charged tax.
Healthcare
Healthcare in the United States is one of the most expensive healthcare systems in the entire world. If you want to get cheaper healthcare, say, like in the United Kingdom, then getting legal residency in one of these countries automatically gives you access to it. Without insurance you can still get free healthcare in many countries, which you cannot in the United States, unfortunately.
Privacy and Protection
If the country you live in has stringent tax laws or unfair financial rules, then moving to your new country, you'll be happy to know, effectively makes your finances vanish in your home country. This is a good way for you to make your finances less visible to your own government if you believe that they are trying to gain access to your money fraudulently or are looking for excuses to raise tax rates.
Freedom of Movement
If you acquire residency in some countries, you may be given access to other countries. For example, if you receive a European visa from a country that is part of the Schengen zone, you will be able to get residency permits in any European countries and have freedom of movement throughout Europe.
How?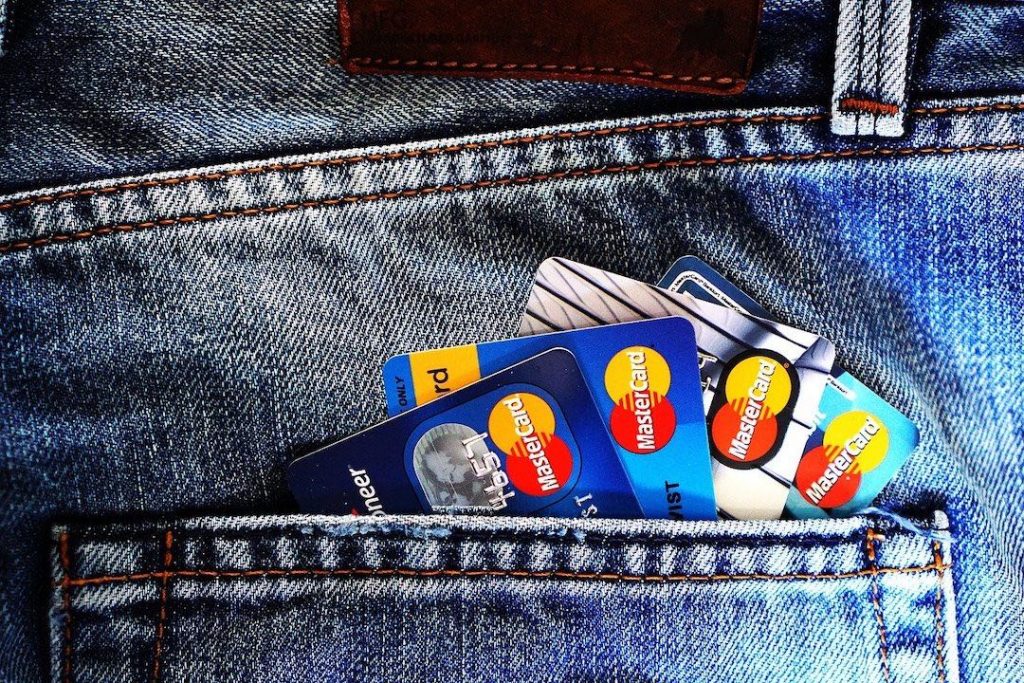 Getting residency is not simple, however, here are some things to consider:
Requirements
Qualification for a visa is not necessarily straightforward nor easy. In some countries you must demonstrate a minimal level of income, while in others, you will need to acquire a high income. Other countries require you to have a pension, investments, or involvement in business. Investment, according to the residency specialists from investgoldenvisa.com, is a qualifier for residency in Portugal. Every country varies, so do your research.
Minimum Stay
In some countries, you must spend a specific period in the country to qualify for a visa. If you stay in a country for a period of years, you will then be able to apply for residency, for example. Other countries require you to spend far less time in their country, for example Ecuador only requires 90 days of stay in the country every year. Other countries are even more lenient than that; it is important to know this and research this before applying for a visa.
Starting a Business
In many countries, starting a business as a new resident is recommended. Many countries do not make it particularly easy for new residents or those on visas to get work with local employers. In fact, there are usually processes and things newcomers must do in order to find work, which can make it very difficult for them to find steady work. Other countries do not allow you to work at all (see pensionado schemes). In every country, however, you will be able to operate a business from home, which if you are a freelancer, means you can work, providing you are not competing with the locals for clients and customers.
Cost of Living
You can live inexpensively in most countries comparatively to the cost of living in the United States and United Kingdom. If you want to live the same lifestyle and have access to the same things that you did back at home, however, then you may have to pay a lot of money.
Security
Moving abroad, in theory, sounds great. Unfortunately, many countries suffer from huge levels of crime, in fact, some could call it a plague upon them. You may be moving to a much cheaper country – one that is more affordable – but you may be moving to a country wherein there is a lot of crime and you are at risk. In some countries, you can buy your way out of a ticket or interaction with the police with a bribe, in fact it is usually commonplace.
Infrastructure
The infrastructure of the country that you are moving to needs to be taken into consideration. Is the country fit for you to live in? How is the healthcare, the transport, services, and the internet (if you are going to be running a business). If they are not up to scratch, do you really want to risk moving there?
Language
If you do not speak any foreign languages, it would be very foolish to move to a country where they do not share your language. You should, in this scenario, move to a country that shares your language, or at the very least, some speak it.
Moving abroad can be a very exciting thing – providing you do your research. We hope that now, with this page, you will understand it more, and that we have made the process somewhat easier. Thank you for reading, please come back and visit us again soon.
---
For enquiries, product placements, sponsorships, and collaborations, connect with us at

[email protected]

. We'd love to hear from you!
---
Our humans need coffee too! Your support is highly appreciated, thank you!