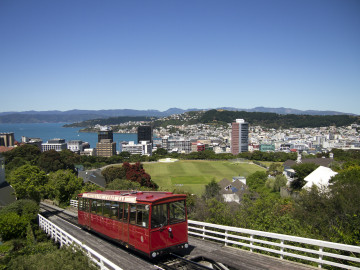 15
Apr
2015
Infographic references as shared with Citi IO, courtesy of our good friends from Grow Wellington. Thank you.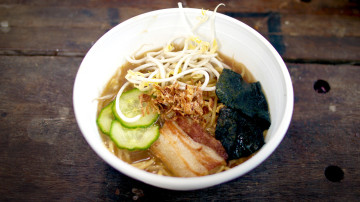 13
Apr
2015
The following is a list of places where tasty and cheap meet. Nobody knows how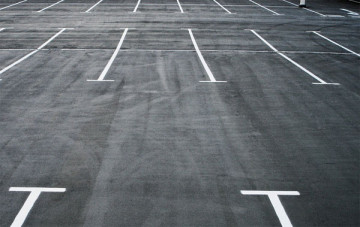 18
Feb
2015
Thousands of sensors are to be installed around Wellington to keep an eye on parking overstayers.