In the dizzying world of tech cities, garden cities and smart cities, perhaps it's time to redefine what it means to be a city at all.
Whatever the perceived strengths and weaknesses of your city's brand, one thing appears unarguable, and that's the value of being identified as a city in the first place.
In the US midwest, admittedly, the word "city" has been appended with abandon to any one-brothel main street that once offered relief to travellers across the prairies. Likewise Australia, where Melbourne suburbs style themselves as cities and outback dots such as the City of Dubbo appear on the map. This is the pioneer spirit at work – echoing ancestors' hopes and ambitions for these remote settlements.

Nowadays, however, towns everywhere seem to have aspirations to brand themselves with city status – and sometimes even that isn't enough, when there is also a "global city" or "city of culture" title to be garnered. Beyond the brand blather, does the city distinction really matter? I think so – but that we need a more discerning definition of the title (and, for that matter, subtitles such as "eco-city", "smart city" and the like).
And so to fledgling Ebbsfleet Garden City, a clip-on surburb planned in the eastern periphery of London that was (re)announced by the UK's chancellor, George Osborne.
In name at least, Ebbsfleet echoes the ambition of the garden cities movement that first gained traction at the beginning of the last century, and led to the establishment of Letchworth Garden City and Welwyn Garden City as a reaction to England's overcrowded, high density, polluted capital. In a garden city, healthy, peaceful residents were envisioned as having the physical space to grow their greens and the mental space to better themselves of an evening at educational institutes, rather than drink their way through their wage packet at the local.
While utopian in vision, low-density "cities" such as these are, as a concept, profoundly anti-urban. Many places around the world that have been founded on this model have suffered similar problems – from the pragmatic (not enough people to support decent public transport) to the existential (they are boring).
The unofficial "city" moniker seeks to big them up but Letchworth and Welwyn, no matter how pleasant to some, unequivocally remain towns. The truth is, we know this instinctively when we visit such places – there is something city-ish missing.
The UK has, for centuries, regulated which settlements can title themselves a city. Under Henry VIII, the presence of a diocesan cathedral was usually enough to guarantee the claim. Size didn't matter so much as the exercise of power – spiritual or temporal.

This was clearly getting ridiculous by the mid-19th century, when the booming English industrial centres of the north and Midlands remained towns while St David's (population c.2000) on the west coast of Wales enjoyed the city mantle. Manchester finally won city status in 1854 and Liverpool in 1880 – Birmingham had to wait until 1889 when the requirement to have an Anglican cathedral was dropped. Leeds and Sheffield followed in 1893 while Bradford, Hull and Nottingham got the gig in 1897, the year of Queen Victoria's Diamond Jubilee.
Today, the UK's official criteria for what constitutes a city remain opaque, but those put in place in 1907 remain a good rule of thumb: home to at least 300,000 residents, a distinct identity that is the centre of a wider area, and a good record of local government. There are now 69 official UK cities (there would be 70 but Rochester, a cathedral city since 1211, became a town in 1998 after it neglected to confirm its status following local government reorganisation).
Naturally, the royal connection remains important too. The elevation of UK towns to city status through the issue of letters patent is still the prerogative of the monarch (on the advice of ministers) and royal celebrations are usually occasion for anointing new ones. In England, Chelmsford won the laurels awarded in 2012 to mark Queen Elizabeth's own diamond jubilee.
Milton Keynes remains a bitter loser in these fierce contests, even if the status is purely honorific with no additional powers attached to it. Milton Keynes council argues that: "City status is thought to be a natural progression to further raise the borough's profile economically, and to highlight to the rest of the country and worldwide the success story that is Milton Keynes."

Status is the key word here, but the prestige that the city title brings is a very British obsession. In France, ville (town) does service equally for everywhere from a minor regional centre to Paris itself, while cité is used for everything that's "concentrated", from a museum to a housing estate.
Beyond official designations though, economists, geographers and archaeologists have long debated what being a town or city means. In the ancient world, factors such as trade, specialised occupations, monumental buildings and taxes paid to a ruler have all being taken into account, with a city typically differentiated from a town by its relative size and sophistication in comparison to its hinterland.
On this basis maybe Milton Keynes has a point – but cities are surely more than this. The centre of an ancient Greek city state was its agora – a place of assembly, for the exchange of ideas among the free-born as well as of goods. I'm not sure whether Milton Keynes quite counts, despite the presence of the Open University and a shopping centre for its free-born wages slaves.
But above all, a city, rather than a village green, is a place, as the writer Richard Sennett put it, where strangers meet; where new ideas are formed in a public space. A common ground.
Developers seem ever more keen to label a place a "tech city", a "media city" or a "smart city" to connote this notion of exchange and innovation. But true cities are dense, messy, uncontrolled and cosmopolitan – the opposite of garden cities or self-styled "office hubs". The architect Sir Terry Farrell's recent recommendation to government, that each town or city should have an "urban room" to debate its own future, is a reflection of a decline in these genuine common grounds and the rise of privatised "public" space.
Ultimately, perhaps the true definition of a city can be found in the phenomenon of "urbicide" – the deliberate destruction of cities. In war and in peace, this happens where the cosmopolitan is treated with suspicion and where strangers, differences and otherness cannot be tolerated. True cities should never have such smalltown mentalities. Their inhabitants are worldly citizens, not parochial townsfolk.
This article originally appeared in The Guardian.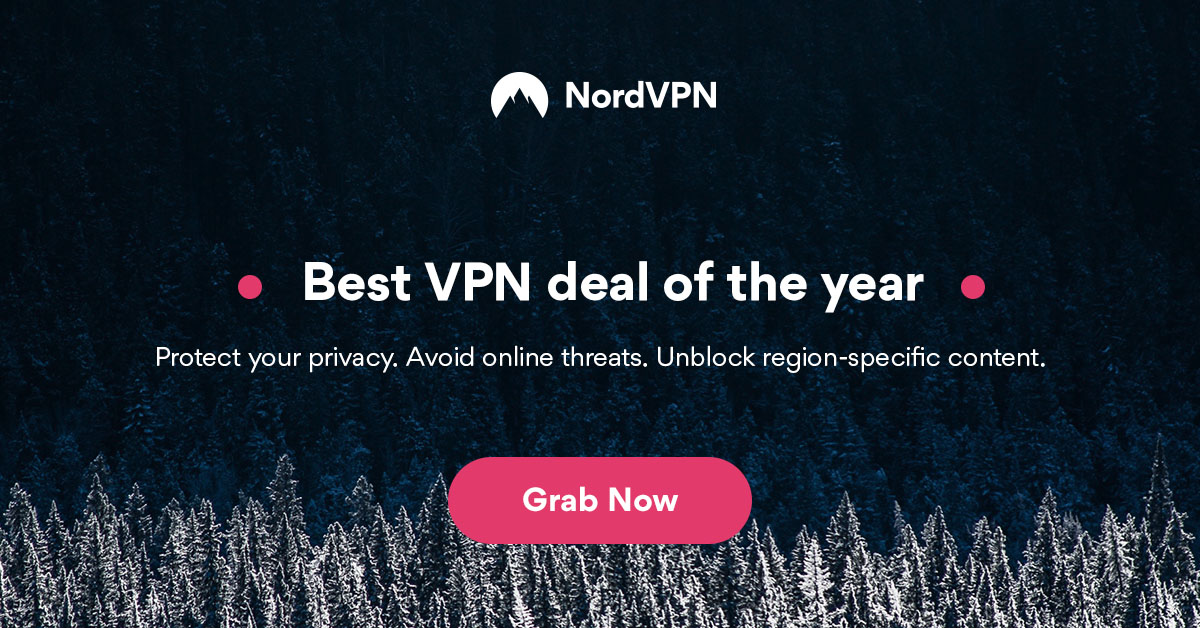 ---
For enquiries, product placements, sponsorships, and collaborations, connect with us at

[email protected]

. We'd love to hear from you!
---
Our humans need coffee too! Your support is highly appreciated, thank you!