Before constructing new infrastructure, government agencies are starting to evaluate projects' potential economic, environmental and social impacts first to prevent problems down the road.
Like many public agencies, the Los Angeles County Department of Public Works is putting an increased emphasis on sustainability. By "sustainability," the agency said in a pledge three years ago that it would work to "ensure the long-term health and well-being of the communities we serve." The problem agency leaders faced was how to demonstrate that they were making any progress toward that goal.

The Department of Public Works serves 10 million people. It builds and maintains everything from highways to sewers to airports. The department wanted a tracking system that could show how it was doing with all of those different pieces of their work.
The agency settled on a system called Envision, which measures the sustainability of projects, not by their costs but by their potential to benefit the environment, neighbourhood and economy. Supporters compare it to the LEED (Leadership in Energy and Environmental Design) Building certification process, a rating system for the design, construction, operation and maintenance of environmentally friendly buildings and neighbourhoods. The two systems even use similar ratings scales — the top three categories of projects are rated platinum, gold or silver.
There are environmental ratings systems for other types of infrastructure like roads. But Envision is different because it can be applied to a vast array of infrastructure projects — not just a single type. Envision also goes beyond environmental considerations and encourages community input.
Now, the Los Angeles County agency uses the system in all of its design work, and it's incorporating it into other facets of its work, too.
"In the past when we would design a project, we had one focus," whether it was building a road or controlling flooding, said Rossana D'Antonio, the head of the agency's design division. "We wanted to do it for the lowest price possible. But now with sustainability, it incorporates the social, environmental and the economic impacts to a project."
While Envision is only three years old, it's catching on across the country. New York City's water agency is on board, as are smaller municipalities. Agencies in Florida, Illinois, Maine, Massachusetts and Texas have used the system to select contractors. Big infrastructure firms are also training their employees on the system, which will likely spread the idea to more government agencies.
"A lot of agencies and municipalities are … thinking about the immediate costs and the immediate problems." said Heather Unger, a transmission expert who is helping to train other employees at Louis Berger, a global infrastructure firm. "But if you really step back and think about what this is going to cost in the long run … Envision can really save you money and ensure that your infrastructure is resilient."
Envision is administered by the Institute for Sustainable Infrastructure (ISI), a group formed by the engineering industry. The institute developed Envision with the Zofnass Program for Sustainable Infrastructure at Harvard University. ISI offers users free tools to conduct their own self-assessments, and it offers professional training on its systems. The system assesses projects in five categories:
Quality of life, which focuses on the project's impact on the surrounding neighbourhood. It includes factors like improving the health of residents, preserving or improving existing local resources and strengthening the economy.
Leadership, which encourages broad community involvement in planning, developing and maintaining the project.
Resource allocation, which includes issues such as dealing with waste, using local materials, planning for upkeep and minimizing the use of fossil fuels and water.
Natural world, which considers the project's impact on native habitats, wetlands, local species, soils and stormwater runoff.
Climate and risk, which centers on air pollution (including greenhouse gases) and resilience to short-term and long-term threats.
One of the most notable features of Envision's approach is its emphasis on community involvement.
[infobox]
"If you don't involve the public, you may not fully understand what the community needs are. You may give them a road when it would've been better to give them transit," Unger said. "Involving the community is trying to confirm you're building the right project … in the right way."
[/infobox]
Edina, Minn., a city of nearly 50,000 people in the Twin Cities area, started using Envision on the advice of a consultant. City Engineer Chad Millner said Edina has tried to use more sustainable practices by, for example, using recycled pavement or planting grass seed instead of sod. But the city didn't have an overall picture of how well it was doing on sustainability. Millner hopes to use Envision to set that baseline, so his department can get a better idea of what it needs to do to improve.
As a test case, the city also used Envision to help it design a major project — the replacement of a highway bridge — with some surprising results. Edina officials worked to improve community involvement. They held four public hearings (instead of the normal one or two) and collected feedback through online and in-person interviews. Residents gave their opinions on a range of topics, including the type of rail to put on the bridge, environmental features to help with flooding, and the configuration of the road leading to the bridge.
Millner anticipated that residents would want better access for pedestrians and cyclists, but, as it turned out, people living in nearby neighbourhoods were more worried about bike paths getting too close to their house. The city council sided with the neighbors (and overruled staff recommendations) to stop bike lanes from being built.
In the Sun Valley watershed northwest of downtown Los Angeles, the county used Envision to evaluate the effectiveness of a long-running and ambitious plan to stop flooding, particularly in the roads, in an area where many poor people live.
"The impacts to the community were huge. Businesses had to close. Kids couldn't get to school. And the water quality aspects were absolutely terrible," D'Antonio said.
In a series of projects, the department of public works added parks, ponds, landscaping and other amenities to the area, where industrial operations such as auto dismantlers and gravel pits are common. Underground chambers now collect and filter runoff, and then lets it be absorbed back into the ground, rather than directing it toward streets and sewers. The improvements increased flood protection, improved the quality of the water in the area, added recreational facilities for residents and increased wildlife habitat.
"We improved the quality of life tremendously for the community," D'Antonio said. The efforts earned a platinum award and the highest score to date under the Envision rating system.
But D'Antonio stressed that Envision is mostly helpful in helping people change their approach to building infrastructure.
"Envision is a tool that will help you get there. It's not the end-all, but it's something that brings awareness," she said. "As engineers, we have a bigger responsibility now than to just to the bottom line, but also to society and the environment."
This feature originally appeared in Governing.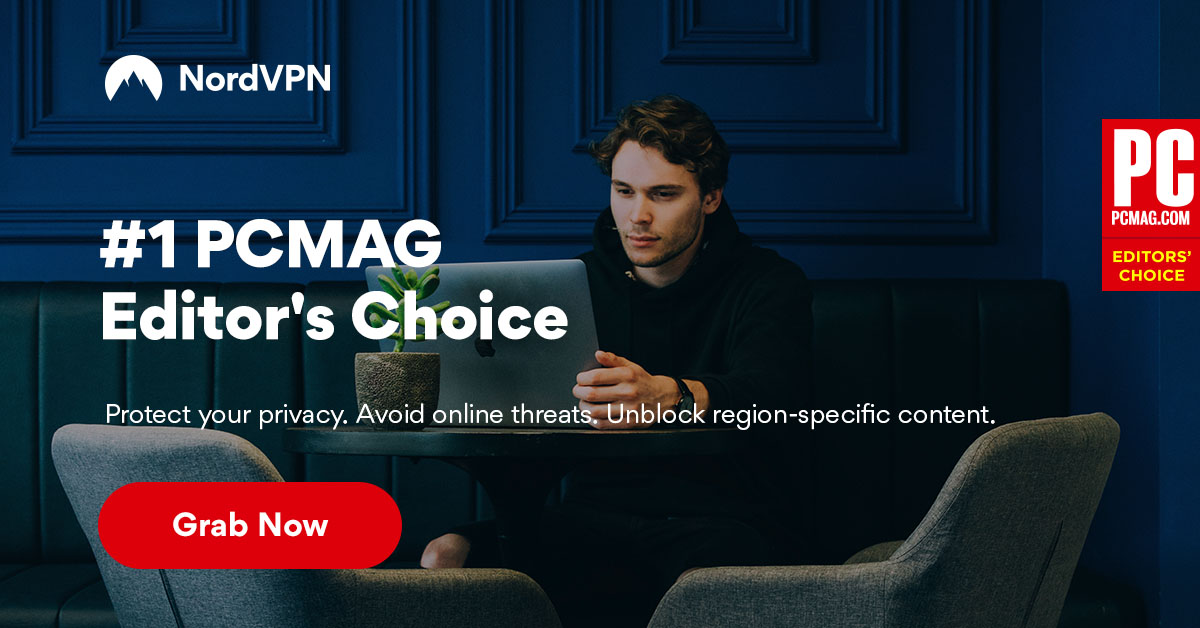 ---
For enquiries, product placements, sponsorships, and collaborations, connect with us at

[email protected]

. We'd love to hear from you!
---
Our humans need coffee too! Your support is highly appreciated, thank you!