Along with fresh fruit and vegetables, city farms are providing communities with jobs, start-up programs, knowledge and social connections.
The days of the tasteless supermarket produce sourced hundreds of kilometres away from your trolley are numbered, with a growing number of urban farming models putting fresh, locally grown fruit and vegetables on the table. Yet these city farms want to do more than sell fresh veggies and increase our vitamin intake, they want to impact on the community's lives.
In Perth, Green World Revolution cultivates microgreens, edible leaves, edible flowers, baby vegetables and cut herbs on 400 square metres of land in the city. A combination of raised beds constructed from recycled and repurposed materials and outdoor hydroponics is used to grow the produce.
The chief executive, Toby Whittington, says the farm currently supplies 35 restaurants around the city with fresh produce four days a week. Deliveries are made by bicycle and the farm also has a number of private clients that buy directly from the site.

As a social enterprise, the farm has created six ongoing jobs for formerly long-term unemployed people and employs six more on an as-needs basis for contract projects at other locations. "We currently have a contract project building indoor garden infrastructure for a restaurant and cafe," Whittington says.
Fifty per cent of the farm's income is generated from produce sales, while the balance comes from services including providing work-for-the-dole opportunities in conjunction with Communicare Inc.
"The work-for-the-dole project is our conduit to be able to connect with unemployed people," Whittington says. "With our model, we can address two issues, poverty and unemployment, and the environmental issues with food production."
Whittington says that, previously, many of the farm's customers were reliant on produce imported to Perth from Melbourne.
"Edible flowers for example might have been in transit for between 48 to 72 hours from New South Wales. Ours might have been picked an hour ago and be on the forks within a few minutes of arriving at the restaurant.
"We are providing high-quality fresh, local produce and we are providing social good. We are now finding a lot of chefs and businesses are choosing to be with us because of the social good."
Whittington says many unemployed people in the city do not have much access to fresh food, or knowledge of how food is produced. "We share the harvest and we educate people about how to produce their own food," Whittington says. "If we provide people with food every week, that is something good too."
GRW is currently building its second urban farm on disused vacant land behind the Art Gallery of Western Australia. Also a work-for-the-dole project, the garden will be used as a "foraging farm" for chefs and cooks from Perth restaurants.
A third farm is planned for later this year on a car park at the Australian College of Applied Education's hospitality, cooking and business school.

Melbourne sustainability not-for-profit centre Ceres operates both a one-acre certified organic urban farm at its Brunswick site and a two-and-a-half acre market garden on council land. It produces vegetables, fruit, eggs and seedlings that are sold direct to consumers and through the organisation's Fair Food online delivery business.
Melissa Lawson, Ceres's farm and food group manager, says the food delivery business is selling tonnes of produce a week, sourced both from their farms and a network of local growers. About 5% is grown within the Melbourne city area in suburban orchards and market gardens. They also run education programs and host events such as weddings at the farm.
Ceres also operates a formal incubator program for start-ups, such as a program for young migrants who were developing and marketing a food range.
Lawson says people have become disconnected from the supply chain that provides their food. The flip side of the disconnection is a growing concern about where food comes from and who grows it, she says.
Ceres is addressing this through its hands on workshops, education programs, farming and other enterprises. People can see, touch and taste the fresh produce and learn how it's grown.
Georgina Prasad has come up with yet another model: Homegrown Me is an online business to connect Canberra's growing network of backyard food producers and community gardeners producing excess produce with buyers.

"There are people who have the capacity to grow things, and I hope people can make a living from that."
Prasad hopes the hub will encourage people to "see the value in their gardens and in growing things".
"People's preferences for local and organic foods are all aligning, fostering interest in urban food production."
Nick Rose, the executive director of Sustain: The Australian Food Network, says urban farming can help to address a number of serious challenges.
"Firstly public health and wellbeing: diet is the single biggest cause of disease and death in Australia."
According to Rose, research has shown that people living close to community gardens, farmers markets and other sources of fresh, local produce tend to have lower body mass index, rates of obesity and diabetes.
Another benefit of urban farming is building levels of environmental and ecological literacy, he says. Similarly it offers the opportunity for local job creation and economic development within the community.
And finally it can also counter the "atomisation" of city-dwellers and time increasingly being spent indoors or in vehicles. "Communal growing spaces bring people together and break down barriers."
This feature originally appeared in The Guardian.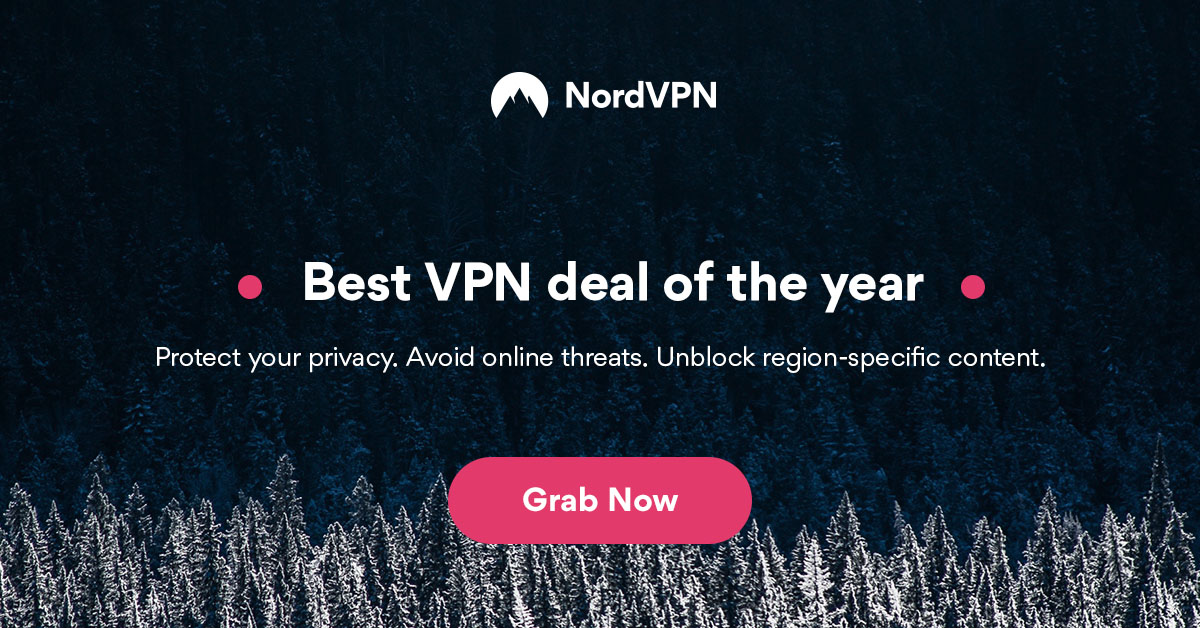 ---
For enquiries, product placements, sponsorships, and collaborations, connect with us at

[email protected]

. We'd love to hear from you!
---
Our humans need coffee too! Your support is highly appreciated, thank you!