Expats are always on the prowl for the cheapest cities to visit or live in, and due to the low cost of living when compared to the rest of the world, Europe seems like a great idea. There are many cities across the continent which offer numerous advantages over living in the USA – they have well paid jobs and living in them is definitely better than staying in the concrete jungles across the USA or tying up loose financial ends with cash loans in London.
If you're looking to visit Europe or move there on the cheap, there are our top 4 picks:
Budapest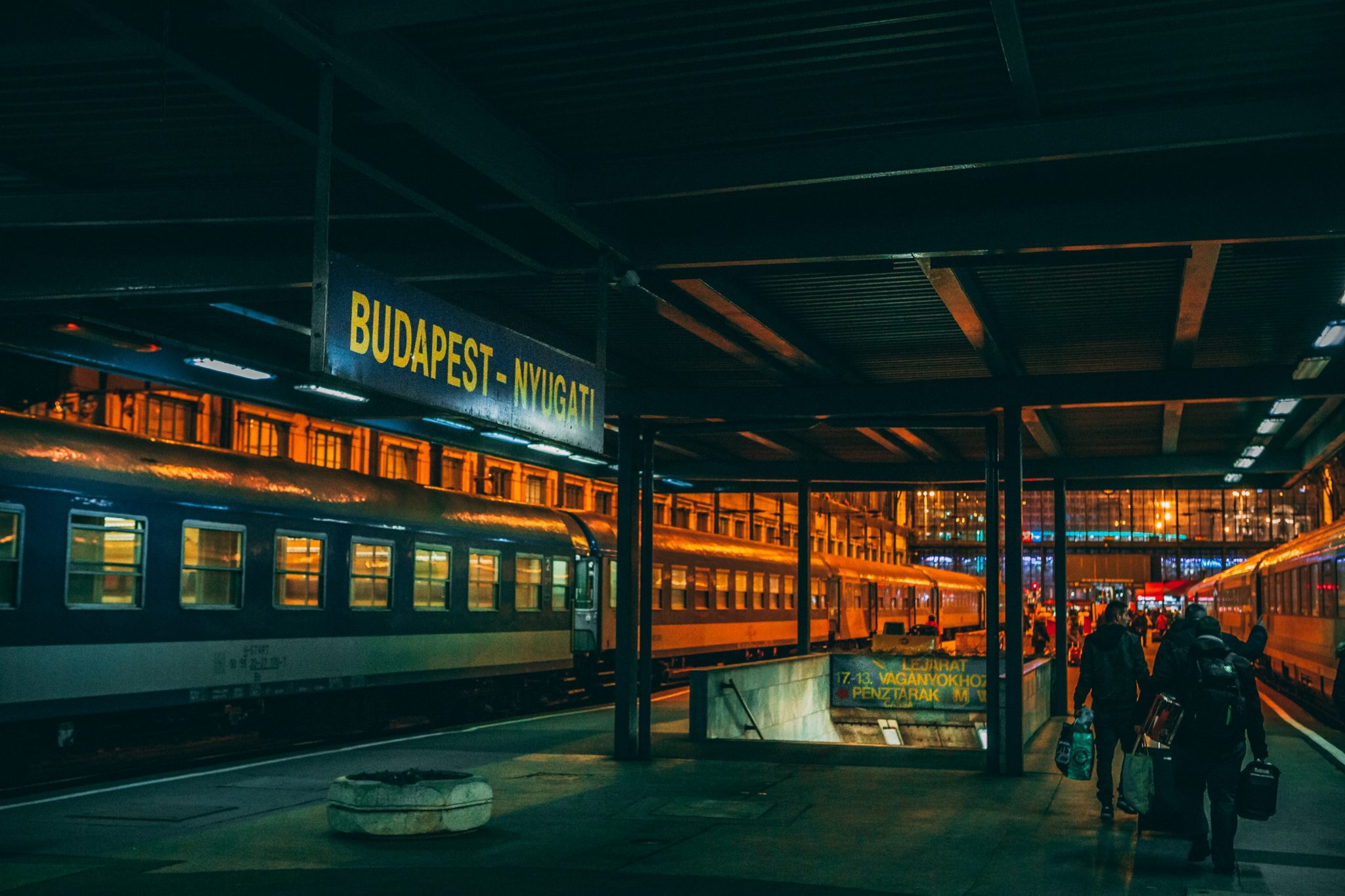 Budapest is just too amazing. From the incredible sights to the nightlife, Budapest is one of the best cities in Europe. Another great advantage of the Hungarian capital is that it's fairly cheap to live in. The housing is more than 60% cheaper than in London and their lovely restaurants are among the cheapest in Europe. Yes, the language may be a bit tough to learn, but you can get by with English. Being close to Vienna and Bratislava also makes Budapest an attractive tourist option. If you're planning a Euro trip or thinking of moving there, the Hungarian capital should be on your list.
Prague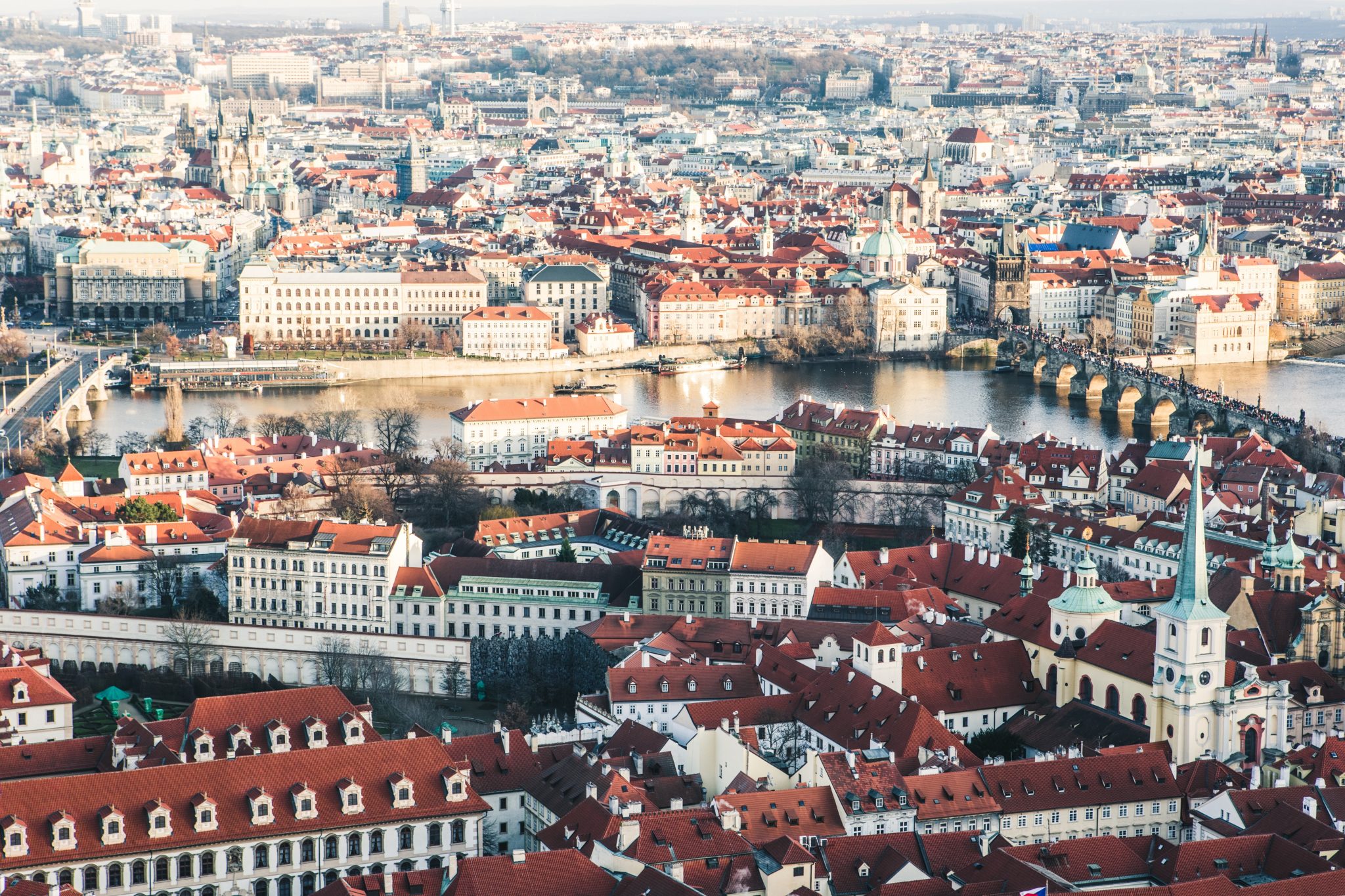 The sights in Prague are breathtaking. Zlatá Praha (Golden Prague in Czech) has amazing food and stunning architecture which makes it a perfect place to live in. Being one of the safest cities in the world is another check in the pro column for living in Prague. The housing is fairly cheaper than in London, while a basic lunch menu costs around €7 per person. You can grab one of Prague's many beers in a local pub for just under €1.5! Sounds great, right? It's all made possible by the Czech Republic's insistence to use their local currency (Koruna) instead of the Euro, which makes the city cheaper than the eurozone.
Belgrade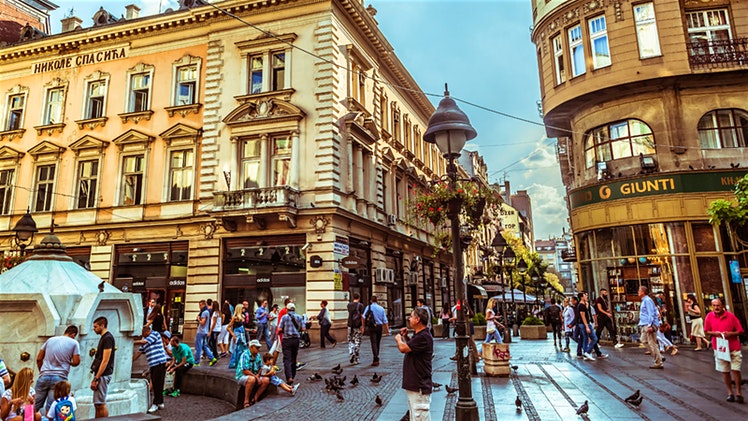 What's not to like in the Serbian capital – it's cheap, there's plenty to see and has one of the absolute best cuisines in the Balkans. Their food is seriously good! Belgrade is a criminally underrated European capital with a great vibe and very cheap cost of living. It's great for single men and women with thousands of attractive and fun young people. Did we mention the food? People in Belgrade can't imagine their day without a large meal at one of their unique restaurants, in which you can feast like a king for around €9 including a drink!
Tallinn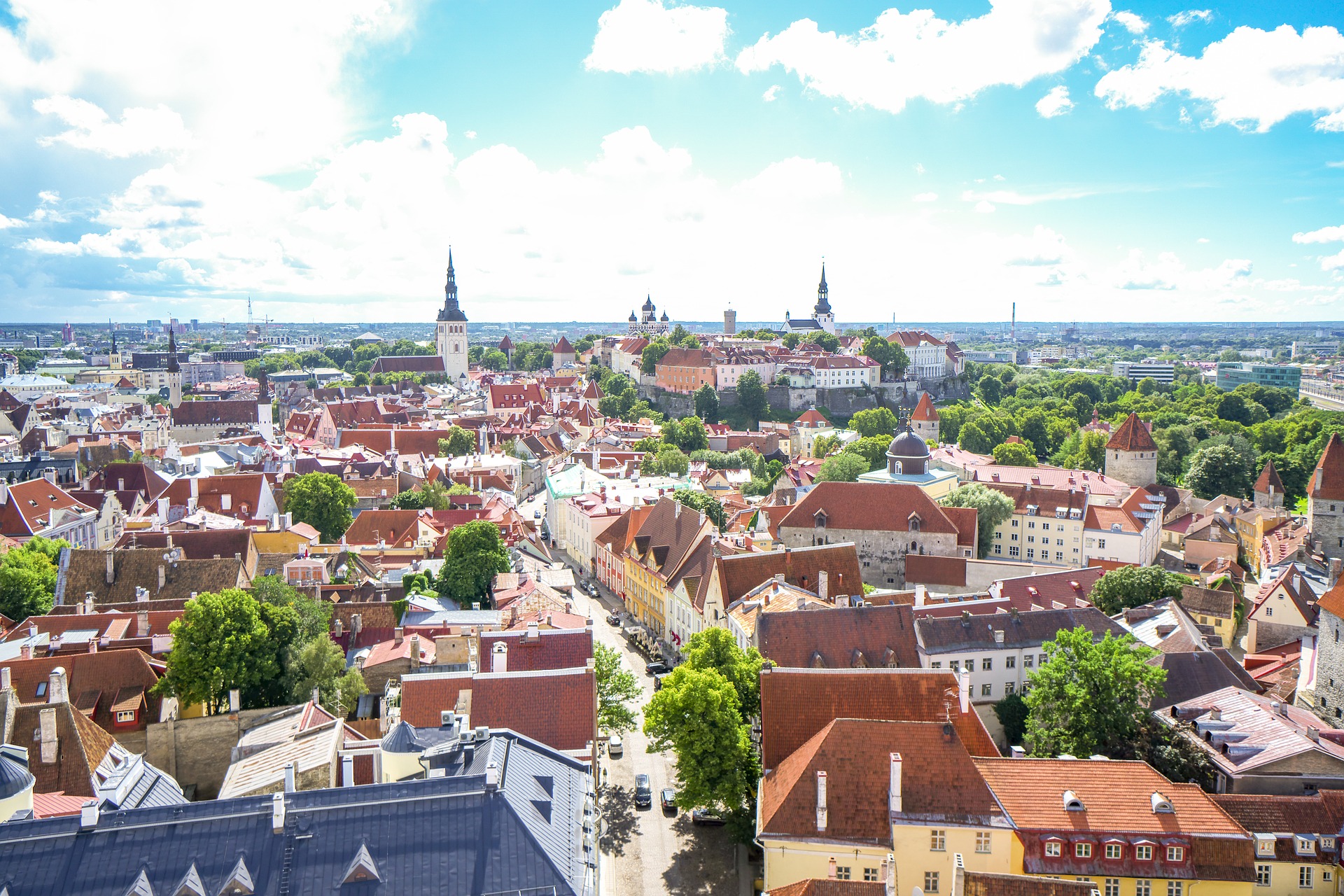 Due to the attractive jobs Tallinn has been offering in the IT industry in recent years, it has become somewhat of a mecca for expats. Tallinn is a cheap, attractive and fun city to visit which shares a lot of the culture with the neighboring city of Helsinki. Plus, public transport for residents is free, which makes moving around the city a breeze. If you decide to move to Tallinn, you will be moving in the political and financial center of Estonia with wages on the rise.
---
For enquiries, product placements, sponsorships, and collaborations, connect with us at

[email protected]

. We'd love to hear from you!
---
Our humans need coffee too! Your support is highly appreciated, thank you!