The IESE Business School in Barcelona has released the data and rankings for the world's smartest cities for 2019. The IESE Cities in Motion Index (CIMI) is now on its sixth year and the research is led by IESE professors Pascual Berrone and Joan Enric Ricart. This year's index covered a total of 174 cities (79 of them capitals) representing 80 countries.
London tops the list this year, scoring greatly on areas of Human Capital, International Outreach and Mobility and Transportation while New York follows at the second place propelled with high scores on areas of Economy, Human Capital and Urban Planning.
European Hegemony
European cities scored the most points and 7 out of the top ten 10 cities in the ranking are all from Europe namely (3) Amsterdam, (4) Paris, (5) Reykjavík, (8) Copenhagen, (9) Berlin, and (10) Vienna. Their quality of life and sustainability provisions earned these cities a high score. Despite Brexit, London manages to top the ranking with New York on the second spot while (6) Tokyo and (7) Singapore are the only Asian cities to make it to top 10.
On the top 50 positions, Europe still dominates with 28 cities on the list. This is followed by North America with 13 cities, Asia with five cities and Oceania with four.
Methodology
For 2019 edition, the ranking metrics are based on the following nine dimensions which are deemed crucial to a city's progress :
Human Capital
Social Cohesion
Economy
Public Management & Governance
Environment
Mobility & Transportation
Urban Planning
International Outreach
Technology
This year, new variables were added in these metrics to include the hourly wages, purchasing power, mortgage as a percentage of income, and whether a city is a favourable environment for the development of women. This edition also has wider geographical coverage with a total of 174 cities analysed.
Highlights
This year's biggest gains can be seen in Dallas which rose to 11 places to land at the 45th place, Hong Kong gaining 8 positions to land at 11th place and San Diego also gaining 8 positions to land at 49th place. San Francisco fell 10 places to land at 21st place and Brussels slid to seven places to land at 48th.
Although megacities like London, New York and Tokyo are present in the top 10 list, medium and small-sized cities like Reykjavík, Amsterdam, and Vienna also showed that they can be at par as well.
The research shows that while these cities are among the best, there are not perfect ones. While some may score greatly on one aspect, they may lack on other aspects. For example, New York may score perfectly when it comes to Economy but fails when it comes to Social Cohesion. The authors also stressed in their study that no matter how good the city's strategy is, without the active collaboration of the public sector, private companies, civic organisations, academic institutions, and government, nothing will be possible and it will be destined for failure.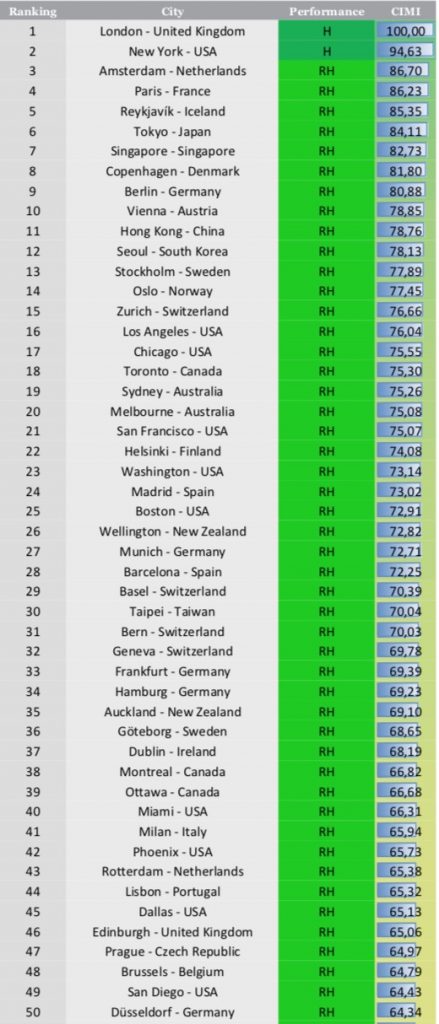 Download the full study here.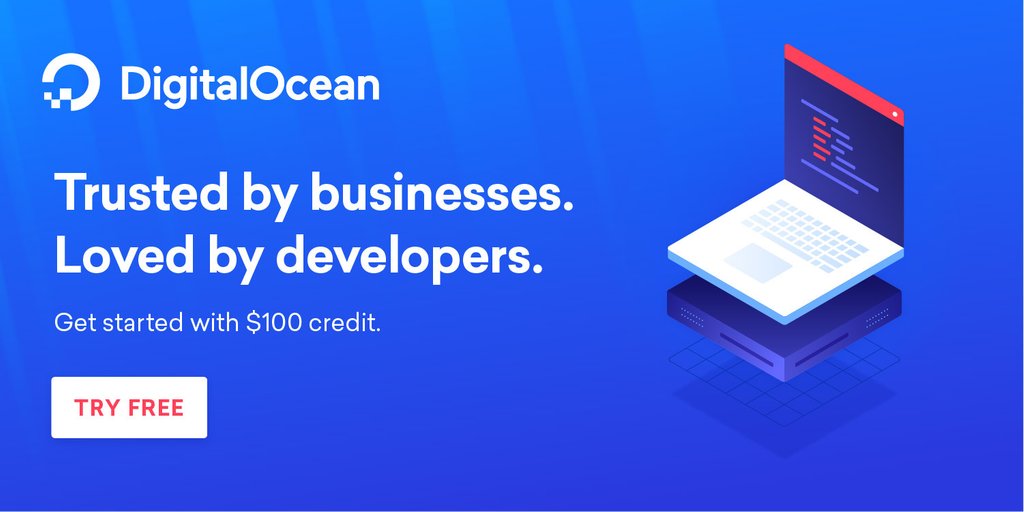 ---
For enquiries, product placements, sponsorships, and collaborations, connect with us at

[email protected]

. We'd love to hear from you!
---
Our humans need coffee too! Your support is highly appreciated, thank you!