The online fashion retail industry is doing wonders for millions of customers all over the world. It seems incredible to see how companies like Nasty Gal, and BeachMint have grown from nothing to cost more than $50 million each. These are making it very easy for customers to buy online all sorts of fashionable clothes. Here is a list of benefits that you get from buying clothes in an online fashion website. Some of the ideas within this article come from Top Tier Style clothing:
Excellent visual communication with the company
People usually go to a physical fashion store to see the clothes and try them in showrooms. This way, they find the best fit for their body. However, you may think this is not possible when it comes to buying online. Nowadays, fashion websites are making information sharing more visual than ever before. This means that more pictures and videos are available to customers so that they convince themselves about the product they are buying. Years ago, it was impossible to determine details like fabric material, texture, among others. Now, it is possible due to the developments of technology. You could actually feel like you are visiting a physical fashion shop right in your bedroom
Get specialized treatment according to your fashion needs
Since Social Media is getting better at being a marketing channel, you can find exactly what you need by using the product tags and descriptions. Customers now have the possibility to communicate via-Internet with the companies to understand the product's value as well as the story behind it. This way you can find the perfect fashion company for you, meaning the one that represents you the best. On top of that, you have at your disposal, online fashion experts that can guide you through tons of products being offered.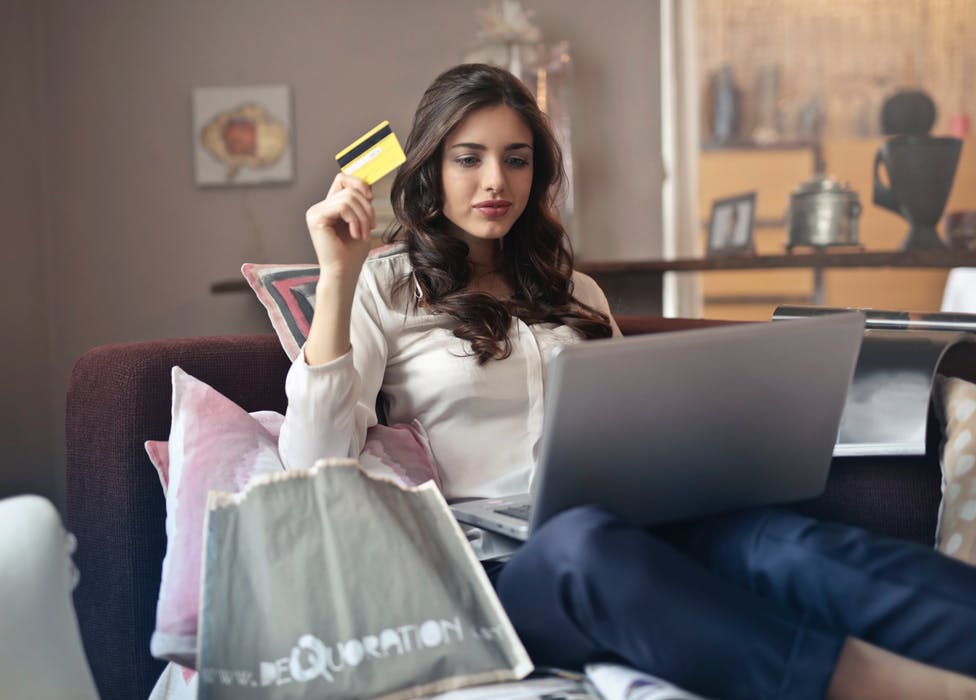 Online fashion companies update their products constantly
These companies stay updated with the latest trends in the fashion industry. This is a great benefit for those customers who like a fashionable wardrobe. However, online fashion retailers add new products to their store on a weekly or monthly basis. This is great because whenever you go back to visit the site, you are not shopping from dead stock.
Take advantage of the "try before you buy" option
Since these online websites are always looking for ways to make it easier for customer to buy type of clothes, many brands have incorporated this latest option. It is a great advantage which enables that "in-person experience". Use the stylist and fashion experts that the sites have to offer and order the items right to your front door. If you don't like them, just send them back and keep on trying.
Form part of an online fashion community
Not many online retailers have properly developed that sense of membership and community that customers seek. Others have developed this aspect to create a medium for former and new customers to talk about products and preferences. This way you know exactly what to expect when you are expecting.
Take into account all of these benefits. Use these perks to fill up your wardrobe with the type of clothes that define you.
This feature is contributed by Gary Wilson.
---
For enquiries, product placements, sponsorships, and collaborations, connect with us at

[email protected]

. We'd love to hear from you!
---
Our humans need coffee too! Your support is highly appreciated, thank you!