Planning your next trip? Make sure you have these accessories before you go.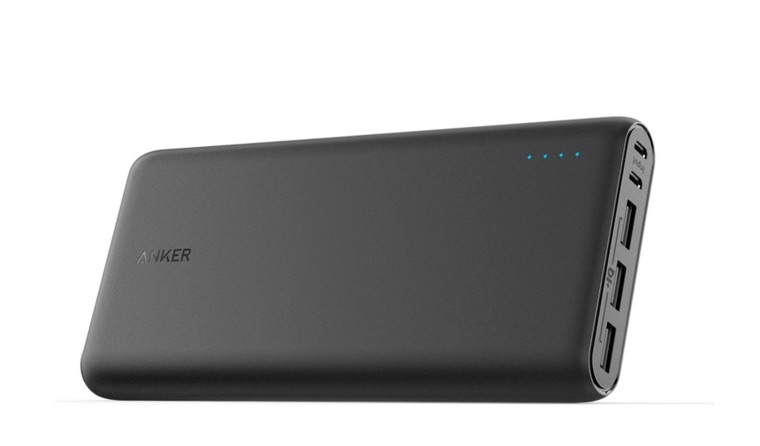 While there will be outlets in your hotel, you sometimes need some battery juice during your day trips.  A power bank will make sure that your devices will be there when you need them.
Anker Powercore 26800 is a heavy-duty, fast-charging power bank perfect for your adventures. At 26,800 mAh, it can last you days. It can simultaneously charge up to three devices, too.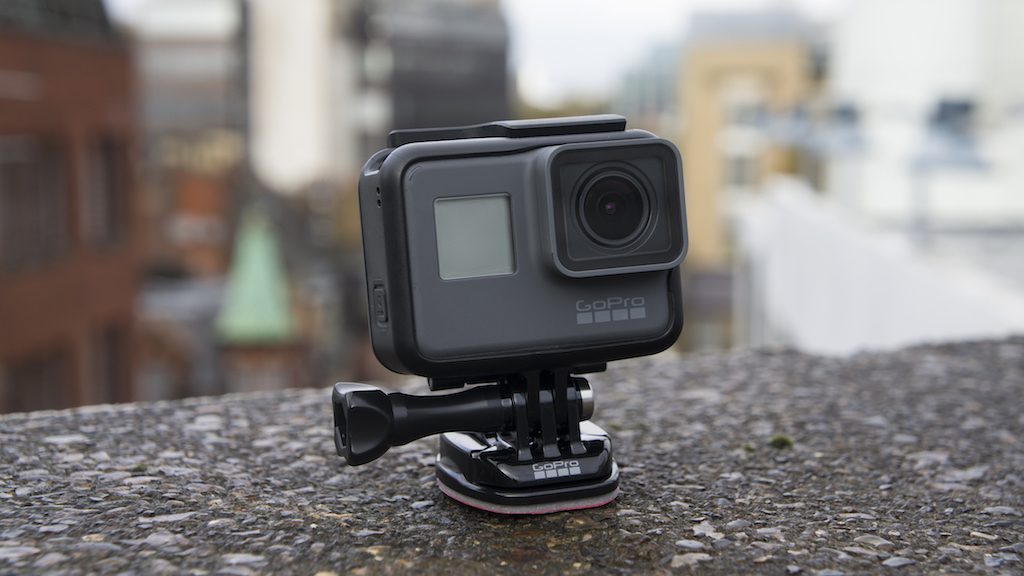 As a casual traveller, you don't want the hassle of heavy camera equipment.  It is hard to set-up. By the time you're done, the moment might be gone. Getting a compact camera will make sure that you're ready for that picture-perfect scene.
Let's talk about GoPro Hero 7. Do not underestimate this beast. It can withstand rough handling. At the same time, it can take great shots in a single click. It also fits right into your luggage.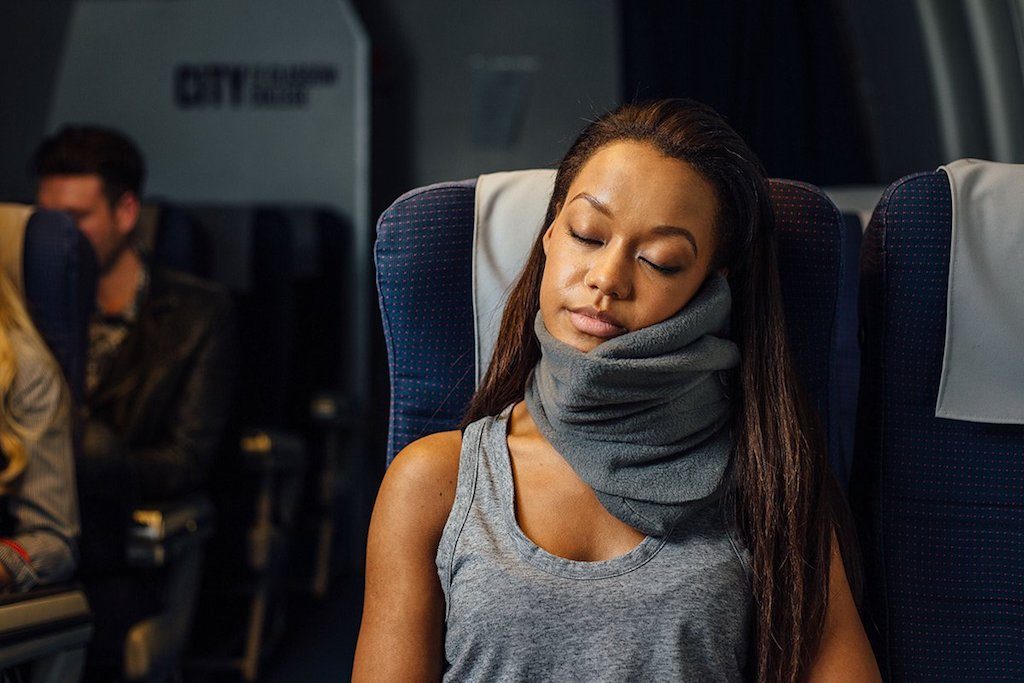 For long flights and commutes, a neck pillow is handy to achieve a whole new level of comfort.
A great one is  TRTL Neck Pillow. This weird, blanket-like neck pillow will also give you the comfort you get from a traditional one. A bonus though is it's portable. You can pack this as if it is a blanket. You just wrap this around your neck and you're good to go. It will keep your neck warm, too.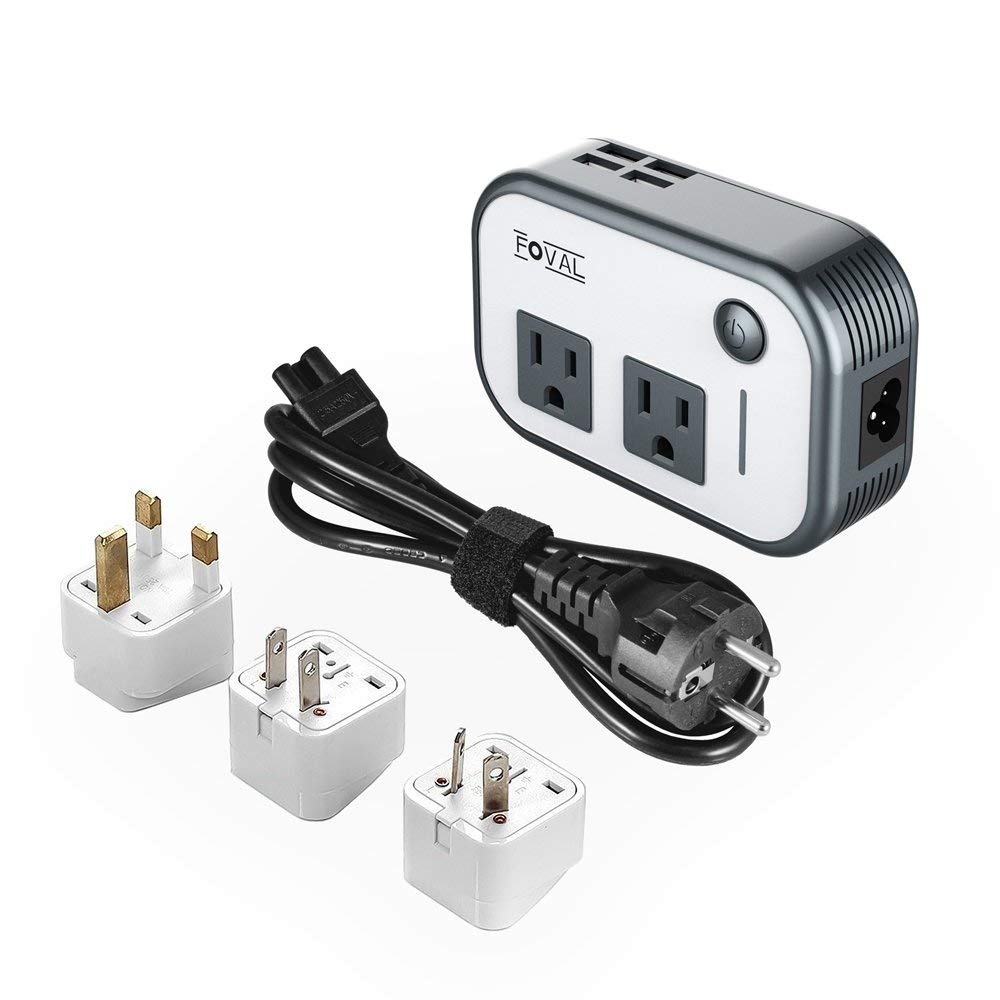 Electrical voltage standards differ per country. Make sure that all your chargers are compatible by using a travel adapter.
The Foval Power Step Down Voltage Converter is excellent for this. It houses four USB slots and two three-prong plugs. It comes in a portable size, too. Now all your devices will get the recharging they deserve.
Hat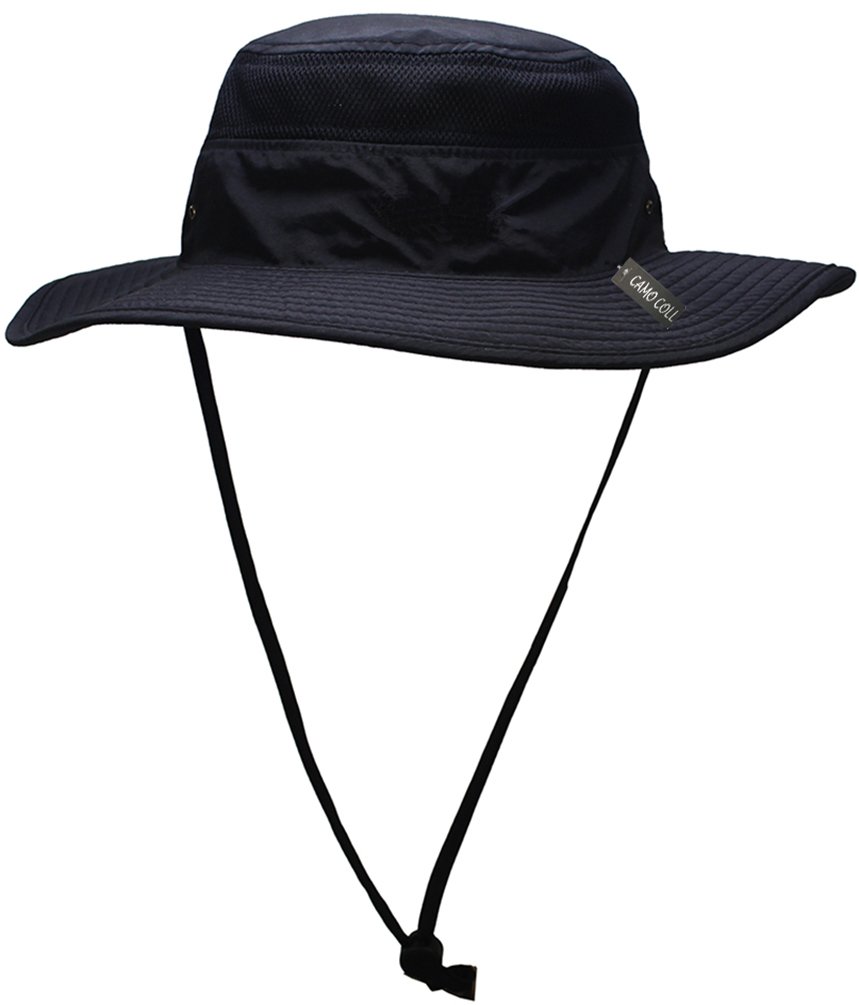 Especially if you're going to tropical countries, you need protection against the harsh sunlight. It is also a good accessory to up your Instagram game.
The Camo Coll Outdoor Sun Hat is a reliable option for you. The trendy look of this hat is versatile. You can take it on hikes but it can easily blend in the city. The thick material ensures you're well guarded against UV rays, too.
Collapsible Water Bottle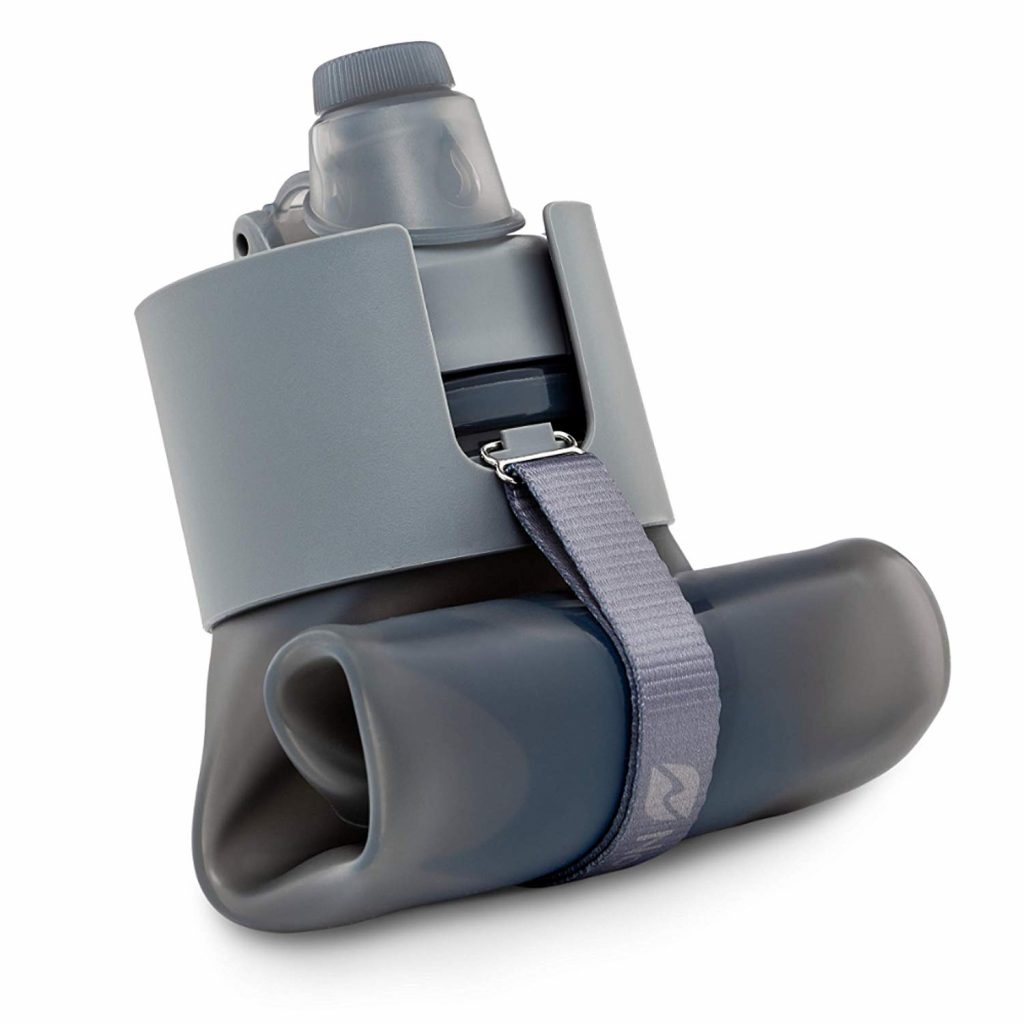 Taking long walks is exhausting. You need to stay hydrated throughout the day. A collapsible water bottle is the solution. It is a space-saver. It is also environment-friendly since you will find yourself needing to buy bottled waters less.
Nomader is one of the best-selling collapsible water bottles. It earned this spot for good reasons. It is leak-proof, durable, and hygienic due to its shutterproof silicone material. It carries a decent water volume of 22 oz, enough for some quick hydration.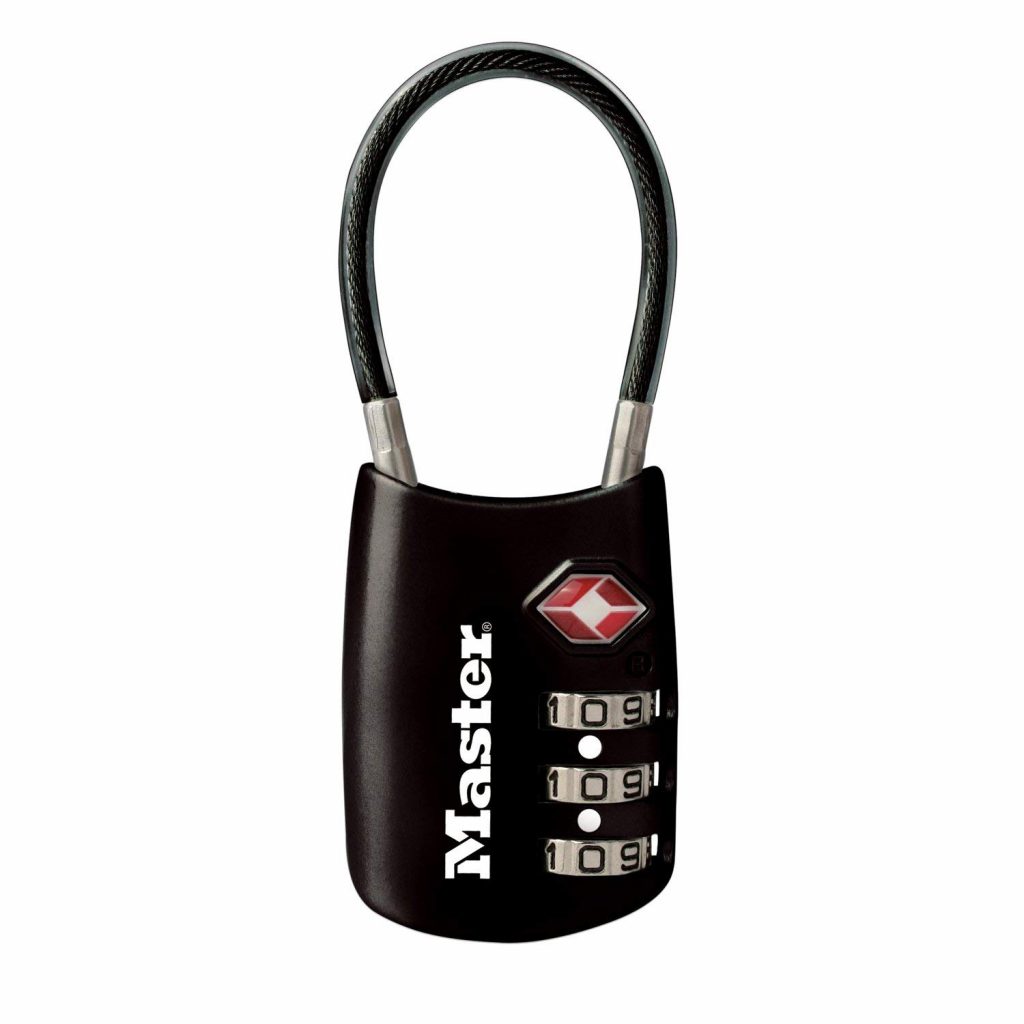 Make sure your belongings stay inside your bags by equipping it with locks. These will make sure that no one will snag whatever is inside your bag while you're in public transport or walking around.
The Master Lock Combination Luggage Lock is a trustworthy one for this task. It has a flexible cable lock which cannot be easily cut. It comes in a compact design so it isn't distracting. It is also affordable.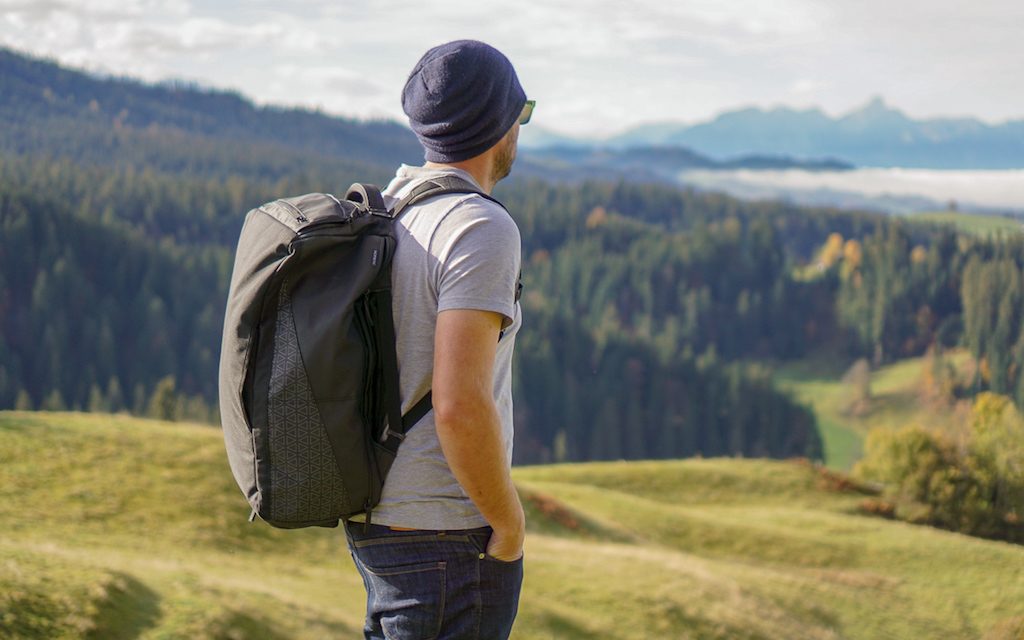 A carry-on bag will save you the hassle of finding your suitcases. It is more portable and light. It is also a secure way of storing your stuff. There are many reports of people getting their belongings stolen when they checked-in their luggage. There will be less of such worries with carry-on bags.
The Nomatic Travel Bag 40L is a stylish bag for your travels. It possesses a myriad of organizational pockets to keep the clutter to a minimum. This bag is a transformer — you can convert this to a backpack or a duffle bag.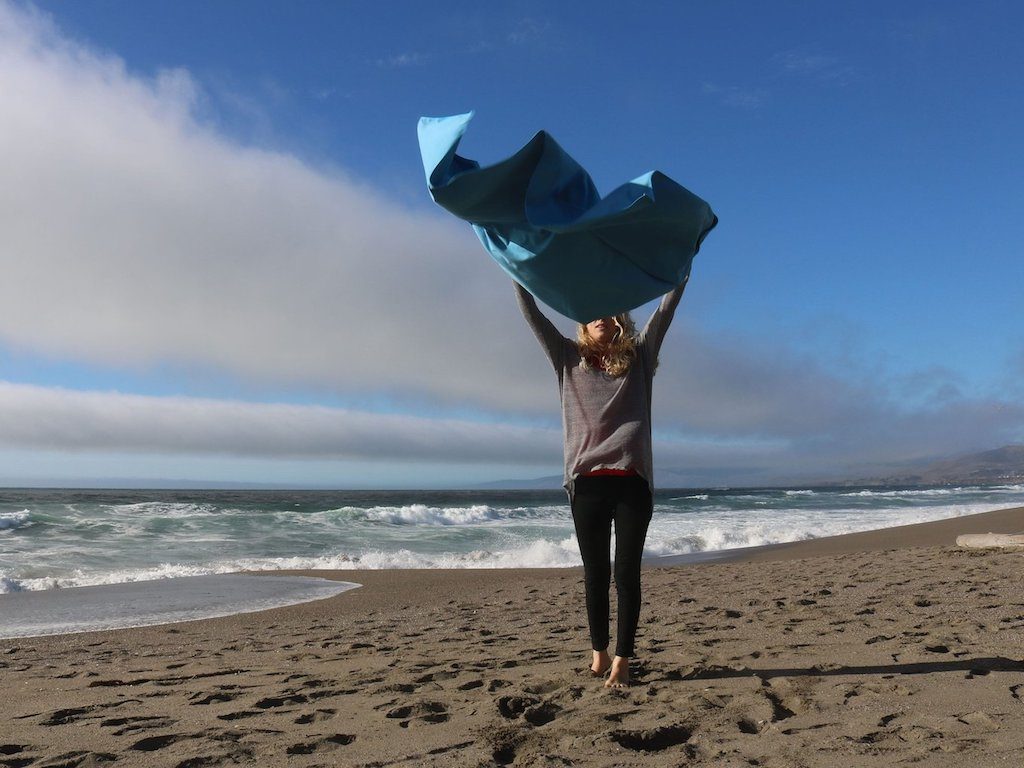 Hotel towels aren't always hygienic. It is better to carry your own to be safe. Regular towels take up a lot of space though. You should go for microfiber towels. They are light, quick-drying, and water-absorbent.
The Waves Gear Quick Drying Microfiber Beach Towel is all of these good things. It also isn't harsh to the skin. The smooth material makes the towel glide on your skin with ease.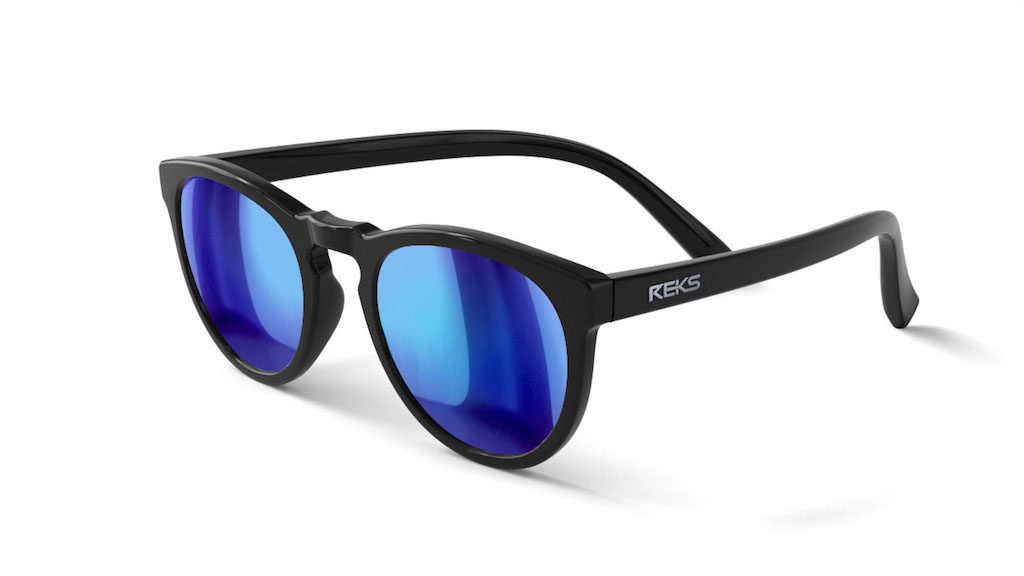 Like hats, glasses are protectors from the sun's blazing heat. Like hats, sunglasses double as fun accessories for your social media posts.
The Reks Round Lumolux is classy and practical choice. Its frame is bendable and flexible. This is good because you will not have to worry so much about it breaking into two inside your luggage. The lenses also perform excellently.

---
For enquiries, product placements, sponsorships, and collaborations, connect with us at

[email protected]

. We'd love to hear from you!
---
Our humans need coffee too! Your support is highly appreciated, thank you!