As a small business owner, having the right people working with you and supporting you is essential when it comes to propelling your business to further growth and success. But, having the right people alone isn't enough; building good, productive relationships with these people and ensuring that you are always on the same page as one another is key to achieving the business goals that you have set out to pursue. We've listed some of the best ways for small business owners to connect and build excellent relationships with their employees.
#1. Employee Surveys
Conducting an employee survey is a popular choice among business owners who employ large numbers of workers. However, they can be very useful for workforces of all sizes. Even if you only employ a small number of workers now, a survey which they can fill out in their own time and in the privacy of their own home online can encourage more honest answers and give you some great insights into how they feel about their job and the ideas that they have for improvement.
#2. Inclusion
For many start-ups, making sure that everybody is included is vital when it comes to going forward and achieving business growth and success. If you want to see your profits rise, everybody involved with your business should be working together as a team, heading in the same direction as each other. From the CEO to the least-paid employee, making sure that everybody is aware of the business mission, goals, plan and policies is key to achieving success. Treat everybody who you employ as an essential part of your team.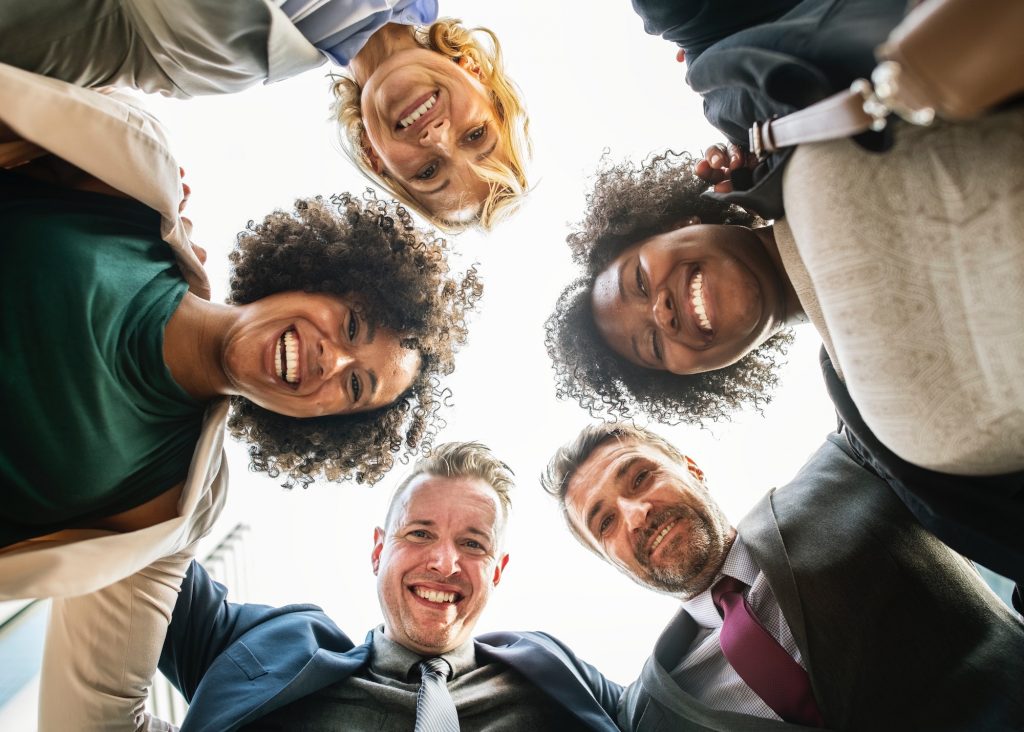 #3. Get to Know Them
For small business owners, this is a perfect opportunity to get to know your employees on a personal basis and form good relationships with them. Since most small businesses will only hire a small number of employees, it's much easier to get into the habit of getting to know your employees at this stage, as forming relationships with them only gets more difficult as the workforce expands. Being a 'hands-on' leader who isn't afraid to share a little bit about themselves with employees is one of the best ways to cultivate strong relationships with employees. Team building days and days out to an experience such as the escape room Charlotte, going for meals and drinks together on a regular basis, and finding fun ways to build working relationships can certainly help you get to know your employees better.
#3. Be Supportive
Human life is full of ups and downs, and chances are that when running a small business, you will experience at least one employee go through a time of personal crisis. Family problems, health issues, money worries and more can hinder the lives of anyone at any time, so it's important that as a leader, you understand that occasionally, your employees may turn to you for help. Being supportive by lending as much assistance as you can, perhaps by arranging for them to have time off or work more convenient hours, for example, is one of the best ways to encourage employee loyalty.
As a small business owner, being able to build and cultivate excellent relationships with your employees is key to success.
---
Our humans need coffee too! Your support is highly appreciated, thank you!