Parts of Scandinavia can get 24 hours of sun but right now, the whole region is in the spotlight. Norway, Sweden, Iceland, Finland, and Denmark have emerged as increasingly popular tourist hotspots, particularly for those in Europe. Many are swapping the Mediterranean for the Baltic Majorca for Malmo, Tenerife for Trondheim. Here are some of the top reasons why Scandinavia is seeing enough new tourists to fill a few longboats.
Isolated Relaxation in Nature
There is no doubting the natural beauty of Scandinavia. From frozen tundra to rocky mountains and everything in between, the region has something to suit everyone. Nature is rife in the sweeping forests and frozen lakes and the sheer vastness makes it perfect for wildlife spotters. Lofoten Islands, a Norwegian archipelago is a nature hotspot with whale-watching in the winter and sea eagle-spotting in the summer. Those who aren't faint of heart may even consider bear-watching in Finland's eastern forests.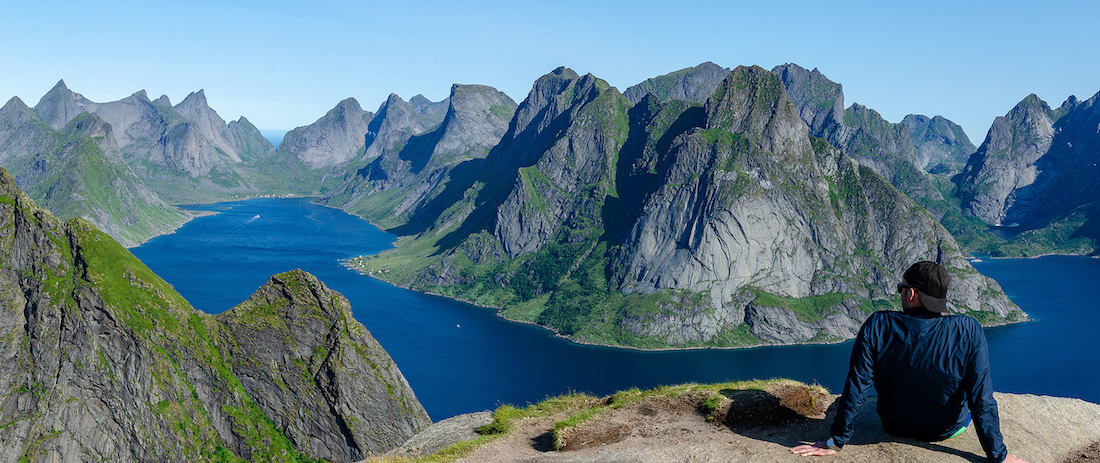 Scandinavia is the place to be for peace and quiet. The sheer size of the place means that tourists could spend their trip miles and miles away from anyone else, quite the change of scenery from city life. Kråkenes Lighthouse on Vågsøy Island is a picturesque example of everything a trip to Scandinavia represents to some people. There are even beaches for holidaymakers to sink their toes into. Jutland Seaside in Denmark may not be as hot as the Mediterranean but it's beautiful on a warm day.
Ideal for Adventurers
But it's not just about relaxation. The mountainous terrain throughout Norway, Sweden, and Finland will be a playground for people craving adventure and adrenaline highs. Sarek national park in Sweden is towards the top of the list for travellers who crave long mountainous hikes and camping in some picturesque scenery. Just be prepared for the coming cash-free future.
But not everything in the region is quite as wild and untamed. Adrenaline junkies have been flocking to Norway's TrollAktiv Adventure Park for years. Entertaining schoolchildren and adults alike, the park offers rafting, abseiling, zip-lining, and stand-up paddling affectionately known as 'sup'.
More Common in Popular Culture
Part of this new rise in tourism is down to a bombardment of all things Scandinavia in British and US media. Audiences just can't get enough with so many of the most popular television shows and films taking their roots from the Scandinavian regions. Nordic Noir is an increasingly popular genre thanks to hits like The Bridge that appeared on the BBC.
Some shows have elected to film in Scandinavia such as smash hit Game of Thrones which is available to stream on HBO Go. The same can be said of media that celebrates the culture and history of the Nordic countries. Vikings is a prime example with its historic setting and all of this has a major boost to tourism. These shows act as an advert for the stunning scenery in the region and invite travellers to explore the region. It's a similar story in music. Artists such as Sigur Rós, Sigrid, and Zara Larsson are now all household names.
The same movement can be seen in gaming. There aren't too many video games set in Scandinavia but there are some leftfield options. Ragnarok is one such title. Developed by Microgaming, the game is playable on Betway Casino and draws heavily from Norse myth and legend. This is quite the endorsement. Online slots often draw on popular historical eras such as Ancient Greece, Egypt, and Medieval England. The fact that something like Norse mythology is now considered as a suitable theme alongside periods like Ancient Greece is testament to the increased popularity of the region.
Great for Food Lovers
It's not all about Swedish meatballs and lingonberry jam. That is a part of it, of course, but Sweden has so much more to offer. Naturally given its geography, seafood is an important part of the Swedish diet, particularly on the west coast and islands of the country. It's a great place for fresh mussels, oysters, and langoustine.
Danish cuisine is another big attraction. The country's food scene is about so much more than just sweet pastries – although many would be content if it was just that. But foodies the world over are keen to sample the metaphoric and literal smorgasbord of Scandinavian cuisine. From open sandwiches like the Smørrebrød on the classic Danish rye bread to more modern offerings like those available at the two-Michelin Starred Noma in Copenhagen. The trendy eatery has been named Best Restaurant in the World multiple times by Restaurant Magazine and has attracted patrons from across the globe. Another spectacle is just how little food they waste.
Something a Little Different
But one thing that certainly shouldn't be forgotten is that times and tastes change. Very few people want to take the same kinds of holidays year in, year out. People get hungry to explore new settings and to delve into new cultures. The explosion of Scandinavian culture in mainstream western media has certainly offered its viewers a glimpse into something a bit different. From the tranquil scenery and wildlife to the bustling adventurous attractions and flourishing food scene, there is something for everyone in Scandinavia. A quick look at Stockholm will be enough to convince some people. It's really no surprise that more and more people are eager to visit these spots of outstanding beauty.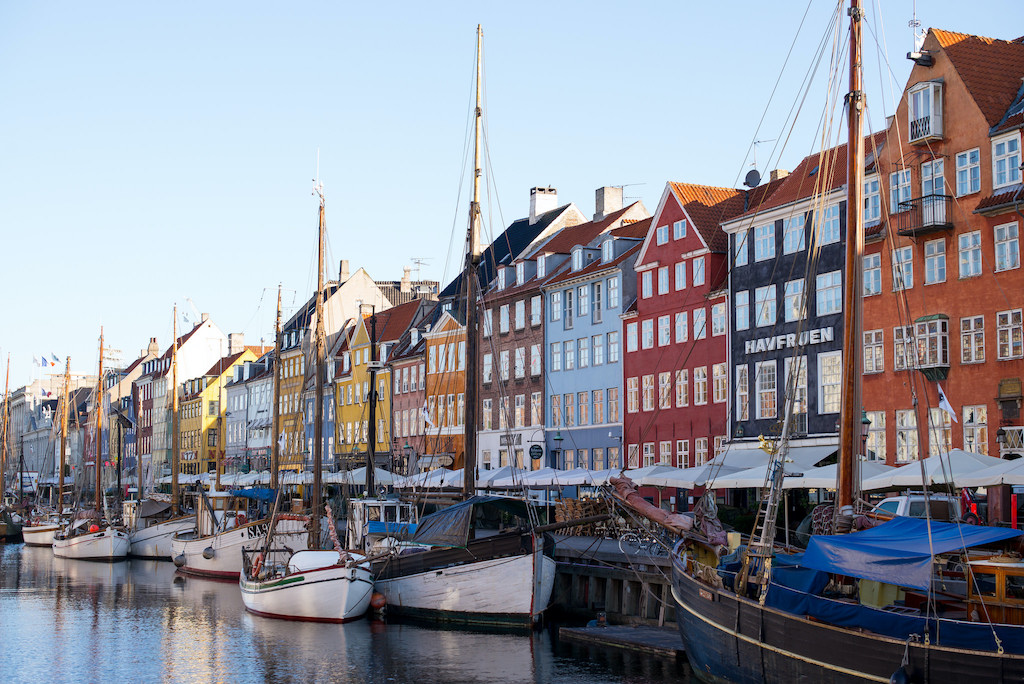 ---
For enquiries, product placements, sponsorships, and collaborations, connect with us at

[email protected]

. We'd love to hear from you!
---
Our humans need coffee too! Your support is highly appreciated, thank you!