Most people aspire to start their own companies, but succeeding in the marketplace is easier said than done. If you are planning to start a business, there are many tips for starting a business. Some are confusing, and others are not well-documented. Seasoned entrepreneurs will tell you that there is no perfect formula for starting your business. Well, opening a small business is a learn-as-you-go process. But there are some decisions you have to make upfront to ensure the smooth running of your business.
Insure Your Assets and Workers
In most states, businesses are required by the law to insure their workers in certain ways. Compensation insurance is an insurance plan that protects workers who get injuries on their line of duty. Most startups attempt to lower their operation costs by mitigating business insurances. Skimping out on an employee's compensation could cost your business dearly.
Unfortunately, workers' compensation is not the only insurance you need. You may not be able to get as many insurance coverages as you would like due to limited resources. According to experts from BeaconPoint, general liability insurance is one of the most important insurance coverage for any business as it protects you from claims of malpractices. If your product harms the users or is defective, general liability insurance guarantees that your company does not close its doors while creating a new product.
Start with a Problem
Rather than starting with what to sell, begin with identifying a gap or a problem. It is much easier to gain clients when you are solving a problem or bridging a market gap. A startup should fill the gap in a market or niche. Understanding the motive for starting a business will help you create a brand that suits the current market. Know the problems your clients are facing and find a way you can solve them.

Check If You Need Licensing
With the current wave of specialization, there are few general businesses these days. Specialization is one of the keys to success in a modern economy. Businesses in certain industries are required to get a license before starting operations. Businesses in specialized areas are required to attain a license before opening their doors. Do your homework beforehand to ensure you act per the set rules and regulations.
Absorb Everything
When it comes to the things you should do to be successful, be a sponge, and absorb as much as possible. Listen to what your friends, experts, and family have to say about the business. Have a book where you note the resources you come across to help you develop a detailed plan.
When talking to people about your startup, note their body language. Are they genuinely interested, or are they just being nice? Encouraging your listeners to be honest with you can help get the feedback you need. A collective opinion from your peers can be a reflection of how the real clients will react. Do not ignore advice from veteran business owners and veterans since they know what works and what doesn't.
Understand the Legal Requirements
While founding a company is exciting, laws are not. However, you need to understand the laws associated with opening and running a business. Failing to follow the government regulations could lead to steep penalties, including the closure of the company.
Start by protecting your assets to safeguard your financial security. No entrepreneur wants to think about failure. However, the truth is that even successful businesses find themselves the victims of fierce lawsuits that consume their time and money. Forming a limited liability company protects limits the extent to which the business owner is liable for losses and dents in the business.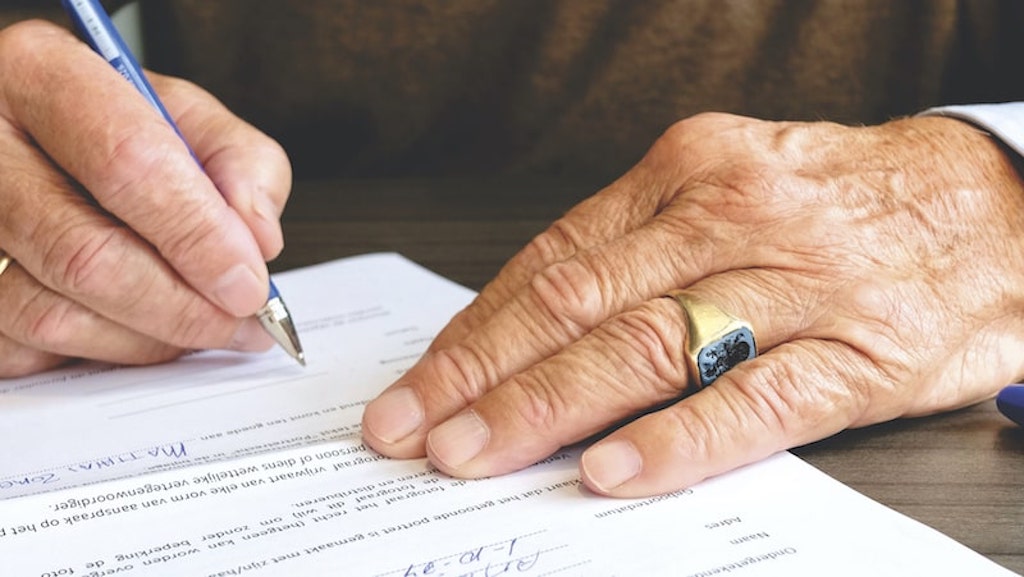 Get your accounts right
One of the most important ingredients in a successful business is good bookkeeping. It is advisable to hire an accountant to do the accounting task for you. As an entrepreneur, you need to spend more time running the business and not balancing the ledgers. There are many advantages that come with good bookkeeping. One thing to note is that an accountant will help you avoid audits and enhance your financial legitimacy. Professional accountants know how to maximize deductions, and they will do your taxes on time.
Starting a business isn't a walk in the park. With the old folks in the industry taking control over every corner of the street, newbies may find it difficult to grab a share of the pie. However, with the right skills and knowledge needed, you can create a name in the game. This article highlights almost everything that you should know when starting a small business.
---
Our humans need coffee too! Your support is highly appreciated, thank you!