It's not easy to publish a book. It takes time, dedication, and money. But, if you dream of seeing your name on the cover of a book, or holding one in your hands, it's worth it. You'll have something tangible that you've created that others will read and hopefully enjoy. And if you're lucky enough to get published by a major publishing house, your name will become synonymous with "author."
There are many other things to know about publishing than just what happens after you've written the manuscript. So let's dive into them. This article provides some tips on how to make sure your dream comes true!
It Is Important You Read Every Contract Thoroughly
You don't want to miss something when you sign a book contract. There may be the legal language you don't understand, or it could just be phrased in such a way that you don't realize what it means until after you've signed. Reading every word of the book contract is crucial before signing anything, even if your agent has read it and signed it first.
You may have to be creative when trying to find out what the contract entails. Read it yourself, get a friend or family member to read it for you, or hire an attorney that specializes in publishing contracts. Just make sure that you are familiar with every aspect of the contract before signing your name on the dotted line. If you don't understand something, ask your agent to explain, or hire an attorney who specializes in contract law to take a look for you.
Editing Is Very Important
No matter how skilled you are with the English language, it is extremely important that your manuscript gets professional editing. There may be grammar errors, misspelled words, or poor sentence structure throughout your book. These issues can distract readers from what you are trying to convey, which means they will stop reading.
You don't have to edit every single word in your book, but you should definitely have another person look at it. If you can afford to hire a professional editor, that is ideal. However, if the book contract allows for it, one or more of the publishing house's editors could also take a look at your manuscript. But if not provided by the publisher, a beta reader will do. A beta reader is a friend or family member who reads your book to help you improve it before sending it off to the publisher.
You Might Need Help Publishing Your Book
Publishing a book takes much more than just writing it. Whether you have to hire an editor or do all the self-publishing yourself, it is time-consuming and exhausting. So if this is your first book, a company like Booxai can take care of these matters for you so that you are free to focus on writing. Publishing a book takes much more time and energy than most people realize, but it is definitely worth it in the end.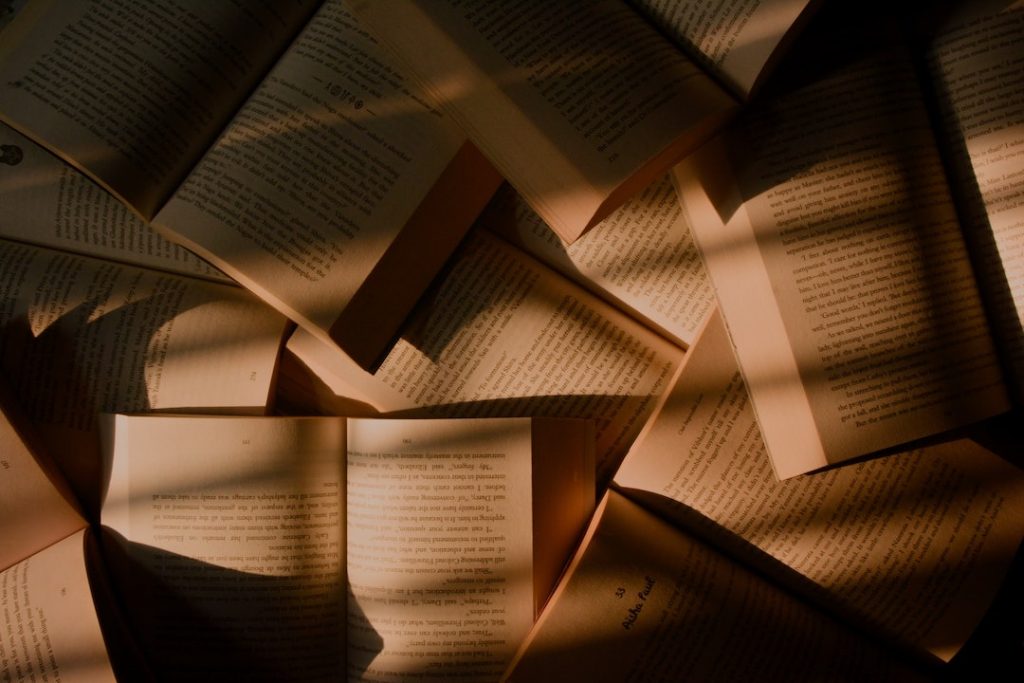 Finding an agent that will work with you to get your manuscript in the best possible shape is vital for publishing success. If you are turned down by many agents, don't be discouraged. Just keep searching until you find one who really gets what you're trying to say and how you want to say it. You'll know when you find the right person.
Carefully Research Your Options
Don't jump into anything blindly. If you don't know all the facts, find out as much as you can before making a decision about publishing your book. Be thorough in your research and make sure that you understand what it is that you are signing up for before you sign on the dotted line. And remember, if there's something you don't understand, ask questions!
You aren't the only one looking out for your best interests. Publishers are always planning ahead to make sure that both parties are getting what they want from this agreement. If you trust that they know what's best for you and respect their opinions, you will have an easier time finding success in your publishing venture.
Assuming your book was accepted by multiple publishers, you should ask for a bidding war. This is where publishers compete to offer you better deals in order to secure your service. Do some research on the publishing houses, especially looking into what kind of books they publish, how much authors earn from sales, get author feedback, and if any other clients have made high-amount offers that were turned down. 
It's also a good idea to find an agent who can publish your book for you or take care of the publishing process. Publishing a book is time-consuming and even if it's your first one, it may be best to hire someone who will take care of editing and self-publishing so that you can focus on what you do best: writing.
In the end, it's important to do as much research as you can before publishing a book. That way you will have a better understanding of what will be expected from both yourself and the publisher.
---
For enquiries, product placements, sponsorships, and collaborations, connect with us at

[email protected]

. We'd love to hear from you!
---
Our humans need coffee too! Your support is highly appreciated, thank you!