In this ever-evolving digital era, card games have stepped beyond the confines of physical decks. A prime example is FreeCell Solitaire, a popular card game that has found a home on the web and mobile devices, bringing hours of entertainment to anyone, anytime, and anywhere. It's a game that effectively combines skill, strategy, and luck, making it a favorite for many.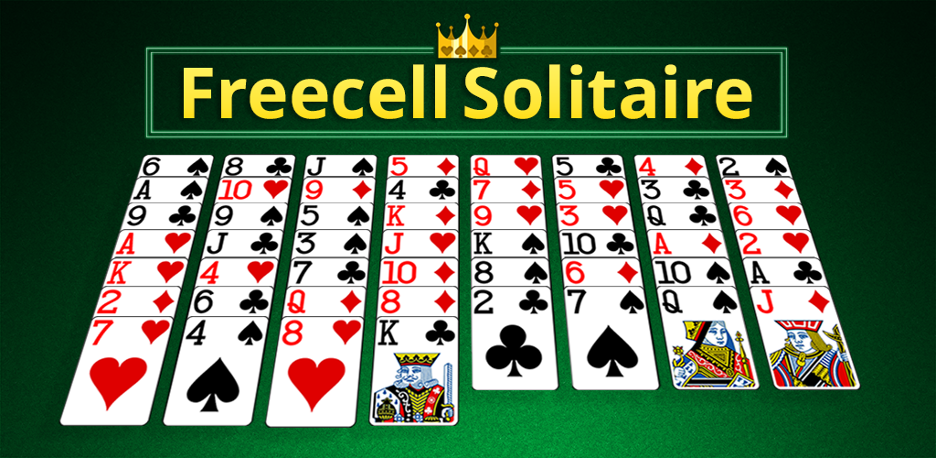 For those who love this game or want to delve into its captivating world, here are our top seven platforms to play FreeCell Solitaire on-the-go.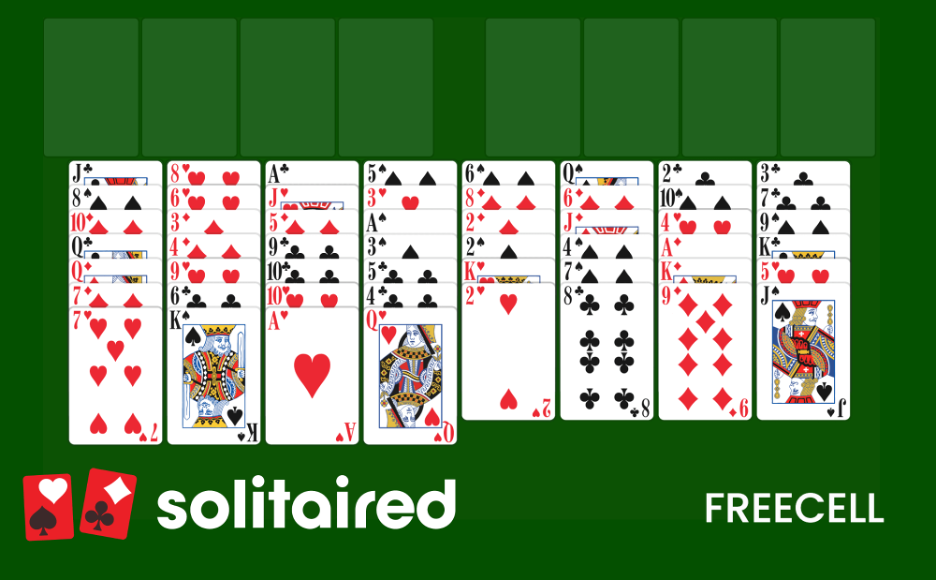 Solitared takes the crown as one of the best online platforms to play FreeCell Solitaire. With a user-friendly interface, a vibrant design, and smooth gameplay, the platform provides a great gaming experience for players of all levels. The site not only offers classic FreeCell but also features various other Solitaire games and a section devoted to teaching game rules, making it a haven for Solitaire enthusiasts.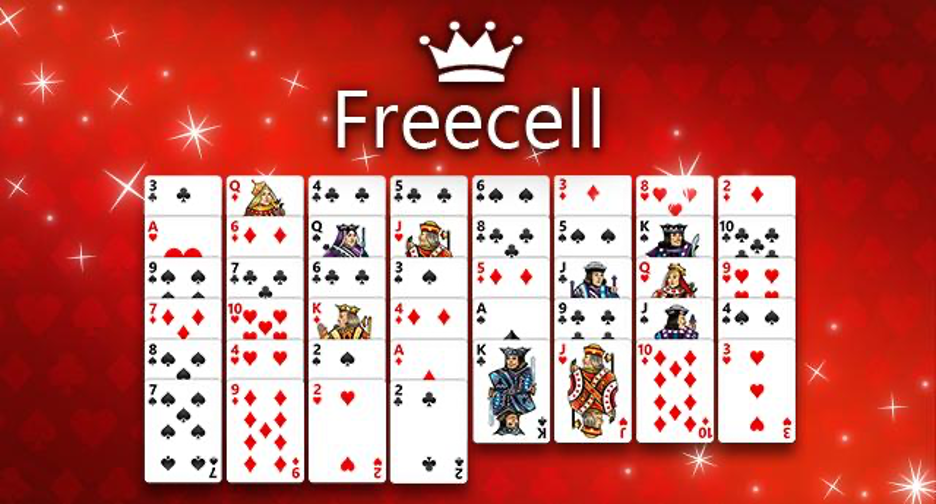 Microsoft's FreeCell Solitaire has long held a place of distinction in the digital gaming world. Released as a part of the Microsoft Entertainment Pack in 1991, it quickly gained popularity as one of the first widely distributed computer games, introducing a generation of users to digital card play. Today, it's remembered fondly as a pioneer of computer gaming, which ushered in the era of casual gaming, a genre that remains popular even today.
Available on both the Microsoft Store and online, FreeCell Solitaire has remained faithful to its roots. The game's interface echoes the classic layout that made it a hit. With the familiar tableau of cascading cards and a home base of foundation piles, the design holds a special kind of nostalgic charm. It's a reminiscence of early computer gaming where simplicity ruled and games were played more for relaxation than adrenaline-filled excitement.
Yet, this isn't to say that the game hasn't kept pace with modern times. Microsoft's FreeCell Solitaire has seamlessly incorporated modern design elements and features. Its graphics have been polished for today's high-resolution displays, providing a clear, crisp, and attractive visual experience. The interface has been optimized for both mouse and touch controls, allowing users to play comfortably on various devices.
Beyond aesthetics, the game now also offers additional features designed to enhance player experience. Users can choose from different difficulty levels, allowing novices and seasoned players alike to find a challenge that's right for them. The game includes comprehensive statistics, letting players track their progress over time. There's also an "Undo" function, a feature that wasn't available in the original game, which allows players to rethink their strategies and correct their moves.
Through its blend of classic design and contemporary features, Microsoft's FreeCell Solitaire continues to engage players, both young and old. The game's enduring popularity attests to its timeless appeal and its significant place in the history of computer gaming.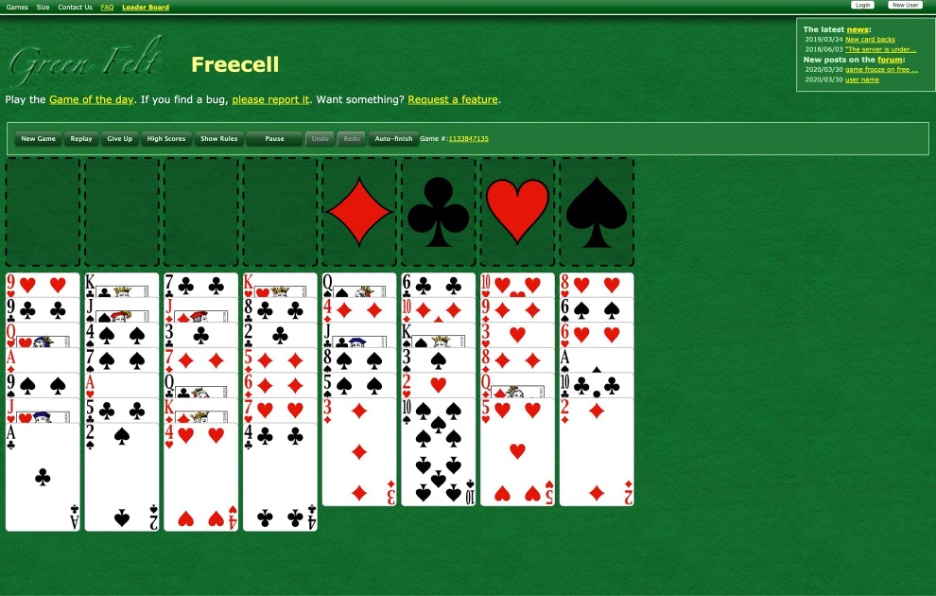 Green Felt is an online card game platform that prides itself on its straightforward, no-nonsense interface. While it might not boast the most visually stunning graphics compared to other platforms, its appeal lies in its quick loading times and the feature to undo moves, which make it perfect for serious FreeCell Solitaire players. Its minimalist design ensures that players can focus solely on the game, eliminating unnecessary distractions that could potentially disrupt gameplay. This efficient approach appeals to a community of gamers who value gameplay mechanics and functionality over aesthetics. Furthermore, its responsive design caters to both casual and dedicated players, providing a seamless gaming experience regardless of skill level or game frequency.
MobilityWare offers a top-notch FreeCell Solitaire app that is available on iOS and Android devices. The app is designed with an attractive interface and offers a daily challenge for players looking to sharpen their skills.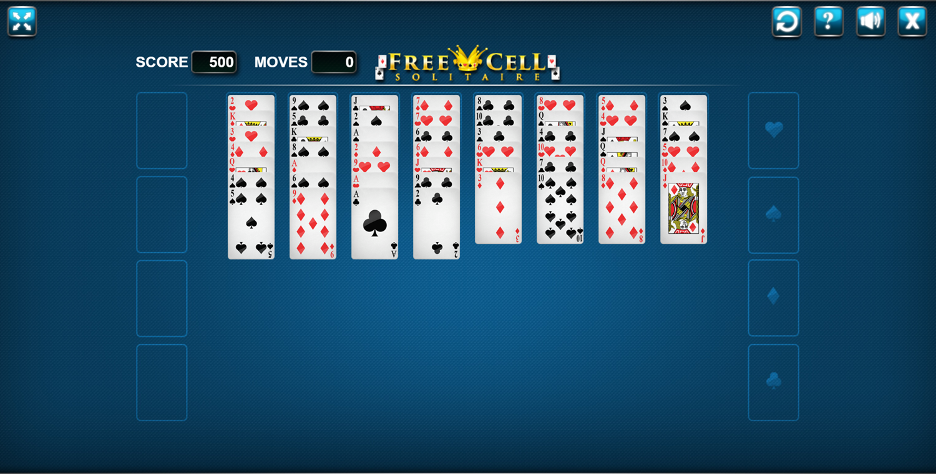 Brainium has a FreeCell Solitaire app with a clean and intuitive interface that sets it apart from other platforms. The app is ad-free, and its unique features include unlimited undo and auto-complete, which heighten the gaming experience.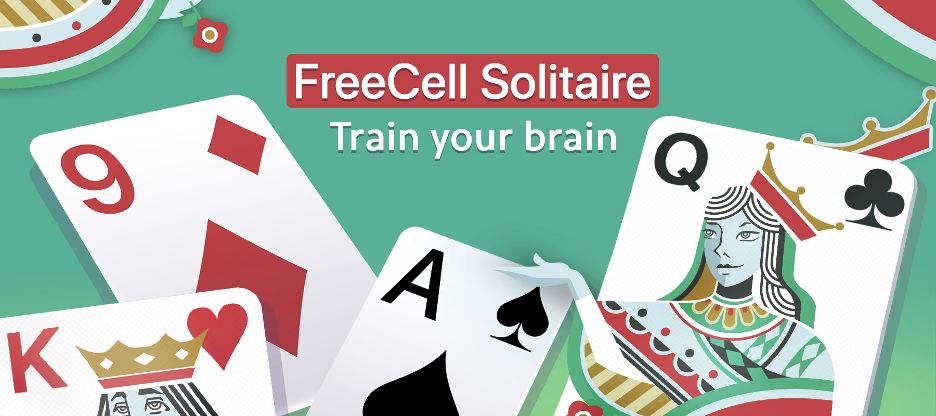 Zynga's FreeCell Solitaire app offers an engaging and visually pleasing gaming experience on both iOS and Android mobile devices. Showcasing a sleek interface that is both intuitive and user-friendly, the app beautifully translates the classic game for the mobile platform. Moreover, it introduces an element of continued engagement through its daily challenges feature, which allows players to test their solitaire skills and earn unique rewards. These challenges add a layer of complexity and variety, keeping the gameplay fresh and interesting. It also fosters a sense of community among players who are united by their common aim to conquer these daily puzzles.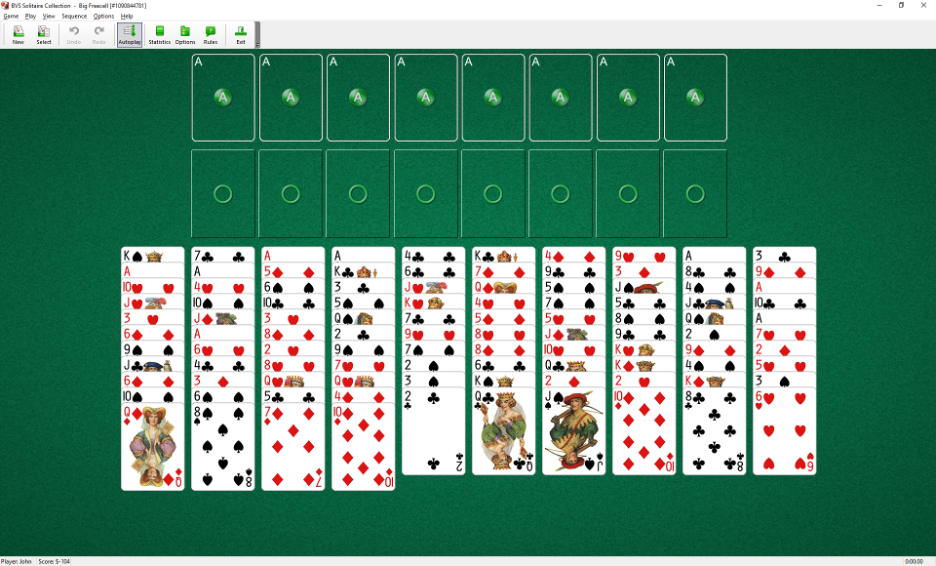 The BVS Solitaire Collection is an award-winning multi-featured collection of 555 solitaire card games, including FreeCell Solitaire. You can play this on your Windows PC or iPad. BVS Solitaire Collection also includes a wealth of features and customization options, making it a must-visit platform for any serious Solitaire enthusiast.
Summary
Whether you are a FreeCell Solitaire aficionado or a newcomer looking for an interesting game to pass the time, these websites offer a myriad of options to enjoy this engaging game. So why wait? It's time to start dealing with those cards and dive into the exciting world of FreeCell Solitaire.
---
For enquiries, product placements, sponsorships, and collaborations, connect with us at

[email protected]

. We'd love to hear from you!
---
Our humans need coffee too! Your support is highly appreciated, thank you!