France's many brocantes (flea markets in french) are great places to find collectables or pick up a great bargain. Famous flea market "stars" like Sandy Price, has selected 10 of her favourites flea markets below, with a mind to diversity in location, price range and wares. But these are just a start.
Enthusiasts may also wish to check out the many periodic fairs and "vide-greniers" (basically, the equivalent of UK's/US' garage sales) that take place on a less regular basis in communities across France.
Flea Market #1: Paris – Porte de Vanves
The weekend flea market near the Porte de Vanves metro stop in Paris is one of the very best flea markets in France, in terms of size and the eclectic nature of its wares. On Saturday and Sunday (Saturday is perhaps busier) morning, more than 300 vendors set up here until around 1pm (though a small number stay later). Some display their goods attractively on tables, while others simply pile them on blankets on the ground.
You can find just about everything here at this flea market, from the many regions of France as well as elsewhere – not surprising given the international character of Paris. Expect to see paintings, ceramics, silver, art deco, 60s and 70s items, linens, books, militaria, kitchenware, and vintage clothing – among many other collectables – at prices that run the gamut. Not a very scenic spot, this is a flea market for people keen to buy rather than sight-see.

Flea Market #2: Nice – Cours Saleya
On Monday, from morning to mid-afternoon, Nice's colourful, sun-drenched cours Saleya (just behind the Promenade des Anglais) is filled with around 200 flea market vendors selling their wares. This is a fairly high-quality flea market; however, bargain hunters can also score a good find, particularly in the adjacent place Pierre Gauthier, where odds and ends are piled on the ground.
A huge variety of collectables is on offer: silver, vintage clothing, posters, nautical and travel items, ceramics (with some emphasis on regional items from Monaco and Vallauris), paintings, toys, rustic wooden items, jewellery, etc. This is a great flea market for visitors who are as interested in sun and people-watching as they are in purchasing collectables. You will hear many languages being spoken and some vendors speak English, as well as Italian.
Flea Market #3: Annecy – Vieux Quartier
Held on the last Saturday of the month, all day, the Annecy flea market is notable both for its spectacular location (in the old quarter of this charming town on the edge of Lac d'Annecy, lined with mountains) and the regional, rustic focus of its wares. Here, you will find Savoyard milk jugs, in all sizes, with their simple, appealing motifs, wooden tools and utensils (including butter molds and cheese-making implements), skis, fishing gear, cowbells, paintings of mountain scenes, wooden chests and armoires.
The flea market is not huge, but the quality (and the appeal) of the merchandise is impressive. And a more picturesque spot would be hard to imagine.
Flea Market #4: Lyon (Villeurbanne)
Held on Sunday mornings in Villeurbanne, on the outskirts of Lyon, this is one of the biggest flea markets in France, with around 400 vendors. Starting early in the morning, sellers set out their wares on blankets or on makeshift tables (though some are housed in permanent spots in the market premises themselves). The setting is not very appealing, but the flea market is one of the best, with a focus on rustic collectables of all kinds – agricultural items, garden accessories, furniture, kitchenware, glassware, and copperware.
Some of the merchandise has a strong local connection – implements for wine-making, wooden blocks and spindles for the textile industry, and chocolate molds. You will also find general collectables of all sorts – paintings, books, toys, etc. Prices are generally reasonable and buying is brisk.
Flea Market #5: Belfort – Vieux Quartier
Belfort's sprawling, good-sized flea market is held on the first Sunday morning of each month, except January and February. Located in the Franche-Comté region, not far from Alsace, this is a great place to find collectables of all kinds from the northeast of France – Alsatian bowls and milk pitchers with flower motifs, grey stoneware jugs, classic ceramic baking molds, and folkloric dishware from Lorraine.
At this flea market you will also see clocks (from nearby Besançon), enamel plaques from Alsace, linens, militaria, books, toys, glassware, copperware, wooden items of all sorts and some furniture.
Flea Market #6: Orléans – Boulevard Alexandre Martin
The town of Orléans, a gateway to the Loire region, has a moderate-sized, but wide-ranging, flea market on Saturday mornings. The several vendors who display their wares in boxes or heaped on blankets will appeal to bargain hunters. Rustic items, tied to the agricultural and fishing roots of the surrounding region, are much in evidence at this flea market – tools, buckets, jugs, wine-making implements, planters, baskets, fishing rods, glass domes (used to protect young plants), etc.
You will also see finer ceramics and porcelain, and good-quality linens, alongside crates of kitchenware and utensils. Prices are generally reasonable and flea market vendors are keen to sell. This is a flea market easily accessible as a day trip, by TGV, from Paris.
Flea Market #7: Avignon (Villeneuve-lès-Avignon)
Just across the Rhone from Avignon itself, a moderate-sized, appealing flea market is held in Villeneuve-lès-Avignon on Saturday mornings. Between 80 and 100 vendors set up here, offering a wide range of items, many with a focus on Provence – Provençal ceramics, garden pots and accessories, bedspreads and linens, agricultural tools and utensils, "boules" etc.
This is a good flea market for those hoping to make an interesting discovery, at a reasonable price.

Flea Market #8: Carpentras – parking des Platanes
On Sundays, all day (starting around 10), the town of Carpentras, north of Avignon, hosts a large, sprawling flea market. This is a favoured haunt of the more intrepid collector, willing to forage through boxes and crates in search of a gem. Many of the 130 to 150 vendors here are regular people selling their own belongings, which often fall more into the category of "second-hand" than "collectable". The variety in terms of wares and prices is huge, with an emphasis on the rustic and everyday, rather than fine decorative objects.
If you are looking for something really unusual and surprising, this is one of the best flea markets to find it, though you will have to expend some energy in the process. On a recent visit, for example, I saw a stuffed wild boar head, as well as some Rosenthal china, in a box of broken crockery.
Flea Market #9: Toulouse – Allées Jules Guesde
On the first Friday, Saturday, and Sunday of the month (except October), a large, high-quality flea market is held all day along the allées Jules Guesde, in central Toulouse. Vendors set up under canopies, attractively displaying their carefully-selected wares. Prices are not low and bargains are unlikely, as vendors are discerning and knowledgeable about the value of their goods. The variety of collectables available at this flea market, though, is large, with perhaps an emphasis on the decorative over the rustic (and what is rustic is likely to be well-polished).
Purchasers looking for a regional focus will find rugby memorabilia and riding gear, as well as ceramics and linens from the Pays Basque to the southwest.
Flea Market #10: Arles – Boulevard des Lices
A modest-sized, but interesting, flea market is held in Arles on the first Wednesday of the month, all day. While spanning a wide variety in terms of collectables, this is a flea market much in tune with its southern Provençal roots. Vintage Arlesian clothing – black vests, short jackets, white blouses, colourful shawls, and full skirts – can be found here, as well as ribbons, beaded purses, and lace.
This corner of Provence is also reflected in "santons" (ceramic figures in Provençal dress), door handles with images of Camargue bulls, ceramic "cigales" (cicadas), and nail-studded "boules".
Before going out of your way to visit these and other French flea markets, check first to make sure that they will be on. While most of the regular flea markets are long-established, and their schedules unlikely to change, there are occasional exceptions (and holidays which intervene). One website worth consulting is vide-greniers.org. Enjoy!
This feature originally appeared in Flea Market Insiders.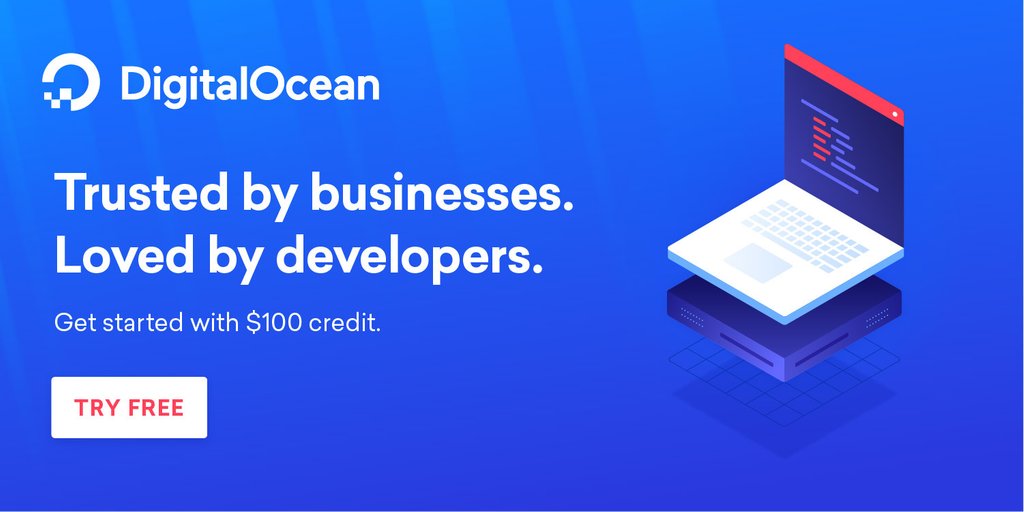 ---
For enquiries, product placements, sponsorships, and collaborations, connect with us at

[email protected]

. We'd love to hear from you!
---
Our humans need coffee too! Your support is highly appreciated, thank you!