London falls from 12th to 17th place in annual survey amid declining value of pound and EU referendum uncertainty.
Hong Kong has been named the world's most expensive city for expats as concerns over a possible UK exit from the EU contribute to London dropping from 12th to 17th, according to an annual survey.
As a result, the British capital is now cheaper than New York, Beijing, Tokyo and Zurich. It is also more affordable than Luanda, the capital of Angola, and Chad's capital, N'Djamena.
According to consultancy firm Mercer, all the UK cities included in its cost of living survey have dropped down the rankings this year, with Birmingham and Glasgow falling 16 and 10 places respectively to 96th and 119th.
Now in its 22nd year, the survey covers 209 cities across five continents and is designed to help major employers work out living costs for their expatriate workers by looking at the price of more than 200 items, from housing and transport to a cup of coffee and a bottle of beer.
It names the three cheapest cities in the world for expats as Windhoek in Namibia, Cape Town, and Bishkek in Kyrgyzstan.
Two European cities are in the top 10: Zurich, which takes third place, and Geneva in eighth.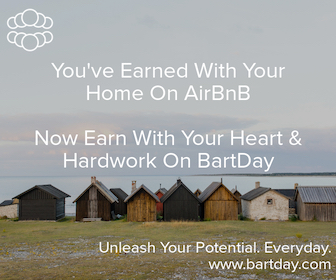 Renting accommodation represents one of the largest costs, and to be suitable, a house or flat must be "of international standards" and located in "an appropriate neighbourhood". These requirements, plus the need for the houses and flats to be safe and secure, may help explain why the top 10 includes some cities that not everyone would expect to be judged the world's priciest.
Luanda came in second place after topping the table last year; Kinshasa, the capital of the Democratic Republic of the Congo, is sixth, and N'Djamena is ninth.
According to Mercer, the monthly rent for an appropriate unfurnished three-bedroom house in Luanda would be more than £10,600, compared with the £5,000 figure quoted for London.
The falling rankings for UK cities would appear to be connected with the decline in the value of the pound. New York is used as the base city for all comparisons and currency movements are measured against the US dollar.
Ellyn Karetnick, the head of international mobility practice at Mercer, said: "Although the value of the euro has remained steady against the US dollar, the pound has fallen, largely due to Brexit fears. But while currency fluctuations will always cause a major impact on costs, local conditions such as high property prices can counterbalance the impact of currency movements."
This feature originally appeared in The Guardian.