This photographer embarked on a quest to commemorate the human sides of 22 bustling cities.
Is it possible to visualize the changing character of a city in one image? For the photographer Martin Roemers, that question has guided a project that spanned 22 megacities over eight years.
His series, Metropolis, chronicles the spectacle of daily life in urban areas with populations greater than 10 million. "It began in stages," he tells CityLab. "In 2007, I started to photograph cities in India where everything is always a little too crowded and too noisy, with not much personal space, and it sparked a pictorial fascination with city life."

At the right time of day, when the light is just harsh enough, it takes a few moments to see the city at its nucleus—bustling and chaotic, moving yet still. A couple of clicks later, Roemers knows his story.
More than half of the world's residents live in cities, and a UN Population Fund report postulates that by 2070, cities will house over 70 percent. "The growth is uncontrollable," says Roemer, whose camera reflects the realities of urbanization across the world.
The series, which travels through Mumbai's lively streets and across Times Square's blaring billboards, exposes the sheer energy of megacities: they're crammed with sensory overload. But some of the long-exposure photos—often taken from a high up, far-away vantage point—peek into the lives of individual urbanites. "The concept goes beyond growth and urbanization," Roemers says. "How do people deal with living in cities? What does it mean to survive in one?"
Amid the roaring streets and public spaces, Roemers's shots bring to life the personal rituals of prayer on a side street in Lagos, or the experience of protesting an outdated highway in the heart of Sao Paulo's residential area. "As a photographer, I wanted to capture that claim people have to their cities," he says.
The series, true to the nature of his work, has traveled through museums in Mumbai, Amsterdam, and Dubai, with upcoming dates scheduled in Turkey, China, and Belgium, to name a few.
This feature originally appeared in Citylab.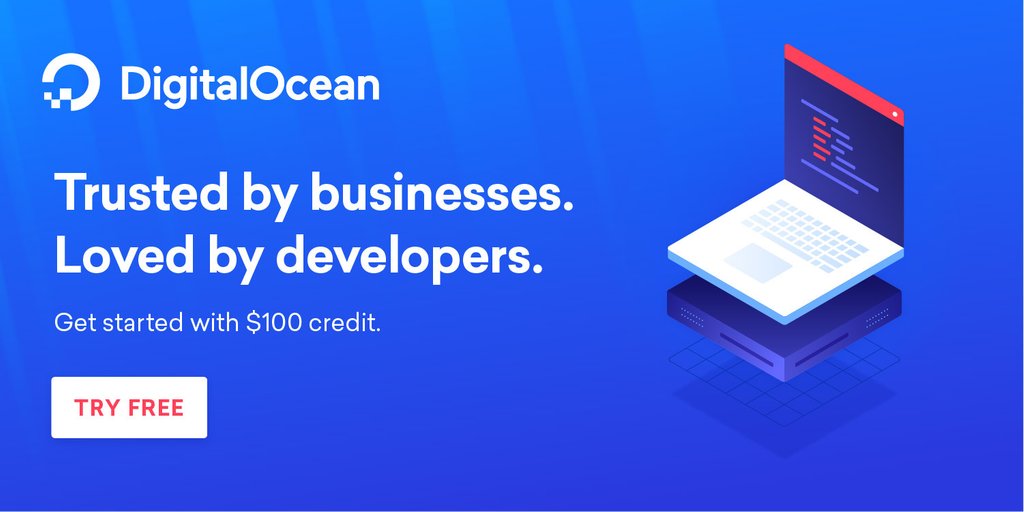 ---
For enquiries, product placements, sponsorships, and collaborations, connect with us at

[email protected]

. We'd love to hear from you!
---
Our humans need coffee too! Your support is highly appreciated, thank you!