There's a global movement encouraging cities to grow more trees and plan more parks. But which ones have the most green space today?
To find out, MIT's Senseable Lab partnered with the World Economic Forum (WEF) to create Treepedia, a site with interactive maps that show the density of greenery in major cities around the world.

The researchers used information from Google Street View to determine what they call the "Green View Index," a rating that quantifies each city's percentage of canopy coverage based on aerial images. When the project launched in 2016, Treepedia featured 10 cities, but the team has since added 13 more to the list.
The goal of Treepedia is to make urban planning more accessible to those outside the field, MIT's Carlo Ratti said in a press release.
Check out the top-ranking cities (and their percentages of tree coverage) below.
15. Tel Aviv, Israel — 17.5%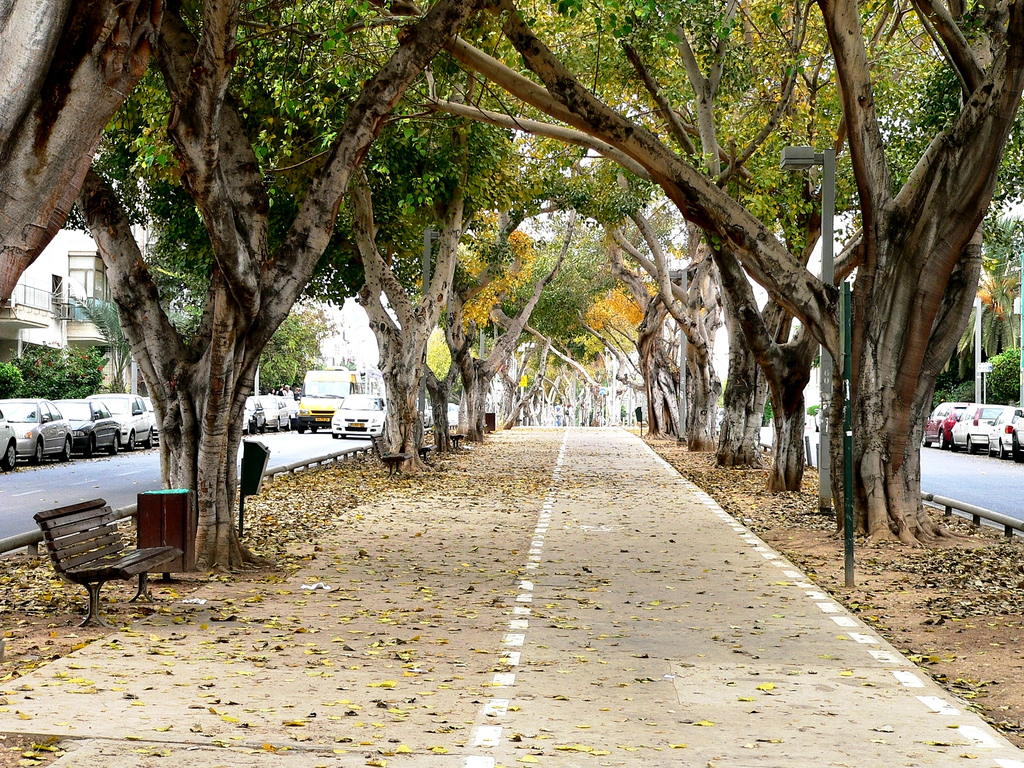 14. Boston, Massachusetts — 18.2%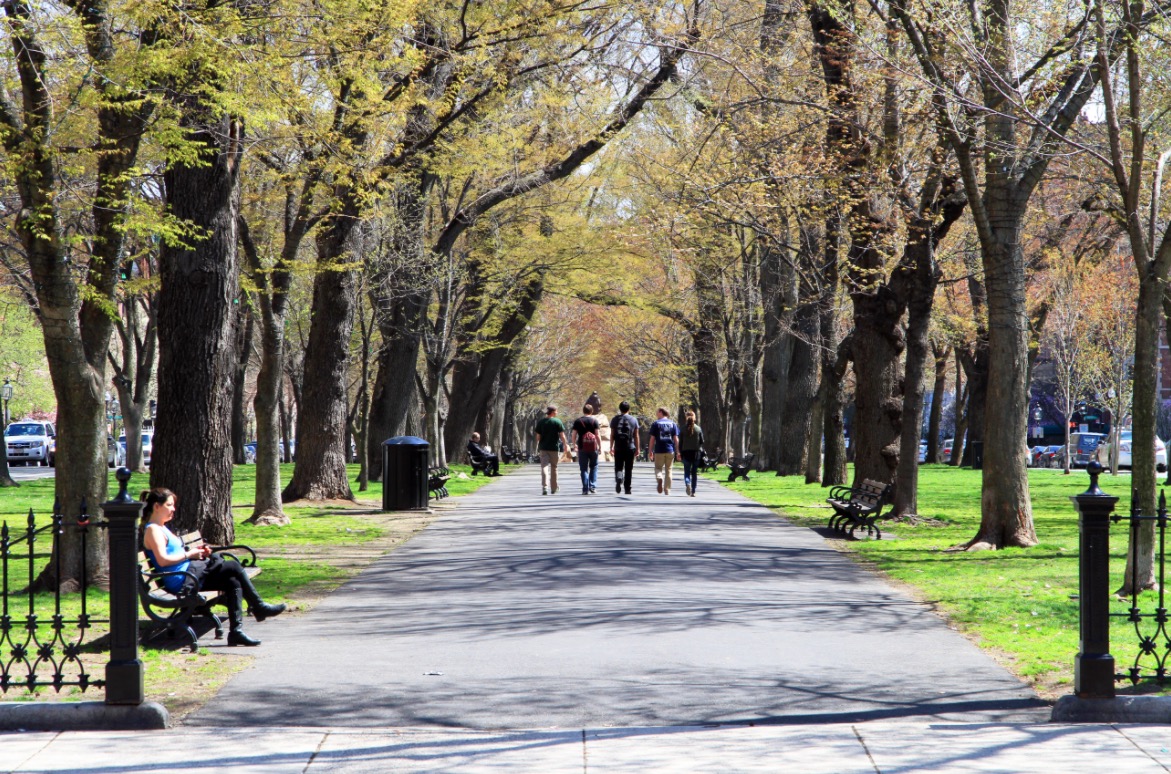 13. Miami, Florida — 19.4%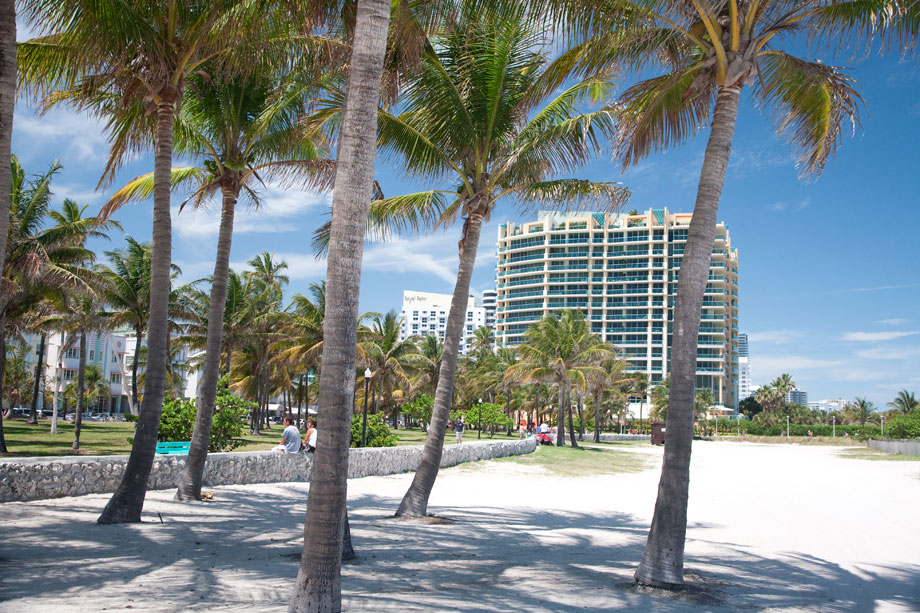 12. Toronto, Canada — 19.5%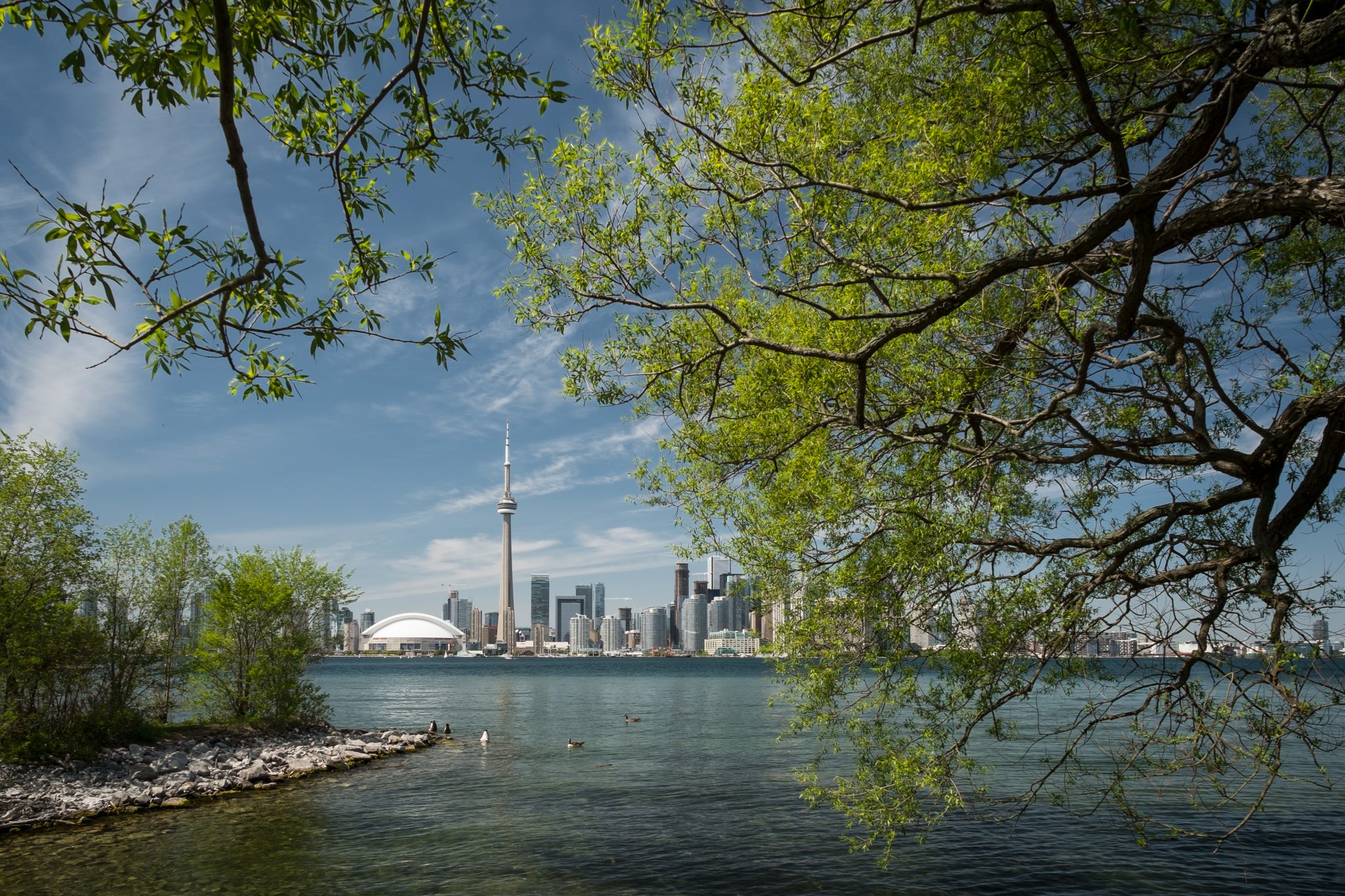 11. Seattle, Washington — 20%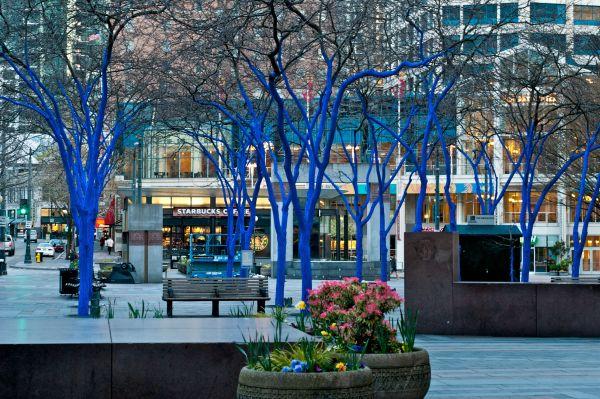 10. Amsterdam, Netherlands — 20.6%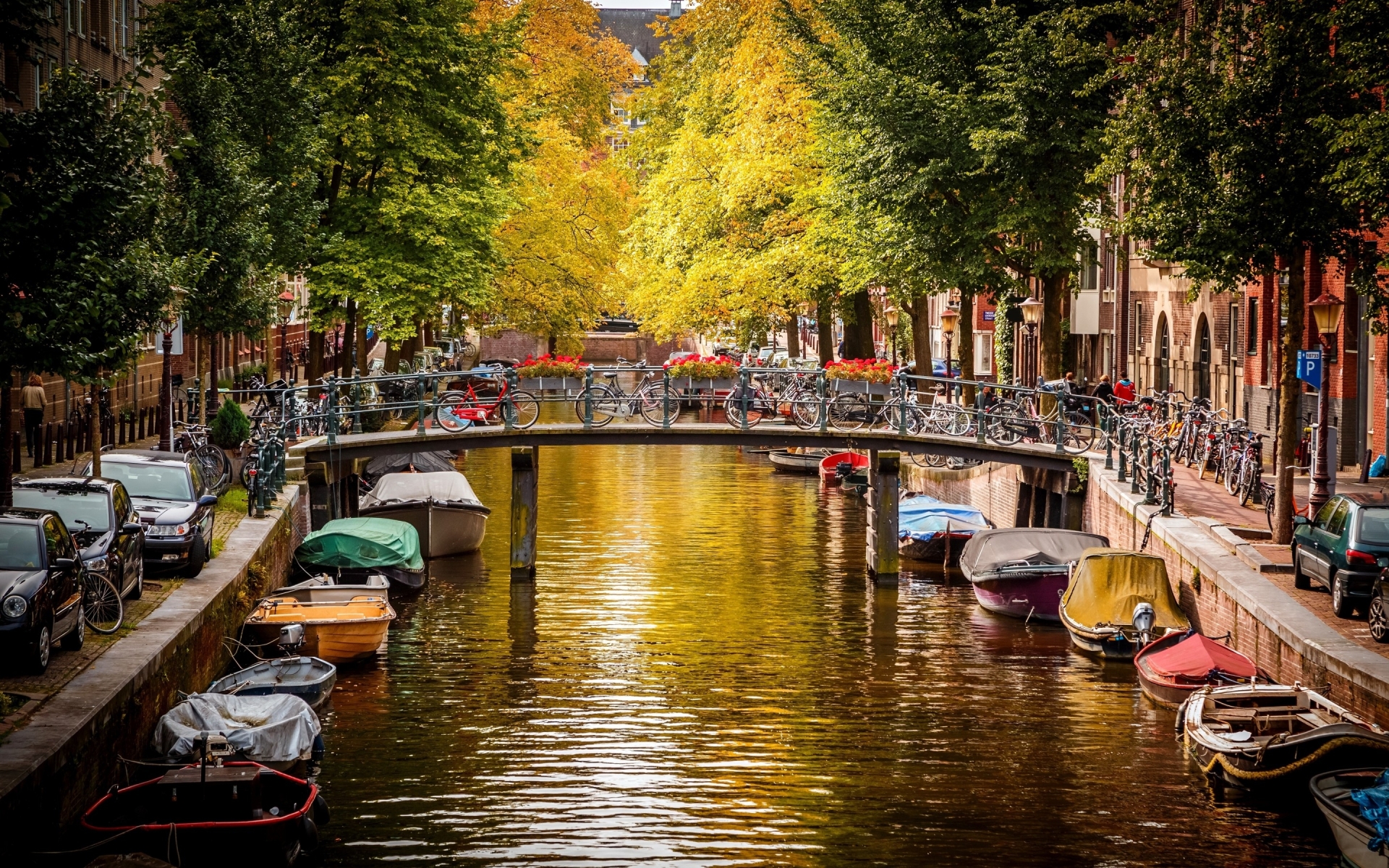 9. Geneva, Switzerland — 21.4%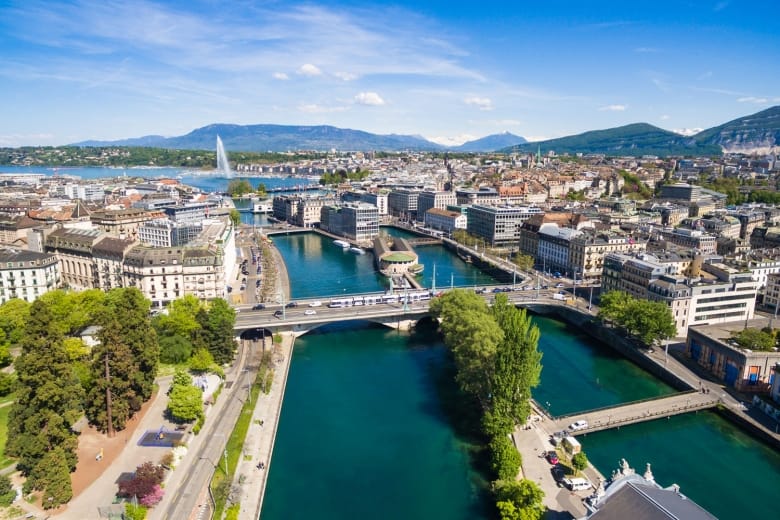 8. Frankfurt, Germany — 21.5%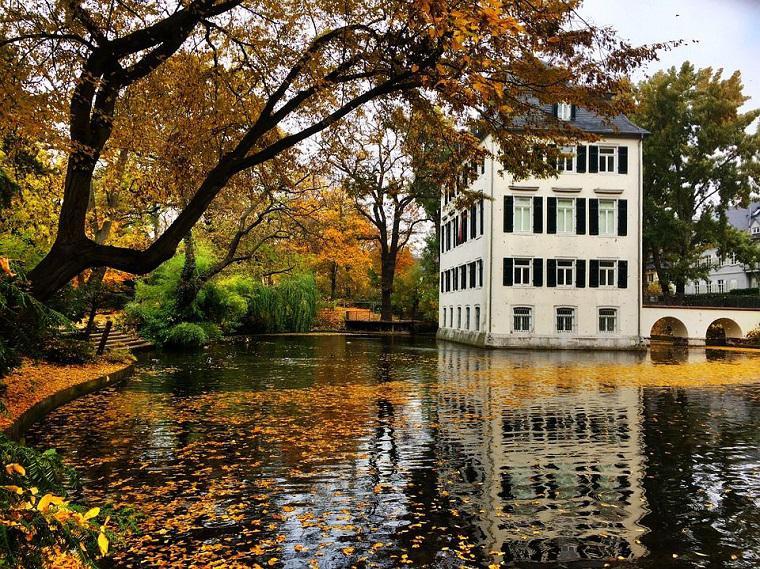 7. Sacramento, California — 23.6%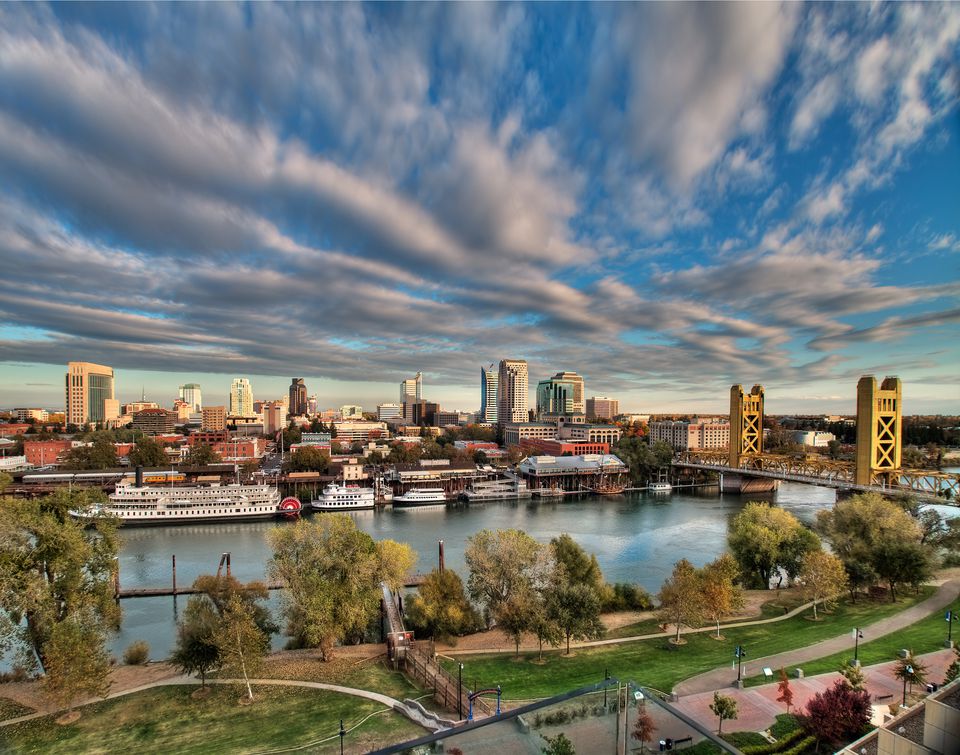 6. Johannesburg, South Africa — 23.6%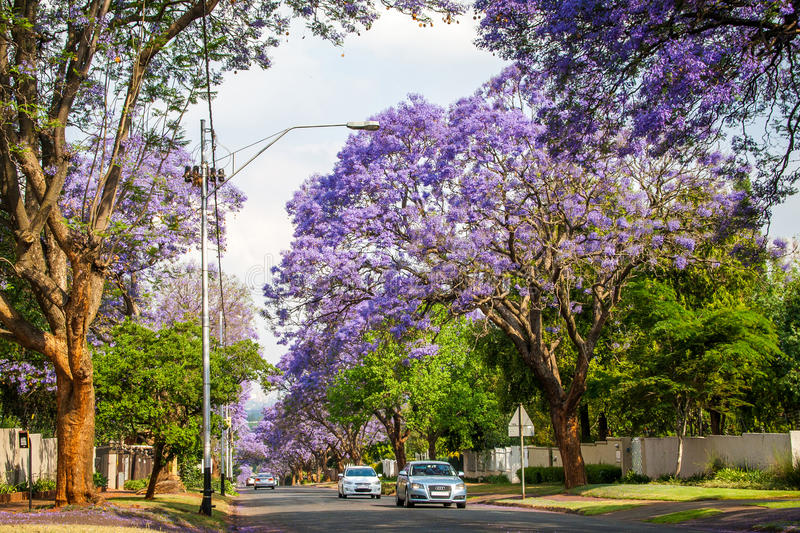 5. Durban, South Africa — 23.7%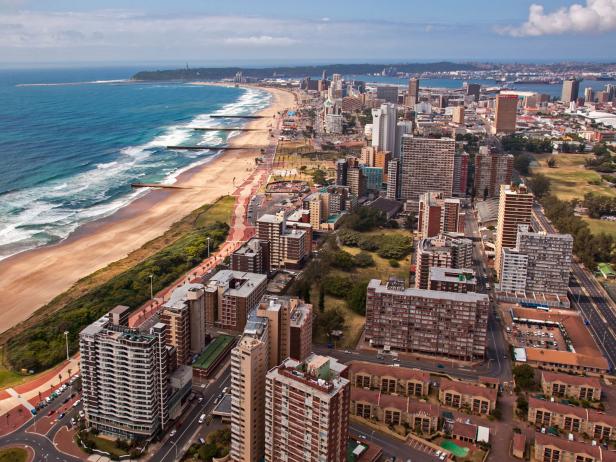 4. Cambridge, Massachusetts — 25.3%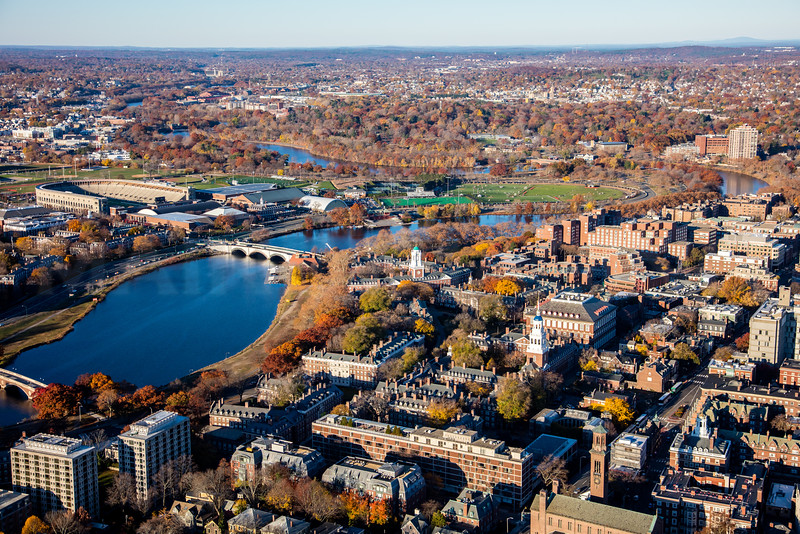 3. Vancouver, Canada — 25.9%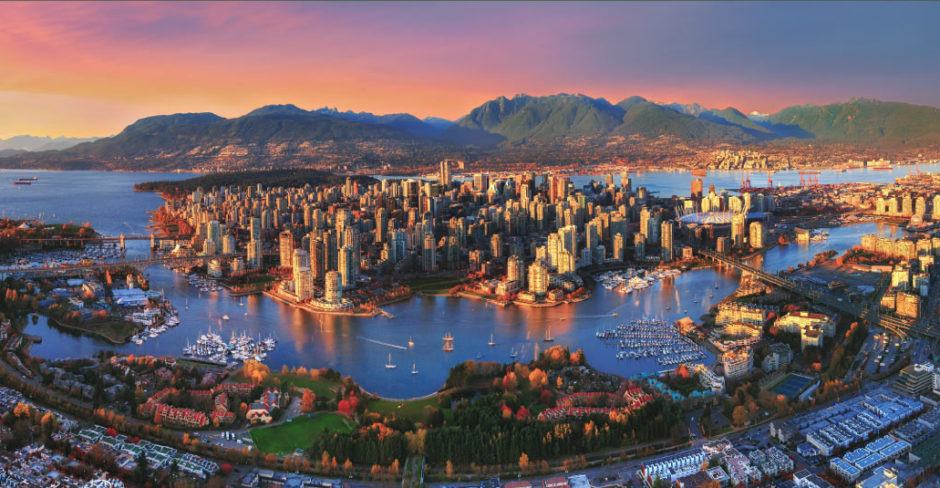 2. Sydney, Australia — 25.9%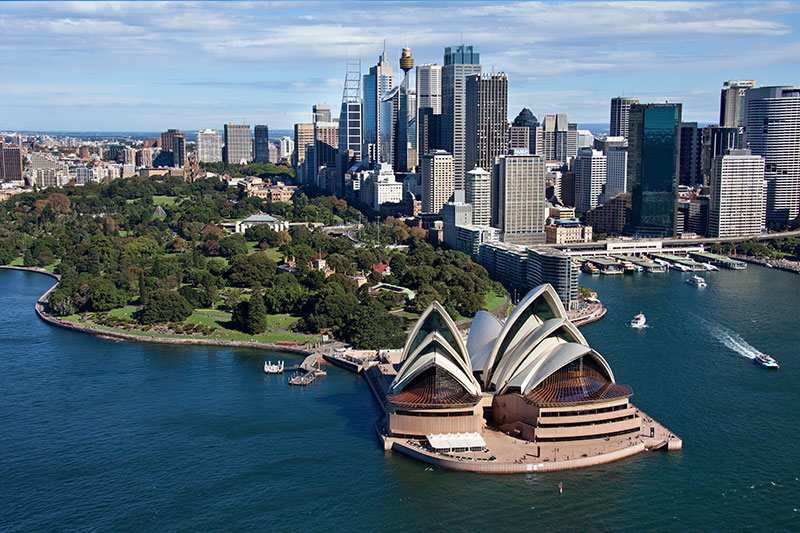 1. Singapore — 29.3%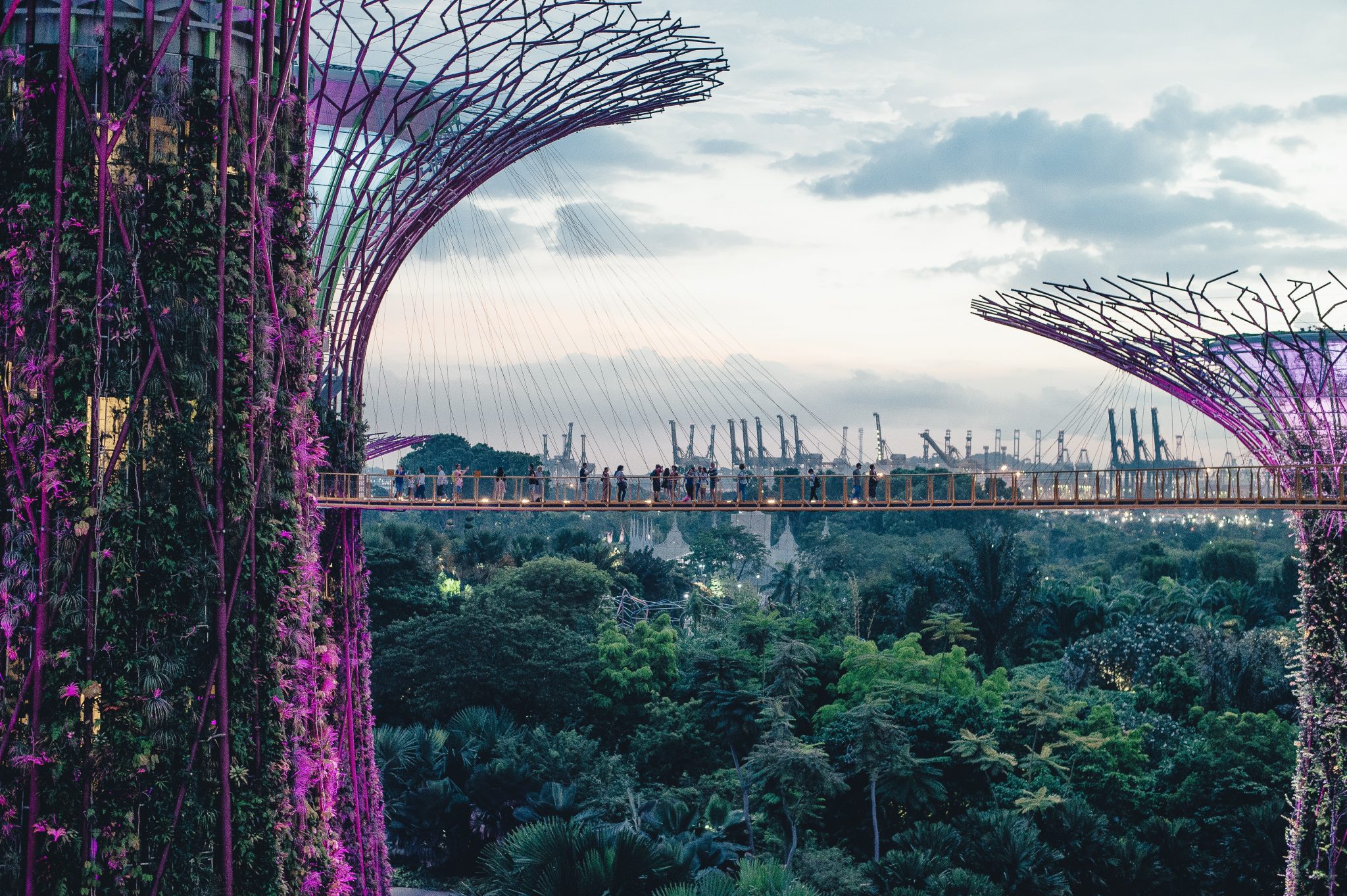 Singapore is known for its sleek high-rises and emphasis on trees and plazas.
By 2030, the city hopes to expand its green spaces even more — the goal is for 85% of its residents to live within 400 meters from a park, according to a 2013 Land Use Plan.
This feature originally appeared in World Economic Forum.


---
For enquiries, product placements, sponsorships, and collaborations, connect with us at

[email protected]

. We'd love to hear from you!
---
Our humans need coffee too! Your support is highly appreciated, thank you!