When venturing into any business, securing the capital needed is a critical concern. Luckily, no matter the amount you want to throw into your project, there are numerous options available to help entrepreneurs. Fun options for real estate investors fall into various buckets. If you're thinking of investing in real estate business, but you don't know how to finance it adequately, this is the right article for you. Below are some of the best ways you can choose to sufficiently fund your real estate business.
01. Crowdfunding
What is crowdfunding? This is a term used to describe a funding project by a group of people where each individual contributes a small amount of money, typically through the internet. It is a new opportunity in real estate investment. Developers can raise money using digital marketing and social media platforms. When you want to raise money with crowdfunding, you set up a campaign on a platform where individuals interested in your project can reach out to you. In crowdfunding, there are two options;
Equity Funding
Debt Funding
With equity crowdfunding, the group contributes solely to own the estate. The investors have an agreement that outlines rights and responsibilities and shared profits from the investment. As opposed to equity crowdfunding, debt funding allows the developer to obtain the capital required without equity in the project. It is like getting a loan from several investors. Once the investors approve your request, you pay a share of the accumulated interest within the agreed-upon time.
02. Private Lenders
Also referred to as hard money lenders, private lenders are money lending organizations that invest in individuals who need short-term loans for property investment. Just as the name suggests, the lenders use the hard asset as security for the loan. These loans are commonly used by people who buy real estate with the purpose of fix and flip. Before obtaining the loan, you need to be sure that the property is worth more than the loan. If you don't know how to go about it, please visit this page for details on procedures required to prove your qualification and eligibility for a private loan. Make sure you look for a team of experienced real estate professionals for quick and easy online application terms.
03. Private Funding
Private funding involves getting funds from family and friends rather than institutions or other investors. Co-workers and people you meet at your local real estate can be potential sources of private funding. This method is gaining momentum for real estate investors and individuals alike. It can generate funds faster than conventional lenders with fewer terms and regulations.
The loan structure is flexible, as the conditions can be whatever you agree on with whoever is willing to invest in your project. Once you close on the project, you can pay the investors back, plus the agreed-upon interest. One challenge with this type of funding is that you are not guaranteed to get all the required amounts. You can set a foundation for the biggest real estate fortunes today by pooling money from friends and family.
04. Mortgage
Investing your real estate business with a mortgage can be the best choice for new investors. It is probably the most significant loan you can obtain. Real estate mortgages operate the same way as the first mortgage on your home. However, the requirements may be more stringent with higher interest rates. Sometimes you may think that it doesn't make sense to obtain a loan for a real estate business because you need to pay it back for a long time.
Contrary to this notion, a mortgage allows you to make money through the real estate business. Lenders must carefully examine your debt-to-income ratio. Before you can sign up for a mortgage, it is crucial to research for an institution to get the loan from. The process can be lengthy, with so much paperwork and verification involved. Remember to get a mortgage that you can afford to pay back and be comfortable with.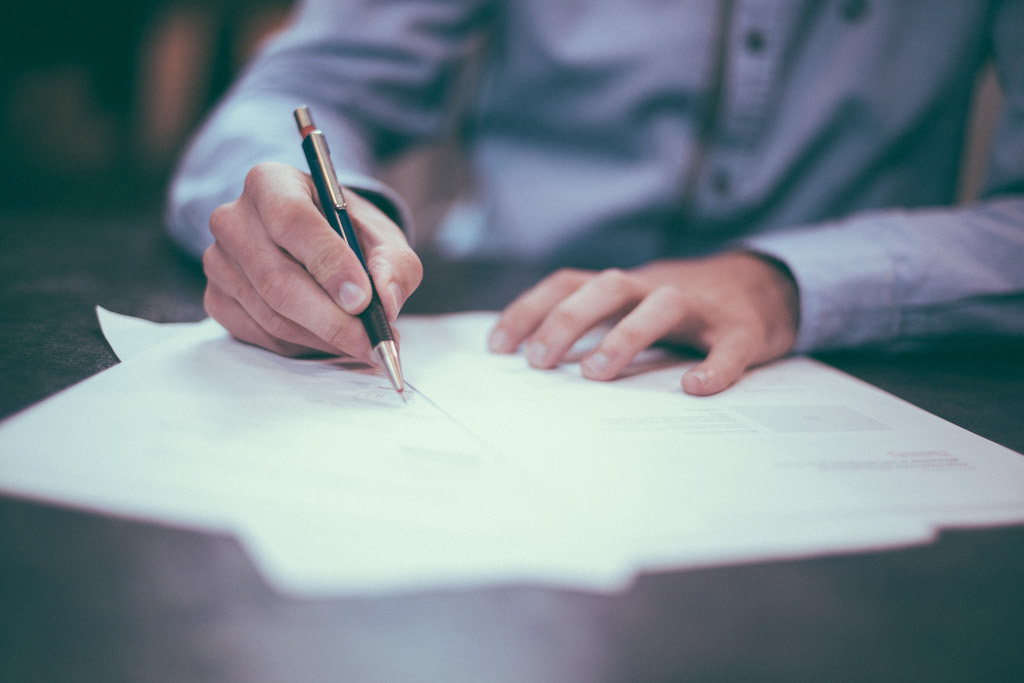 05. ROBS
Wondering what ROBS is? It is an abbreviation for "Rollover for business startups." Robs allows you to invest your retirement funds into your business without paying early taxes or withdrawal penalties. You might be thinking, "Another loan to pay!"
ROBS is not a loan, so if applying for a loan is not for you, this is your best option. You won't have to bother about the interest payments. It is a sure option to fund your real estate business. All you need to do is meet the requirements outlined by a ROBS provider and start working on your business project. In case your business fails, it has no negative impact on your assets or credit score.
Real estate investment has multiple ways of financing. Further details about each one of them are beyond the scope of this article. Hopefully, this article gives you an idea of where to start when sourcing funds for your project. I recommend you do extensive research on the requirements and other options for financing arrangements.
---
For enquiries, product placements, sponsorships, and collaborations, connect with us at

[email protected]

. We'd love to hear from you!
---
Our humans need coffee too! Your support is highly appreciated, thank you!