Whether you've built something that you want to make some real money from, or whether you own an old piece of equipment that you cannot wait to get rid of, there are plenty of opportunities for you to sell your tech online. When it comes to doing this, however, you need to know when, where, and how to actually do it.
Answers to all three of these all-important questions regarding selling tech online can be found below.
What to do before you sell
Aside from getting your tech ready for sale, the most important thing you can do before the transaction process gets going is to be honest. You should be honest with both yourself and all of your potential buyers with regards to the condition of your tech. If you lie and a customer unearths previously unmentioned problems regarding the items that you sold to them, your reviews as a seller will go right down. Even more importantly, lying could even get you in hot water with the law, especially if the information that you withheld put the buyer's health and safety at risk.
To avoid any problems with the tech that you sell, just be honest about it. You might not get as much money as you hoped for it, but avoiding negative reviews and potentially getting in trouble is definitely worth it.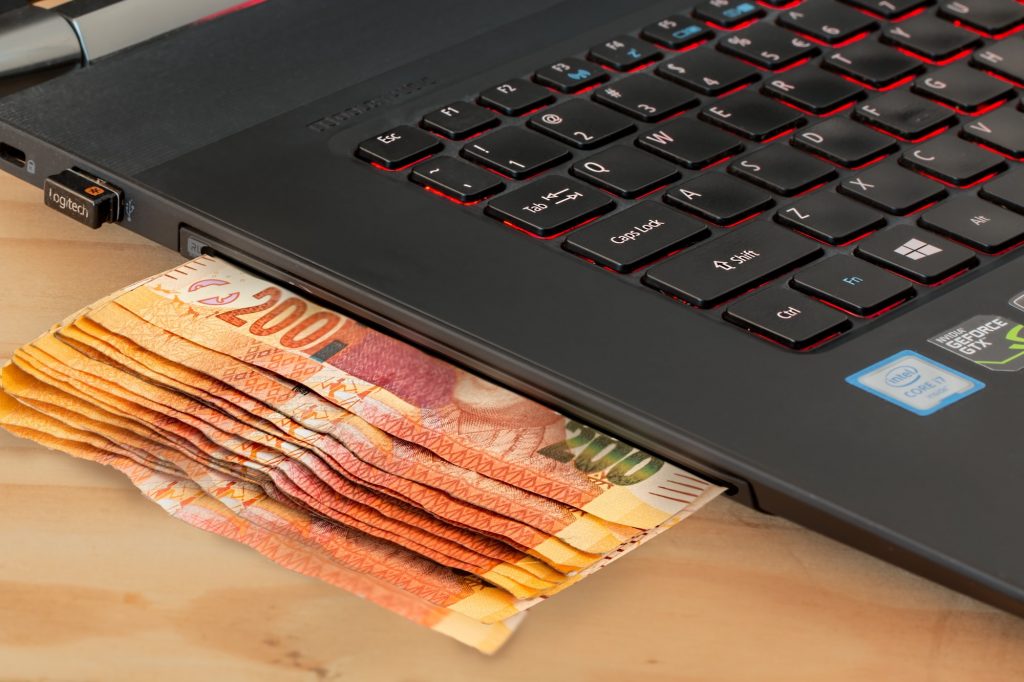 Stand out from the crowd
The technology market may be full of different products, but there will still be a host of different pieces of equipment floating about out there that are similar to yours. For this reason, you have to do all you can to stand out from the crowd. To do this, you should:
Offer a

money-back service

if the buyer finds anything wrong with the tech that you sell them

Offer to pay the difference if the buyer has found the product cheaper elsewhere (and they can provide you with evidence of having done so)

If you are selling more than one piece, bundle a number of your products together

Offer a wide inventory of products — if you don't own a range of products, you can simply dropship. By using an importing company such as Oberlo, you can choose

what to sell online

and then have your goods shipped from the manufacturer straight to the buyer.
Know everything there is to know about your products
To avoid any disputes — i.e., a buyer claiming you've sold them the wrong product — you should know everything there is to know about what it is you are selling. First and foremost, this means knowing the exact make and model of each piece of tech that you make available for sale.
If you want to sell tech online, then you need to understand the ins and outs of the trade. You need to know the bestselling processes, you need to understand how to attract your customers, and you need to know what partners are best to align yourself with as you seek to offer a wide variety of products.
---
For enquiries, product placements, sponsorships, and collaborations, connect with us at

[email protected]

. We'd love to hear from you!
---
Our humans need coffee too! Your support is highly appreciated, thank you!