As we continue struggling to carry on with our lives during a global pandemic, major changes are inevitable. While many individuals are compelled to work from home in the safety of their quarantine, it's not only our careers that will see a shift in dynamics in the coming years. Education has quickly adapted to our current circumstances, which will likely change the education system for good. Here's how schools and universities will adapt to the world this year.
Remote Learning
No matter how far apart desks may be placed in a classroom, it's unlikely that children will be able to follow basic precautions, especially younger children when they're about and about during the COVID-19 pandemic. Most classes are now held online through designated apps and websites, where children can interact with their teacher and be assigned homework online. That said, even the majority of meetings are now held remotely, especially after the number of COVID deaths have significantly risen in the last several weeks.
On the other hand, this doesn't mean that teachers will be replaced by bots or recorded classes, seeing as interaction with teachers is an intrinsic part of the learning process. On the contrary, schools seem to be demanding high-skilled teachers who are competent enough to be able to teach as effectively in a virtual classroom.
Universities
With the global student debt crisis, it's unclear whether or not obtaining a diploma will continue to be in popular demand. University rankings are now seeing drastic changes, meanwhile online colleges are growing much more popular this year, and it's predicted that starting this year, online colleges will completely take over, and will continue to in the coming years. Students should learn more about this year's college rankings before applying. It's unclear whether this shift in preference will last a year or two, or a lifetime.
Hygiene
Eventually, when schools reopen, strict measures will be taken to keep infection at bay. Basic hygiene will likely be mandatory in schools, and this will include wearing masks, keeping distances, as well as learning in open-air classes. It's unlikely that children will be allowed to attend classes in confined spaces. That said, it's unclear whether or not school lunches will continue being served, especially in cafeterias.
Online Tools
Zoom isn't going to be the only tool that students and teachers use this year. Many apps are already being developed to ease the process of teaching in a virtual classroom, while others are created to help students who find virtual teaching less effective. It's predicted that this digital shift is here to stay. Online tools are going to make student-teacher interactions much easier and will help make education more engaging for students.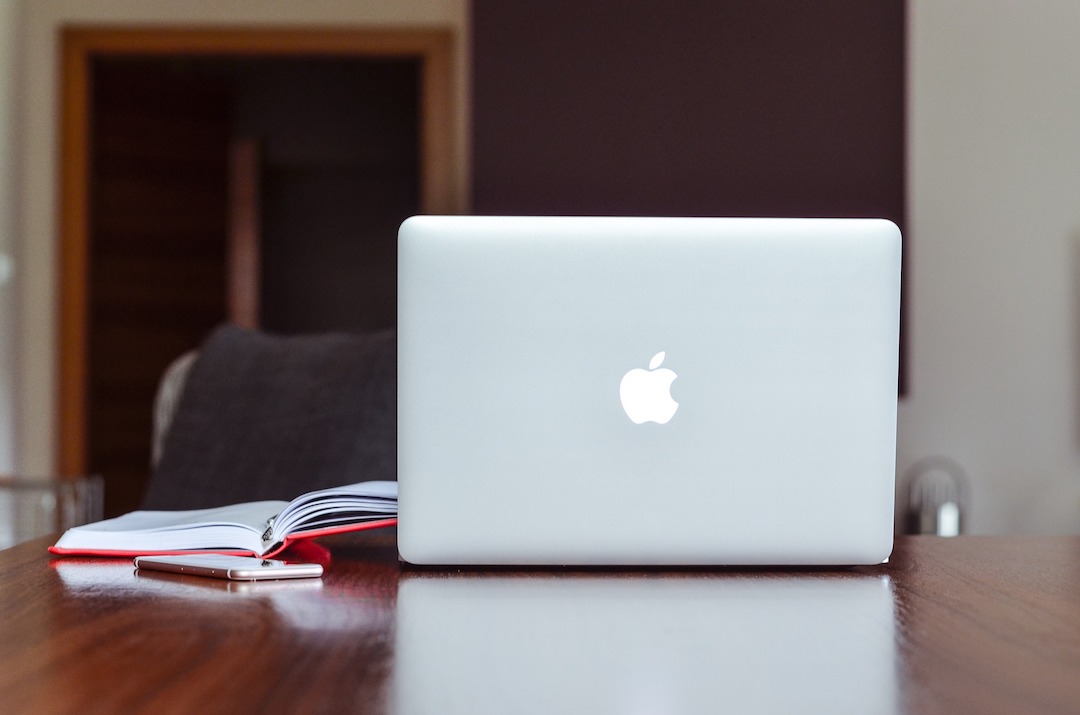 While social distancing, wearing masks, and general hygiene have become more prevalent, caution is not enough to protect students from getting infected. Instead of reopening schools, remote learning has already been established as the safest method to attend classes in 2020. On the other hand, we may see a great decline in university students this year, as well as the next few years, due to the global financial crisis following the pandemic.
---
For enquiries, product placements, sponsorships, and collaborations, connect with us at

[email protected]

. We'd love to hear from you!
---
Our humans need coffee too! Your support is highly appreciated, thank you!