Google I/O 2019 kicked off around last May 7-9, 2019 at Shoreline Ampitheater in Mountain View, California. As usual, the annual developer conference brings good news to the tech lover, since this means new devices, software, and other innovations to watch out for. Here are some unveiling highlights which may pique your interest.
Affordable Pixel Phones
Google revealed the Google Pixel 3A, the midrange equivalent of the premium Pixel 3. It sports a lot of features which may seem impossible to be included in a cheap device, including a 5.6-inch OLED display and an impressive rear camera. For the low cost, it does sacrifice having a water resistance rating and a slight lower processor. Nevertheless, if you want the iconic camera experience of the Pixel 3 for a lower price, the Pixel 3A is what you should watch out for. It breaks away from the standards in the midrange market today, something we expect Google to continue doing so in the future releases.
Google Lens
Google brings image recognition technology to even greater heights with the app, Google Lens. In I/O 2019, Google announced the addition of new features to the app, including to ability to assist you in restaurants by highlighting popular dishes when you point your phone's camera to the menu. It can provide you with reviews and will even do the math of splitting bills for you when you point the camera to your tab.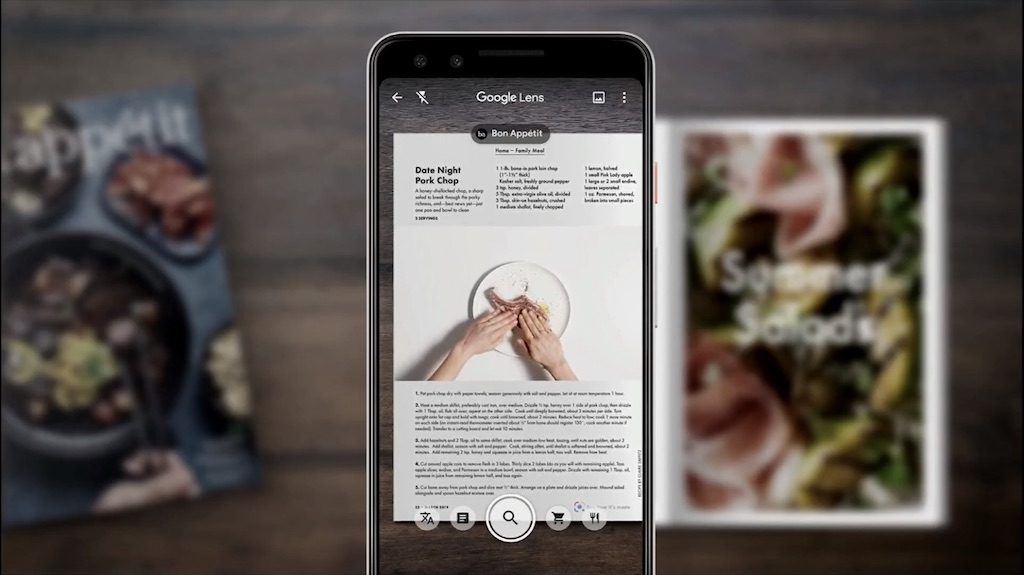 Google Nest Hub Max
Nest Hub Max resembles the Google Home Hub, coming in the form of a digital smart display with a home view dashboard and full control for all the devices connected into it. What set its apart from the latter is its smart camera.
Apart from the video chatting capabilities, the camera enables you to use gestures to perform tasks like pausing a video you are watching. It also houses a face recognition technology which lets Nest Hub Max display information specific to the person whose face is detected. This is yet another development towards smarter homes.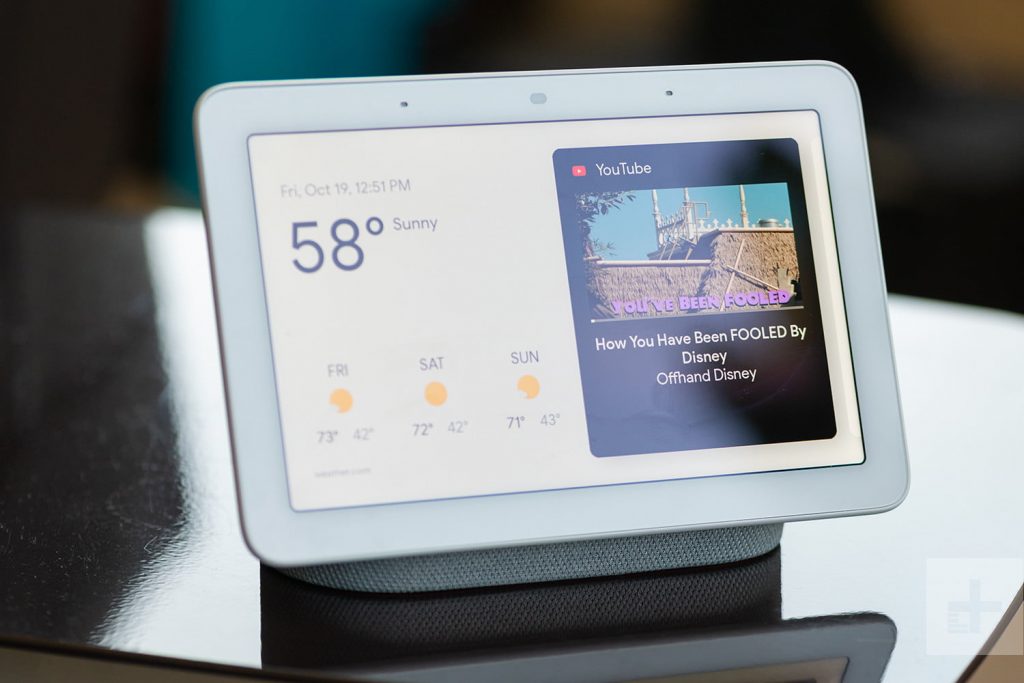 Project Mainline
A long-standing issue of Android devices is fragmentation. This is fragmentation in a sense that the devices run different versions of Android. This is bad news for older phones since they won't be enjoying the new features present in the latest Android version.
Project Mainline is an attempt to tackle the issue of fragmentation in security updates in particular. This will allow users to receive some of the security updates through the Play Store. This will facilitate the resolving of minor bugs and possibly even major problems that may potentially (but will hopefully not) arise in the operating system.
Incognito Mode for Maps
Google Maps is a highly useful feature for people like the traveller and the everyday commuter. One point of concern is it does utilize a piece of highly sensitive information — your location. In the wrong hands, this could result in a lot of trouble. This is why in I/O 2019, an incognito mode for Google Maps is announced. This makes sure that you can navigate without ever being worried about your security.
---
For enquiries, product placements, sponsorships, and collaborations, connect with us at

[email protected]

. We'd love to hear from you!
---
Our humans need coffee too! Your support is highly appreciated, thank you!