The online casino industry is a highly competitive one. For most operators and platforms, one of the best ways to generate new traffic and maintain user loyalty is to offer promotional bonuses and special offers.
Understandably, bonuses that promise to pay up to $1000 or more back to customers can seem a little too good to be true. Whilst there are bonuses that would only benefit the small minority of online players, the truth is the landscape is so vast that there are offers out there that can suit all kinds of players.
With this in mind, here's the scoop on some of the more popular casino bonuses around.
What is a casino bonus? 
In essence, a casino bonus is a promotion that is offered to new (or existing) users to encourage them to sign up for an account, and go on to make deposits and play casino games. Each online platform will have its own set of terms and conditions for the bonuses they offer (which can be very similar across the board), but not all of the bonuses themselves are created equal. For example, a no deposit bonus that required a minimum spend of 30 x the value before it could be withdrawn would only be useful to long term players. However, the type of matched deposit bonuses offered by reputable providers like Bet365 can prove to be more beneficial, as they will reward even those players who make smaller initial deposits ($50 or under).
Offering bonuses is a marketing strategy as old as time, but it's certainly effective, and as more platforms enter the market there are more and more offers to choose from. The best way to figure out if a bonus is good for you or not is to ignore the sum on offer, and instead get to grips with the individual terms and conditions. A quick calculation of how much you intend to wager or deposit against what the minimum requirements of the bonus are will give you a good indication of how useful a bonus will be for you.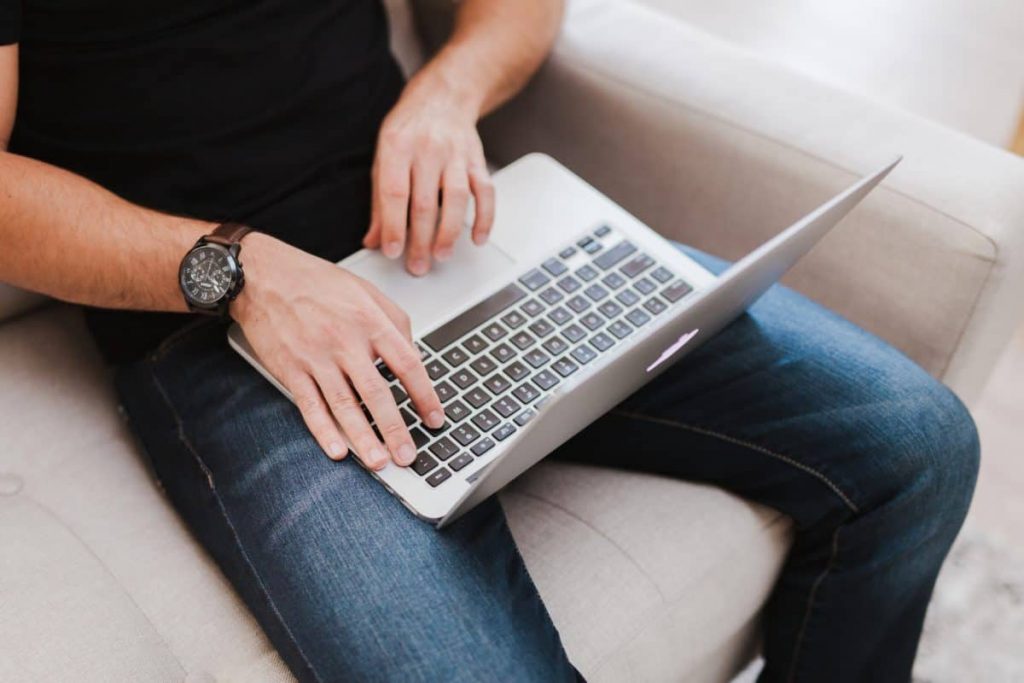 Most popular types of casino bonuses
Since each online casino platform sets its own rules about casino bonuses, it also decides on how many different promotions it will offer to users. Generally speaking, however, most casino bonuses can be categorised as no deposit, matched deposit, or free spins. Most platforms will also offer periodical bonuses to registered players, such as free cashroll/cashback on specific games, wagering offers and free games, as well as loyalty rewards that can occasionally have a monetary value.
No deposit bonuses can be notoriously difficult to cash in, especially if they have higher wagering requirements. Whilst they are free, and aren't dependent on you making a deposit into your account in order to qualify, meeting the criteria to use them can involve spending between 10 to 30 x the value on wagers before they can be withdrawn. As such, they're better suited to players who are looking to commit to a single platform, or more frequent gamers.
Matched deposit bonuses take the form of a cash amount that is credited to your account when you make your first deposit. The amount offered will vary from casino to casino, but will generally fall between 50 to 100% of the value of the deposit you make. As mentioned previously in this article, some online casinos will give matched deposit bonuses on deposits that are less than $50, but the more you decide to spend the higher the eventual bonus will be. Typically, these types of bonuses also have their own wagering requirements, but they're often much less than the requirements for no deposit bonuses.
Free spins are more universally popular casino bonuses that are great for players who want to try out online casinos without having to make a deposit. As the name suggests, they are free spin offers on certain games (again, different platforms will have their own terms and conditions about when this bonus can be used), but for the most part there's no strings attached. If you do make a profit on the free spins then you'll either have to make a deposit, or wager some of your own money before you can withdraw it.
---
For enquiries, product placements, sponsorships, and collaborations, connect with us at

[email protected]

. We'd love to hear from you!
---
Our humans need coffee too! Your support is highly appreciated, thank you!