The World Health Organization (WHO) began its operations 71 years ago today. Also during this day, WHO celebrates World Health Day, one of its official campaigns.
For this year, the tagline for the event is "Support nurses and midwives," along with the declaration of 2020 as the International Year of the Nurse and the Midwife. Nurses and midwives are among those in the frontlines in this COVID-19, without them, responding to this disease outbreak will be more difficult than it already is.
From campaigns like these to other matters concerning the state of healthcare in the world, the name of WHO almost always pops into the conversations. What is this organization exactly and what does it intend to do?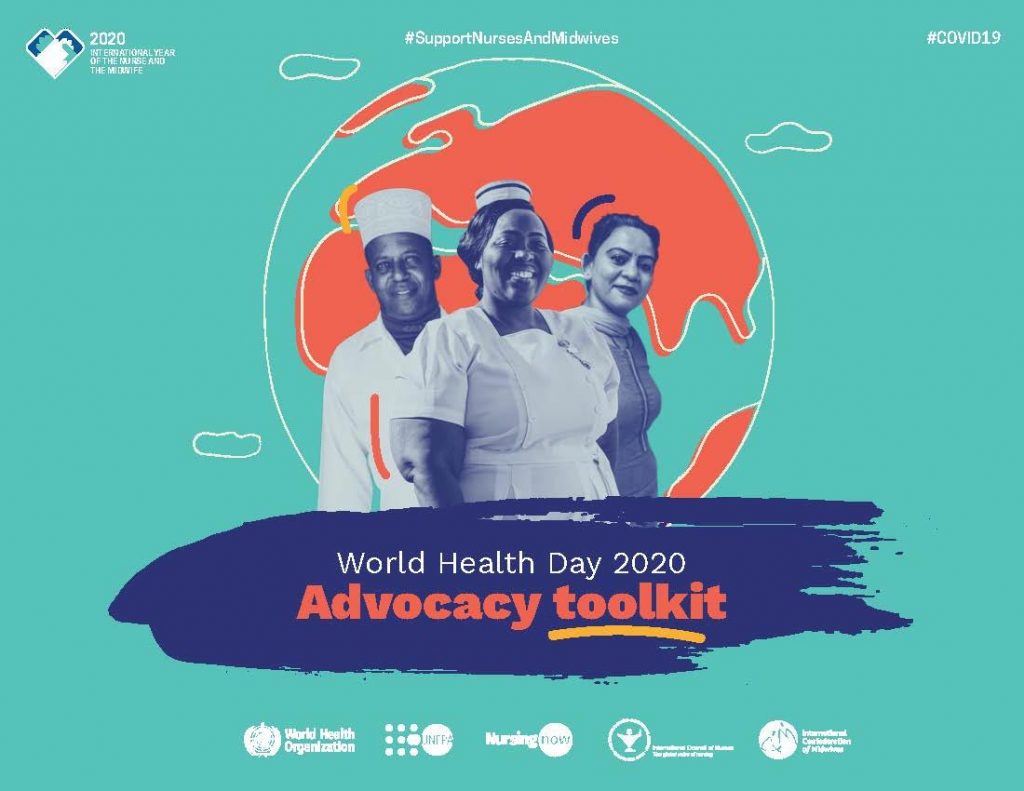 A quick background
The constitution of WHO is the founding document that formed the organization. Initially, it was created with the desire to coordinate health affairs within the United Nations (UN).
It was adopted in the International Health Conference held in New York in July 1946. Representatives of 61 countries — the 51 member states of the United Nations at the time plus ten other countries —  participated in this conference.
WHO began its operations once its constitution came into force two years later on 7 April 1948. Brock Chisholm served as the first Director-General of the WHO.
WHO today
Currently, there are 194 member states. WHO is led by Director-General Dr Tedros Adhanom Ghebreyesus who was appointed in 2017.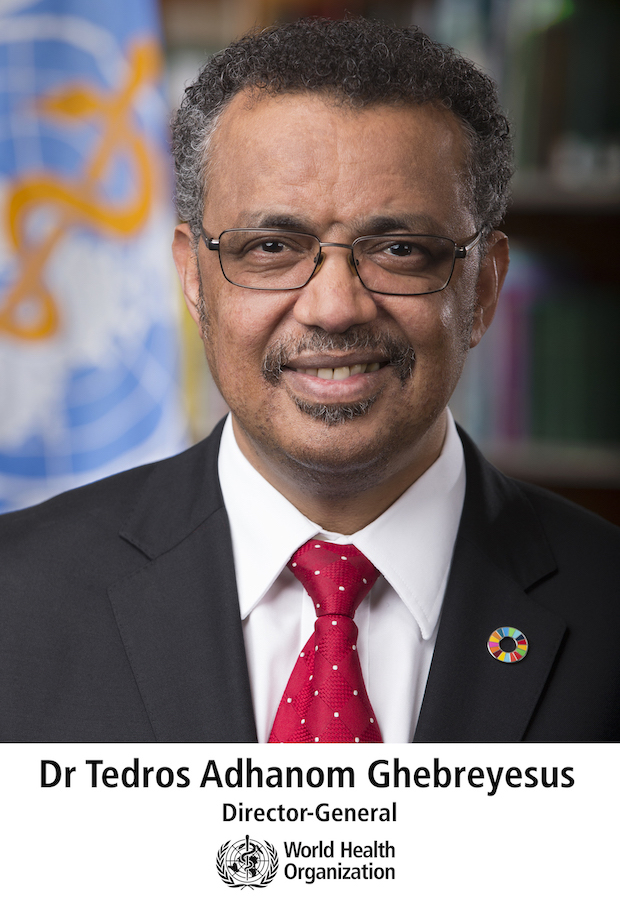 All UN members may become members of WHO by adopting the Constitution. Non-UN members may apply as well and will become members if their application is approved by a simple majority vote of the World Health Assembly, the highest health policy setting body of the WHO and the world
Since its inception, WHO has been highly involved in world health affairs. Some of its activities in the past include:
Leading the eradication of smallpox in USSR (1958)
Helped in the control of the cholera pandemic in Asia and Western Pacific and the yellow fever epidemic in Africa (1960s)
Launched the  Expanded Programme of Research, Development, and Research Training in Human Reproduction, to research on family planning (1970)
Launched the Expanded Programme on Immunization to vaccinate children against diphtheria, pertussis, tetanus, measles, poliomyelitis, and tuberculosis worldwide (1974)
 Adopted the Declaration of Alma-Ata, calling on governments to make high-quality primary health care an essential feature of their health systems (1978)
Launched a plan to completely eradicate polio (1988)
Launched programmes promoting healthy living and tobacco-free societies. (1990s)
Launched initiatives addressing the health hazards posed to environmental degradation (1992).
Launched a joint programmed with UN on HIV/AIDS (1993)
Today, WHO has also expanded its goal to universal health coverage, to protect people from health emergencies, and to provide them with better health and well-being.
WHO & the COVID-19 pandemic
With the on-going COVID-19 pandemic, healthcare systems around the world are heavily strained. WHO continues its efforts to keep its mandate.
WHO is working with various sectors across the globe in order to maximize the effectiveness of the response to the pandemic. They have been consistently aggressive in analysing data and disseminating information to help countries put the pandemic to an ultimate end.
Moreover, they have also laid down a Strategic Preparedness and Response Plan (SPRP) which identified the activities and resources needed by the international health organizations worldwide in order to implement public health measures especially for countries that are most vulnerable.
On top of all these, WHO also publishes daily situation reports on COVID-19, apart from their news releases as well as regularly conducted press conferences to keep everyone aware of what is happening in the midst of this outbreak.
---
For enquiries, product placements, sponsorships, and collaborations, connect with us at

[email protected]

. We'd love to hear from you!
---
Our humans need coffee too! Your support is highly appreciated, thank you!