Property owners have the responsibility to ensure that those within the property are safe by ensuring that there are safety measures put in place and a safe environment not only for the employees but also to those who visit the company. Anyone who sustains injuries while on the property can hold them liable for injuries and they have the right to sue. So, before we go any further, we've already made that one important point clear. And now that it's out of the way, there are so many aspects of suing a company for getting hurt while on their property that you'll need to know about.
Knowing this will provide you with useful information when filing a claim, pursuing a case, and when it comes to settling such legal issues. Here's what you need to know. 
Reasons for Suing a Company
As the title suggests, getting hurt while on the company property is reason enough to sue them. But then again, there's more to this than meets the eye. Every visitor has a right to feel safe in every property they visit, and in case of any injury, they are entitled to financial compensation. However, most insurance companies of negligent property owners will fight tooth and nail to ensure that victims don't get enough compensation. Ladies and gentlemen, this is where expert personal injury attorneys come in handy. These experts have the experience it takes to handle such cases and in addition to this, they have the legal knowledge to go with it. It is important to seek legal help earlier on to increase your chances of maximum compensation. Attorneys will also deal with the insurance adjusters in negotiating for the best settlement.
When can you sue the company?
The first step is to evaluate your case to establish if you have the legal grounds to proceed with the case. Secondly, you must have enough evidence to prove your claim. You cannot prevail in a personal lawsuit against a company if you do not prove liability elements beyond any reasonable doubt. There are crucial elements in these cases that are used by the courts to determine premises liability. An experienced attorney, after listening to your side of the story, can advise you accordingly and point-blank, tell you whether you have a case or not.
What's the legal status of a visitor in premise liability cases?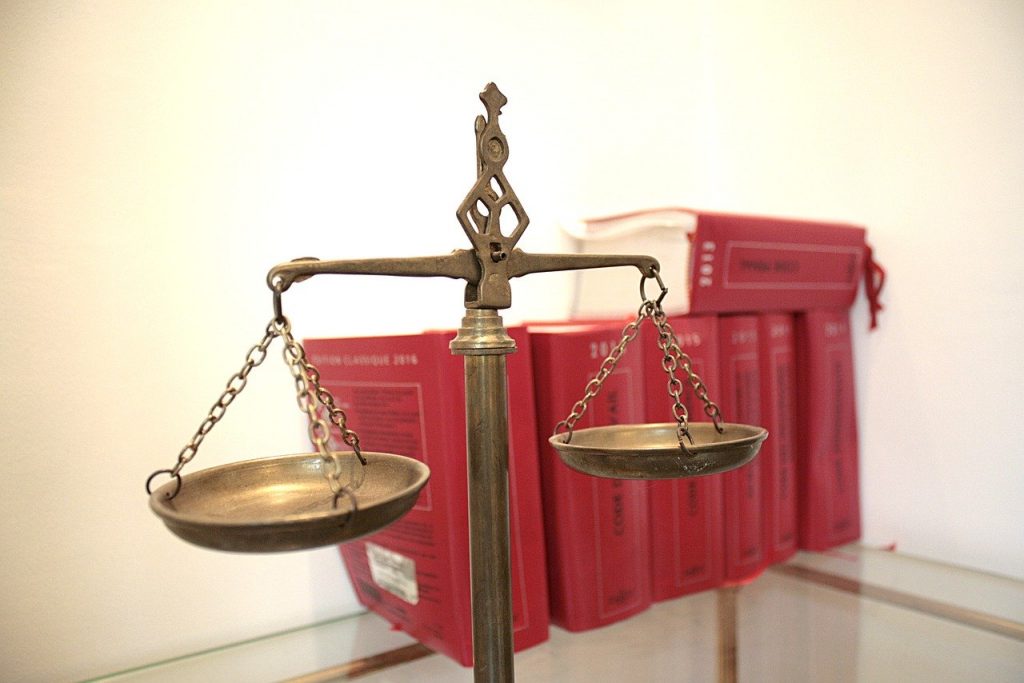 To determine whether the company is liable for your injuries, the court must focus on your legal status for sustaining injuries on the company's property. In short, this means that the court will want to know the grounds under which you were injured while on the company. Did you have the right to be there in the first place? If not, how do you go about it?
Below are ways to determine a visitor's legal status:
An invitee – This is someone visiting the company property with an invitation. In this case, the company is fully aware of your presence and they have the right measures to ensure your safety while on their property.
A licensee – This is someone who's on the company property with the owner's consent. Like an invitee, a licensee's legal status can be guaranteed by the owner.
A trespasser – A trespasser cannot be classified under the umbrella of a visitor. With a trespasser, there are no reasonable promises to guarantee safety or care.
With that in mind, the court has to determine whether injuries were as a result of someone else's negligence, whether there was a breach of care, breach of duty, and whether either one could have resulted in your injuries. One thing to note, however, is that premises liability laws may differ from one state to the other, but even so, there's a uniform standard of care that will apply to both licensees and invited visitors. However, the same cannot be said about a trespasser. To win in premise liability cases, you must prove beyond a reasonable doubt that the breach of care and duty caused you harm. You can do this by producing medical reports and bills, proving that as a result of the injuries, you lost your ability to work and haven't been earning, and the inability to enjoy life to the fullest.
Premises liability cases are not the easiest of cases and if you have sustained serious injuries in the company property, then you need to be represented by an experienced personal injury attorney. They'll investigate your case, file the claim, and advise you on the next steps. This will ensure that your legal rights are assessed, protected and that you get maximum compensation.
---
For enquiries, product placements, sponsorships, and collaborations, connect with us at

[email protected]

. We'd love to hear from you!
---
Our humans need coffee too! Your support is highly appreciated, thank you!