Many Canadians live paycheck to paycheck. In fact, a recent study shows about half of the citizens depend on their salaries, and one in four workers doesn't have enough for their daily expenditure. Having savings or an emergency fund is vital in pursuing financial freedom, but this isn't always an easy goal to achieve.
With life becoming unpredictable every day, just know that you are not alone if you are dealing with financial difficulties. And should the unexpected happen, a minor expense can be a major setback for many. The arrival of the Covid-19 pandemic hasn't made things any easier. But what do you do when an emergency has happened, and it's too late? Here are five tips that can help you deal with an unexpected financial emergency.
Pause Before Making Any Big Decisions
Financial emergencies are unfortunate and can be stressful. The resulting anxiety affects people in various ways. But if you can think through the circumstances before deciding on the course of action, it may serve you more. Remember, what you decide today could have significant long-term consequences on your financial status and credit score. Additionally, it may be wise to talk with a qualified financial expert. An expert can give you insights into how to develop a strategic plan and how to go about the financial crisis.
Contact Your Credit Company
If you cannot meet your financial obligations, especially in emergencies, the Financial Consumer Agency of Canada (FCAC) recommends you contact your preferred lenders directly. And yes, it includes your credit company. Depending on your unique situation, lenders can offer relief in the form of flexible repayment plans or payment extensions.
Application with most lenders is quick, secure, and done online. Most people are able to get loans online with iCash with a quick payout period that has helped them meet their unexpected expenses. However, loans are not the perfect replacement for emergency funds or savings but in the event of a crisis, make sure you understand the terms of the loan and use it responsibly.
Evaluate Your Expenses
Having perfect information on your spending and where you can make savings can make it easier to deal with unfortunate expenses or any lost income. Here are some strategies you can use to evaluate your spending and identify where you can make savings:
Review all your spending for the last three months. This will give you a clear spending pattern and help identify where all the money's going. There are online budgeting tools available to help you note down all your expenses. A sheet of paper or your phone could come in handy as well.
Categorize your expenses into extras or essentials. Essential expenses include utilities, housing, and other basic needs. Extras include your brunch date and streaming services.
Identify areas you can cut expenses. Having reviewed your spending and categorized it, you will be in a position to know how much you need to cover your essential needs and help find ways to cut expenses.
Over time even the small savings add up to something. And once you regain your financial strength, you can include the extras into your budget.
Can Your Insurance Help?
You pay your insurance premiums for a reason. So, if you are dealing with an unexpected expense, explore if and how your insurance can help. First, it might help by understanding the type of insurance you have and check the fine print of the policy to identify ways it can help you avoid the financial crisis. 
Here are some ways your insurance can help:
Car insurance: If you were involved in a costly accident, your car insurance might cover the repair costs. Additionally, it may cover the cost of a rental as your car undergoes repair.
Health insurance: Your out-of-pocket costs may be significantly lowered by having the insurance cover the health expenses. And if you recently lost your health insurance, talk to experts and explore the options available for you.
Disability insurance: Your insurance may be able to provide some income in the event of an illness or injury that keeps you out of work. Often provided through the employer, they offer both short and long-term solutions.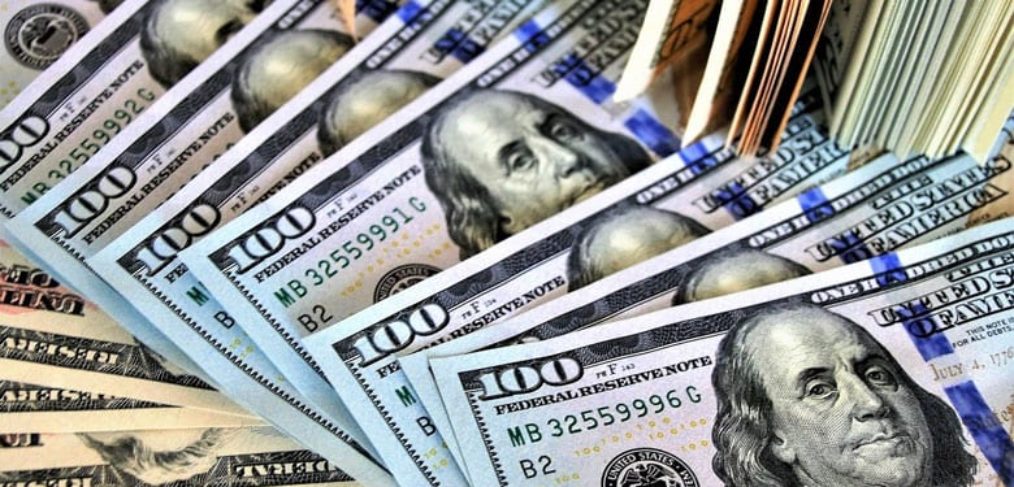 Explore Extra Sources of Income
If you are recently unemployed and bills are piling, finding an extra source of income might help. Looking for a side hustle or a gig might be a daunting task, but it is sure worth the hassle. Also, check if you might be eligible for unemployment benefits.
Now that you know what you can do in the event of a financial emergency consider the above tips every time something unfortunate happens to make the next bad thing less catastrophic to your finances. After all, it takes confidence and knowledge you'll pull through to handle any crisis. You really can change your unique financial situation.
---
For enquiries, product placements, sponsorships, and collaborations, connect with us at

[email protected]

. We'd love to hear from you!
---
Our humans need coffee too! Your support is highly appreciated, thank you!