Many painful things do happen every day, but there is nothing as painful as losing someone you loved or a member of your family. Whether through natural death or disappearance, losing someone can cause pain, which takes forever to heal. Sometimes, life never gets to be the same again. So how do you move on after the loss? Since life has to continue and normal duties have to resume, it is important to find ways to move on after a loss. You can be in denial, with anger, depression, or failing to accept the outcome, but it reaches a point you have to move on. Here are some guidelines to help you.
Allow the Feelings
One way of accepting the situation and living your normal life is by allowing the feelings to take over and grief over the loss. You might face more than one emotion, but it's naturally okay since it lets you let off the feelings towards the loss. Failing to allow these feelings to take over will later lead to stress, depression, drug abuse, and other health disorders since your mind can't hold any longer about the feelings. Holding them down doesn't mean the feelings will go away. They will still resurface, this time becoming stronger and overwhelming. To move on swiftly, you can face the grief and mourn until you feel okay and relieved. It is better to cry during the grieving period than holding the emotions and bursting out later.
Embrace Life and Plan Ahead
After losing someone and the grieving period is ongoing, you need to embrace the people who matter and build your lives together after the loss. You have to see ways in which you can leave without the deceased and also make future arrangements. Such preparations might include allocating the deceased properties according to the left will or any other procedure deemed fit. According to planning experts at AtlantaEstateLawCenter.com, attorneys can help gather and secure the deceased assets, get evaluations, and help distribute assets, among other procedures. The attorneys understand the processes involved and will give you compassionate help and expertise to deal with the planning amid the situation. This process helps the family have peace of mind while going over the grieving period.
Gather Support
If you feel overwhelmed by the situation, the best way to get off it quickly is by getting support from friends and families. While most people think they can go over the situation by themselves, such leads to more trouble since one may fall into depression and have insomnia while thinking about the situation. If you feel overwhelmed, it's time to open up to friends and families and see how they can guide you out of the situation. You can also seek professional guidance and counseling from therapists who know about dealing with the situation at hand. Therapists, friends, and families will help temporarily fill the gap and help in counseling and provide the essential needs critical during your grieving period. Losing a loved one can be devastating, but if the emotions are left unattended, they can cause more harm than good. Friends and families come in handy at this point. 
Take Care of yourself During the Grieving Period
Most people tend to lose themselves during the grieving period, making them take a long time to escape the situation. Some end up losing sleep or avoiding eating, making the situation worse than it's supposed to be. It is okay to mourn but also, it's crucial to control the feelings and protect yourself from the situation to avoid adverse effects on your body and health.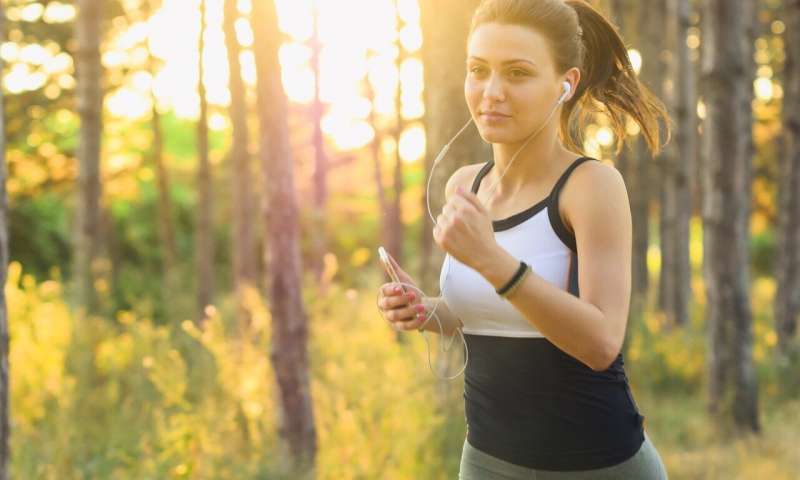 You need to practice healthy eating, personal care, and exercising to be strong to counter-attack the shock of losing a loved one. You can take activities such as reading books, watching movies, taking walks, talking to friends, visiting parks, and other recreational activities.
Avoid People Telling you how to Feel
In most cases, when people comfort you, they may ask you to be okay or feel happy when you know it's impossible. Regardless of what people are saying, just be yourself and let out your emotions. Holding them in and pretending to be okay when you are not might worsen the situation, making the healing process last longer than expected. Do not put an end to a grieving period. It will go on its own when the right time comes.
Dealing with the death of a treasured one can make one lose their mind and act differently. But with support from friends, families, and therapists, and by following the right guidelines to heal faster, one can easily overcome the situation and usually live. This article has provided some ways in which you can recover quickly and move on with your life. Use them wisely for quick recovery.
---
For enquiries, product placements, sponsorships, and collaborations, connect with us at

[email protected]

. We'd love to hear from you!
---
Our humans need coffee too! Your support is highly appreciated, thank you!