Finding the best place to live in college can play a vital role in your career. It can in most cases feel overwhelming, considering that this will be your place of study when off class, rest, and feel safe. But once you find that one place that you can be productive and happy, it will make your college days a walk in the park. Let's take a look-see at the easy ways students could find a place to stay during college:

Have you Considered Living Off-campus?
If you are financially stable, then this could be your best option. Nevertheless, you'll have to accept dealing with an agency company or a private landlord when it comes to the payment agreement/contract. Going by this Student Housing Lehigh guide, it will be of the utmost importance to choose the location you'll live in. Of course, proximity to your college, cost, and safety will be key factors to consider when choosing off-campus premises. Here are the downsides as well as the benefits of living off-campus:
The Benefits Of Living Off-campus:
Renting an off-campus house is quieter, and this means that you get to study without any distractions
It's cost-effective
Living off-campus means that you also get to decide on what you eat
You don't have to share your house amenities
It prepares you for adult life
The Downsides of Living Off-campus:
It could be more expensive than you expected
There are a lot of responsibilities as well as liabilities that you can't deal with alone
It isolates you from college life
Don't Leave Home Just Yet!
Staying at home when you are a college student can be helpful especially when you want to save money or stay close to your college. This is why most students, as well as the faculty and guardians, prefer commuting from home to college. It also allows you to spend more time with friends and family and not miss out on important events and occasions. Below are some of the pros and cons of staying at home while in college:
Pros
It will save you big bucks
It's a great way to get away from all the college distractions
Home is where the heart is, right?
Cons
Traffic inconveniences
Safety issues when commuting to and from college
You won't fully experience college life
Living In The Campus Premises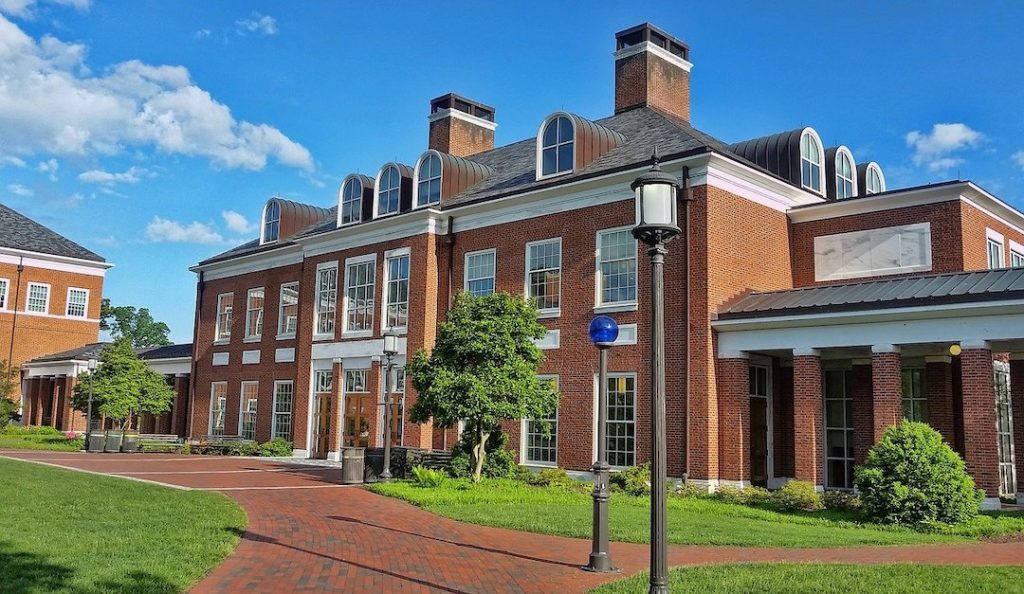 When you choose to live on the campus premises, you will have a higher advantage of experiencing college life. It's also a great way of making new and lasting relationships. This is a stage in life where peer pressure can steer you in the wrong direction. Most students will, however, prefer living in the college quarters as it's more cost-effective and students get to take advantage of the colleges' freebies. 
Before you decide on where to stay while in college, be sure to consider the cons and pros of each option. This will help you to decide on which path to take. The above are pointers that will guide you towards finding the best places to stay while in college.
---
Our humans need coffee too! Your support is highly appreciated, thank you!