Working from home and remote work has been the new normal now ever since the COVID-19 pandemic began. The lockdowns and travel restrictions has forced us to change the way we do our daily tasks and business.
Some countries such as the US, Canada, and the United Kingdom are gradually reopening their economies but for most of us, working from home might be a permanent setup in our lives. Here are some tips to make your work from home environment more comfortable and conducive for your tasks.
01. Create a schedule and stick to it
When working from home, we tend to lose track of time while hunched over our workstations. Setup a proper schedule like your waking hours, breaks, meal times, rest, and sleep. Make sure to stick to your schedule and refrain from overstepping your boundaries. Value your rest time as well as time with your family.
02. Designate a work area
Designate a dedicated space in your home for work. It may be inside your room, in the living room, or a whole room if you have space in your house. Invest in a good table and chair. Keep in mind that you will spend a considerable amount of time on your work desk so make sure that it is comfortable and have enough space for you to move. Make sure that your work area is properly lighted and has the right heating or cooling. Having a designated area for your work will help you focus and concentrate on your task.
03. Upgrade your devices and mobile phones
Nowadays, most of our work are done using our computers or laptops. Make sure that their software is up-to-date and secure. While most of us spend most of our time on computers, our mobile devices are an extension of our work too.
While at home, we still need to attend to house chores and we often use our mobile devices when we're away from computers. Make sure that your mobile devices have the most recent OS updates. It is also important to secure your mobile device and you can check out tools like this VPN for Android phones.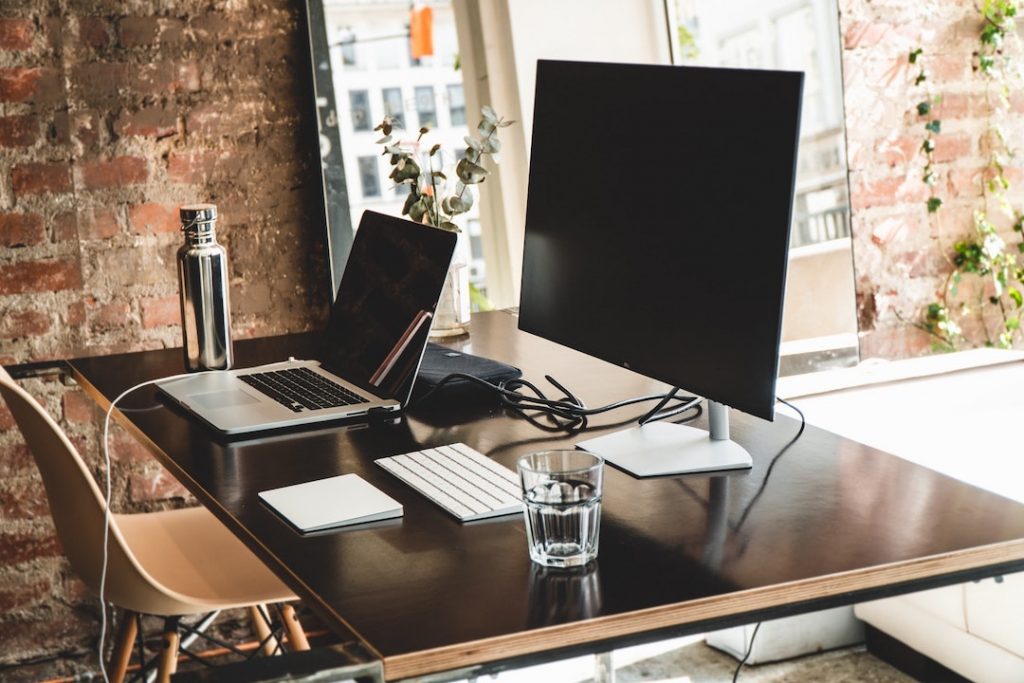 04. Take care of yourself
Make sure that you still eat well, sleep well, and exercise. These activities may be overlooked since we are just at home but remember to take of yourself too. Having a healthy body and mind is crucial for work and to fight off COVID-19. If your location permits, take walks or exercise outside and get some sunlight.
05. Protect your data
Keep your work-related files and data protected. It may be files inside your computers and mobile phones or printouts and confidential documents. Even if at home, we must still follow our workplace's guidance and rules regarding the handling of data.
Keep our tips in mind to ensure that you have a good work from home environment and we hope you are safe and healthy wherever you are.
---
For enquiries, product placements, sponsorships, and collaborations, connect with us at

[email protected]

. We'd love to hear from you!
---
Our humans need coffee too! Your support is highly appreciated, thank you!