Were you injured recently while at work? The whole scenario might have been devastating. However, if your company has a workers comp cover, you need to claim your compensation. It's not always easy to know what steps to take when filing for a workers' compensation claim. The process is different in every state, and many details need to be considered. This blog post will discuss six pieces of advice that can help you navigate the system and get your claim filed as quickly as possible.
Let's get to the list.
Hire the Right Attorney
When you're trying to file a workers' compensation claim, it's important that you work with an attorney right from the beginning. Many people mistakenly think they can handle their case without professional legal representation, but this is rarely true and could cause major problems for your future down the road. When injured on the job, hiring a lawyer will save time and stress in the long run. A reliable lawyer will help you navigate the workers' comp system and file your claim in no time.
However, you shouldn't settle for any attorney for your case. Ensure that you find a workers' comp attorney who knows how to work with your state's laws. For example, suppose you are employed in California and get injured on the job. In that case, it should be no problem finding an efficient lawyer that specializes in working within this system.

Don't Skip Any Paperwork
Filing a workers' compensation claim is not always easy, but if you want to get it done quickly, then make sure that you don't skip any paperwork or steps along the way. You can lose valuable benefits if you decide to cut corners or don't follow the proper procedures. Your claim will be denied in some cases, which can lead to a lengthy appeals process that could take months before it's resolved.
Ensure that you follow every procedure and that you file all of your paperwork before the deadline dates. This can sometimes be challenging, but it's worth taking the time to ensure that you don't miss anything important along the way. You should always take care of this quickly since filing an appeal could cost you a lot more time and money in court fees over months or years than if you just filed it correctly in the first place.
Make Sure You Have Everything on Hand
When you go to file your workers' compensation claim, you must have all of the paperwork and documentation with you when entering the office. Make sure this is done ahead of time, so there are no issues or delays during processing. Additionally, make sure your attorney has everything needed to file your claim and that they will be able to contact you if there are any questions about the case.
It would be best if you also took everything with you when going to court so that it can all be done in one day without having to go back again. You must take care of this quickly since many people don't have much time or money and need to get the process done as soon as possible.
Inform Your Employer
If you plan on filing a workers' comp claim, then be sure to inform your employer right away to know what's going on with their case. You should also tell them if there are any issues or delays with the claim, and be sure to keep them up-to-date on how everything is going.
Many employers appreciate hearing from employees about their claims since it helps resolve any issues that could end in a lawsuit or negative attention for both you and your employer. This can also help avoid any serious disagreements between workers and their employers over time.
File Your Claim Without Delay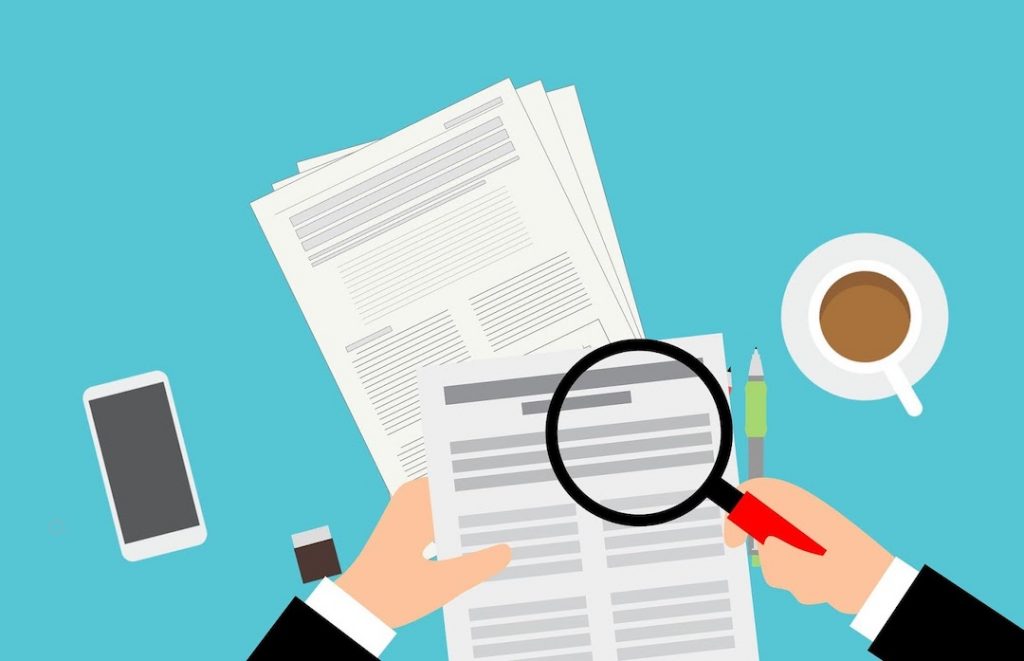 You must file your worker's compensation claim right away when the accident or injury occurs. If this is not done, it can cause all kinds of issues for everyone involved since they will need to know what happened and how serious the issue was. It also makes it easier to determine how long you will be out of work and any permanent effects from the incident.
For example, a worker who files a claim for a back injury or another serious case right away will have an easier time receiving benefits than someone who waits too long because their injuries worsened over time due to lack of treatment. This can cause all kinds of unnecessary legal problems but can be easily avoided if you file your claim right away.
Filing a workers' compensation claim can be difficult and time-consuming, but you should always follow the guidelines set in place by your state or employer so that everything is done correctly from start to finish. If you have any questions about how long it will take for your case to resolve itself, be sure to speak with an experienced attorney who knows what they are doing.
---
Our humans need coffee too! Your support is highly appreciated, thank you!