Business, whether it is an online business or traditional brick-and-mortar store, needs to get paid for their services or products. If you are running your own business, you need to give your customers another way of payment other than cash. Fortunately, there are alternatives for your customers to pay you through the internet.
Main Types of Payment Systems For Your Business Online
There are three main types of payment systems that any business can offer their customers if they want to accept money online. PayPal is the most used well-known international online payment system for consumers and businesses where almost anyone with an account can pay another person with an account without having to share any personal information except the email address. Payment through PayPal is fast, secure, easy, and convenient as it doesn't require users to re-enter their card details every single time they want to purchase your business.
Aside from cyberwallets, credit cards have also been around for decades but only recently have been popularized as an online payment system. If you choose to accept credit cards as a form of payment, some fees come with it and also store the card information in your company's database which is not considered safe and secure by some company owners because of the fear of data breaches and hacks. There is also an option for paying with cash on delivery. This means accepting payments through cash when the order has been delivered. It is easy to use but risky as items could be damaged or lost along the way. You can combine this method with other types if you feel like cash on delivery is too risky for your company.
How To Make Payment System More Secure?
If you're planning on using any type of payment system for your company, it is extremely important to secure your company as much as possible. Security should be a top priority for company owners especially those who have business websites because they're often targeted by hackers and scammers who want to steal information from company databases. Making your company PCI compliant should be a goal if you want to make the payment system more secure. Your company's PCI compliance is a standard for any company that processes, stores, and transmits credit card data to ensure it's safe while protecting consumer information and business data from theft and fraud.  
What To Do If Your Data Gets Breached?
If unfortunately company data gets breached because of fraudulent payment transactions or another form of cyberattacks, company owners need to make sure they act quickly and report all fraudulent charges as soon as possible so that their customers won't be held accountable for the company's losses. To prevent company losses, company owners should also invest in company insurance that covers company data loss. You should also check if your company's liability insurance will cover the costs of unauthorized purchases with credit cards. Any type of security breach can have serious consequences for eCommerce business owners so it is important to take all the necessary precautions beforehand.  
How To Choose The Right Payment System For Your Company?
If you're planning to use a payment system to process transactions online, company owners need to know what they should look out for in a payment system that will best fit their company's needs. Here are some factors company owners need to consider before choosing a payment system:
Price
A lot of company owners are cost-conscious so they want the product or service with the lowest price possible which is often seen as beneficial for companies who are just starting up and don't have much capital for investments. When it comes to online payments, free payment systems are often the best choice for company owners who are concerned about their company's expenses.
Customer Convenience
Customers want a payment system that is easy to use and convenient so they don't have to go through a lot of hassle just to pay for an item or two. When company owners understand what their customers want, it will be easier for them to choose a payment system that meets those needs as well as company requirements. This way, their customers will be satisfied as well and thus loyal to the company.
Security
A company owner's main concern is keeping company data secure from hackers and scammers which means company owners need a payment system that provides good security features at all times. If you're planning on using any type of online payment method, make sure your company implements a good security measure first before processing company transactions.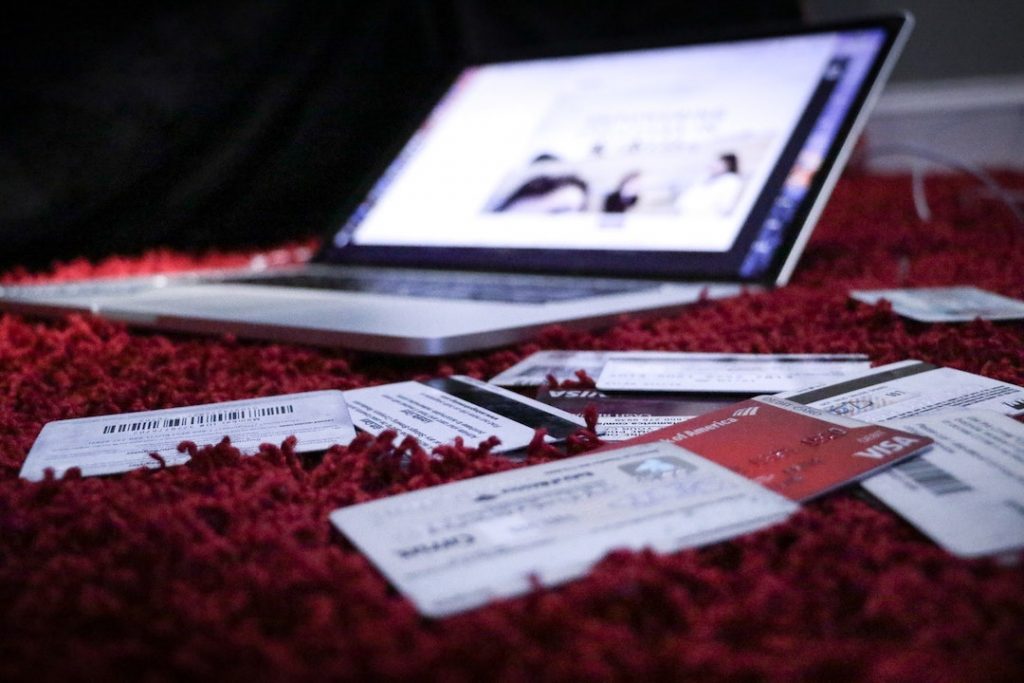 Making company payments secure can be easier with free online payment systems but owners should know their company requirements before choosing the right payment system that meets needs. However, if you're planning on using your company website to process payment transactions, make sure it is PCI compliant first before starting, and don't forget to take insurance in case your company data gets breached for any reason.
---
For enquiries, product placements, sponsorships, and collaborations, connect with us at

[email protected]

. We'd love to hear from you!
---
Our humans need coffee too! Your support is highly appreciated, thank you!