The traditional definition of logistics objectives resound into Buddhist-like teachings mandating that the right goods be delivered to the right customer, at the right time, in the right condition and at the right cost. However, the global logistics game is ever-evolving and becoming increasingly complex.

The film The Economics of Happiness described the complexity of the global supply chain with a few simple examples:
Apples are sent from the UK to South Africa to be washed and waxed, then shipped back to British supermarkets. Tuna is caught off the coast of America, flown to Japan to be processed, and then flown back to the US to be sold.
It's apparent: something's gone awry. But apart from making the bold move into a transition town, what is it that you, the consumers, can do? Duly noting the economic sensitivities of global trade – what are engineers, designers and supply-chain professionals doing to create a more sustainable logistics landscape in our cities and enhance our overall quality of life?
While city logistics is a developing concept, some of the solutions have included intelligent transport systems and priority routing, vehicle access restrictions and road user charging within congestion zones and urban consolidation centres.

Consolidation centre schemes allow goods to be delivered to your door more effectively. With goods off the traditional polluting lorry and onto greener, quieter, more fully-loaded alternative fuel vehicles, this translates to fewer half-empty white vans mingling with your cycle route to work. It is one important way cities are enabling improvements to goods distribution, congestion and energy efficiency in bustling urban environments. The imperative for greener logistics operation and transport modes and reduced CO2 emissions have resulted in a number of city logistics innovations.
Despite a willingness to change, businesses still demand flexibility and equally logistics operators must ensure efficiency to stay competitive. Basic principles of supply and demand still rule the day, but it becomes a tough supply chain balancing act. Online shopping, e-books instead of paperbacks and commitments to buying organic and local are a few of the trends that will continue to shape the urban freight distribution industry. The dynamic requirements of a modern supply chain, shifting demographics and consumer behaviour and the unstable economic macro-environment all drive the need for a new logistics paradigm.
The road less travelled might lead us toward a better solution. For this to happen, we have to consider wide-reaching strategic solutions that seek to understand the customer's needs and address them sustainably. For sustainability efforts to reach their full potential, we would have to truly ask what the customers' needs are. Ironically, an element of enlightenment is what it really comes down to – we could all be simply asking ourselves what it is that we really need.
This article originally appeared in Arup.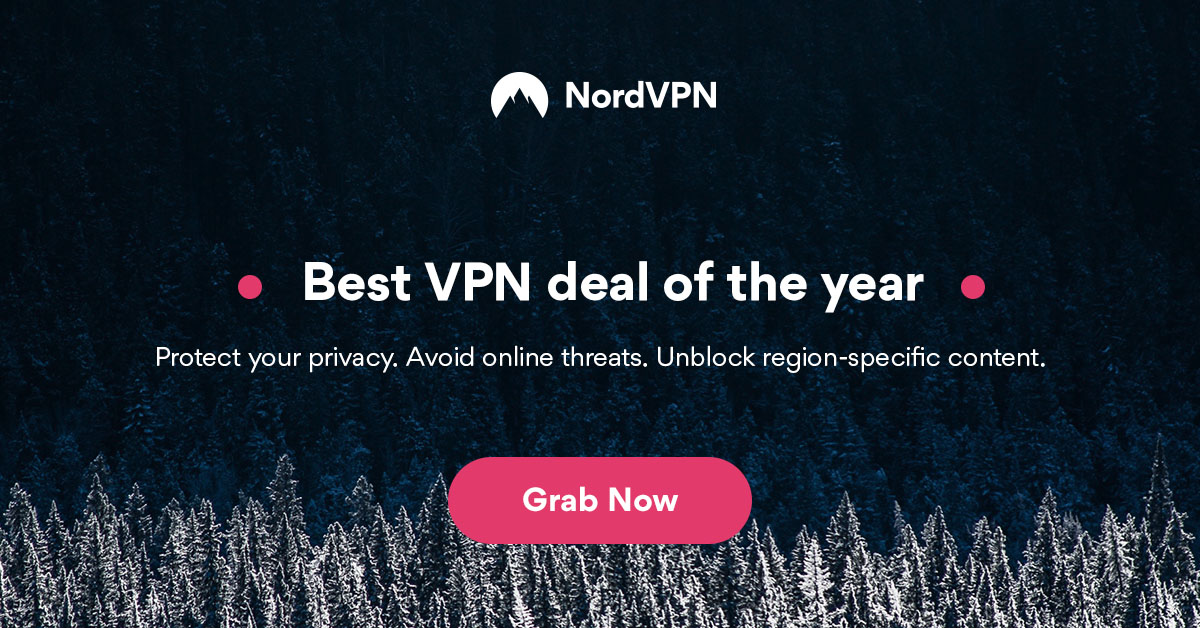 ---
Our humans need coffee too! Your support is highly appreciated, thank you!