Government-deployed sensors will collect and coordinate an unprecedented amount of data on daily life in the city.
This wealthy financial center is known world-wide for its tidy streets and tight controls on personal behavior, including famous restrictions on the sale of chewing gum to keep the city clean.
Now Singapore may soon be known for something else:
"the most extensive effort to collect data on daily living ever attempted in a city."
As part of its Smart Nation program, launched by Prime Minister Lee Hsien Loong in late 2014, Singapore is deploying an undetermined number of sensors and cameras across the island city-state that will allow the government to monitor everything from the cleanliness of public spaces to the density of crowds and the precise movement of every locally registered vehicle.
It is a sweeping effort that will likely touch the lives of every single resident in the country, in ways that aren't completely clear since many potential applications may not be known until the system is fully implemented. Already, for instance, authorities are developing or using systems that can tell when people are smoking in prohibited zones or littering from high-rise housing. But the data collected in this next phase—and how it's used—will go far beyond that.
Much of the data will be fed into an online platform, dubbed Virtual Singapore, that will give the government an unprecedented look into how the country is functioning in real time, allowing them to predict, for example, how infectious diseases might spread or how crowds could react to an explosion in a shopping mall. The government also plans to share data, in some cases, with the private sector.
Just looking
Officials say the program is designed to improve government services through technology, better connect its citizens, and encourage private-sector innovations. For instance, sensors deployed by private companies in some elderly people's publicly managed homes will alert family if they stop moving, and even record when they use the toilet in an attempt to monitor general health.
Yet the government also says it isn't certain what kinds of applications might be possible once the system is built, and hasn't decided where all the sensors will be located, raising privacy concerns.
A spokesman says that the government will only deploy sensors when there are specific benefits to citizens, and that it doesn't set out to build systems and collect data before deciding what to do with it.
Any decision to use data collected by Smart Nation sensors for law enforcement or surveillance would not, under Singapore law, need court approval or citizen consultation. If the network is somehow hacked, criminals could potentially access a trove of data about citizens' lives.
"The big, big elephant in the room is protection of privacy and ensuring security," says Vivian Balakrishnan, Singapore's foreign affairs minister and minister-in-charge of Smart Nation.
"We don't have the answers," though the government is studying the issue and is dedicated to ensuring citizens maintain privacy, he says. The government hasn't held a public discussion on the issue, but has said that data will be anonymized to the greatest extent possible, and that it already has measures in place to protect data it collects.
The project appears to be popular in Singapore, where faith in the government is high and citizens have accepted limits on behavior, including restrictions on public speech and the press, in return for a more efficient state.
"I trust the system here," says Jerelyn Hew, 30, who works for a locally based online-learning company, when asked her opinion about Smart Nation during lunch. Ms. Hew says she looks forward to benefits such as easier parking.
Other cities, such as New York and Barcelona, have used sensors and computer networks to analyze such things as residents' sleeping patterns and availability of parking spots. But those projects are typically narrow in scope and often siloed in individual agencies or research bodies. Singapore's program is highly centralized.
The various projects are coordinated by a Smart Nation bureau in Prime Minister Lee's office, which works with relevant government bodies on ideas. About a dozen trial projects have been launched so far, with many targeted for wider implementation. The total cost is undisclosed.
"Singapore is doing it at a level of integration and scale that no one else has done yet," says Guy Perry, an executive of the Los Angeles engineering design firm Aecom who studies "smart city" technologies.
It helps in Singapore that government- or state-owned companies own or control many aspects of daily life, including public transport networks and housing. More than 80% of Singapore's 5.5 million people live in government housing.
And while Singapore is a democracy, it has always been dominated by a single party whose control of the system means it can move quickly.
Leaders also see a chance to pioneer applications for export. The market for smart-city technology in Asia alone will reach US$1 trillion a year by 2025, according to IDC Government Insights, a unit of International Data Corp., the Framingham, Mass., research firm.
Crystal ball
The centerpiece of Singapore's effort is a kind of digital crystal ball that acts as a superpowered, X-ray version of Google Maps. Sensor data will be fed into this system, which will store exact dimensions of buildings, placement of windows and types of construction materials used.
The system is being built by the government's National Research Foundation, in coordination with private-sector firms, universities and other government departments. The government has already published a 2-D online map of Singapore that allows the public to see current closed-circuit TV footage, check flooding levels and monitor open spaces in parking lots.
Officials say the data-packed map will help them better decide where to reroute buses based on where riders are gathering. It could also be used to model how new skyscrapers might affect wind-flow patterns or telecommunications signals, or map the potential spread of infectious diseases into buildings.
When such huge volumes of data are collected and cross-referenced, experts say, applications emerge that are difficult to imagine until the material is available in the first place.
"It is a little bit of a build-and-they-will-come approach," says Tim Greisinger, managing director of International Business Machines Corp. in Singapore, whose firm is developing some technology used in Smart Nation. "What could you do once you have it?" he wonders, referring to the national network of sensors. "The opportunities are endless."
Other new Smart Nation technologies that have been tested include the cameras that detect when people are smoking in prohibited zones—useful for a city that is serious about policing such behavior.
As part of routine enforcement last year, unrelated to Smart Nation, the government said it fined a 38-year-old man roughly $14,000 after he was caught repeatedly throwing cigarette butts out of his high-rise apartment. He was photographed shirtless by security cameras, and images of his transgression were posted on the website of Singapore's environmental agency.
Singapore has also tested systems using citizens' smartphones to measure the bumpiness of bus rides, which could indicate road maintenance requirements.
Other initiatives include mandatory satellite-linked devices that will be placed in all Singapore-registered vehicles—including those of private citizens—to charge tolls more precisely, based on precise distances driven. It also would permit dynamic pricing throughout the day, depending on road conditions.
Sensors for the elderly
Then there is the elderly resident monitoring program, which started on a trial basis in 2014 and is voluntary. The sensors measure movements in the home. The data is handled by private companies selected by the government. It can be accessed, with family members' permission, by caregivers. Although free for trial participants, the thinking is that residents would pay for the service in the future.
Doris Oo, says she has used the system when leaving her 79-year-old mother at home alone in the apartment they share. She got text messages when her mother's movements changed, suggesting potential illness or distress.
"It was really peace of mind," Ms. Oo says. She says that she is eager to participate in an expanded effort set to launch soon—and that neither she nor her mother feel the technology is invasive.
This feature originally appeared in Wall Street Journal.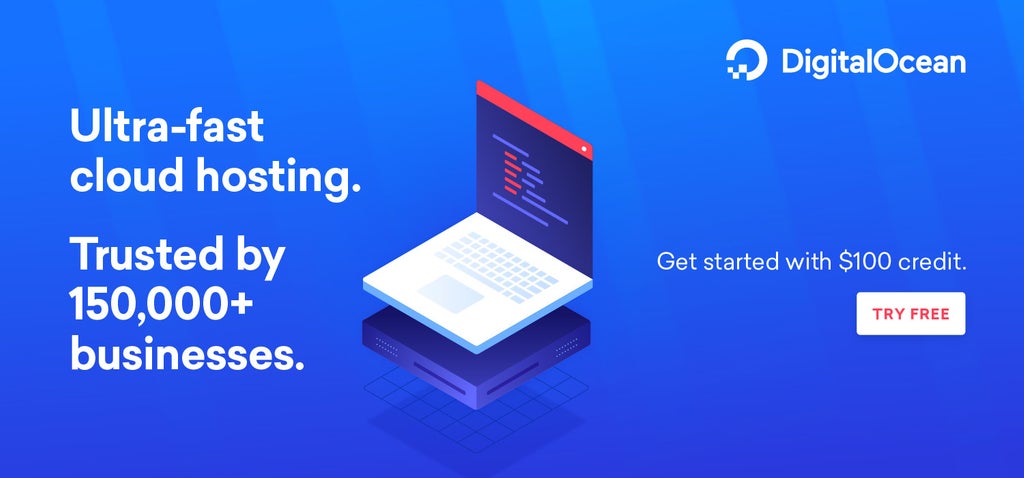 ---
For enquiries, product placements, sponsorships, and collaborations, connect with us at

[email protected]

. We'd love to hear from you!
---
Our humans need coffee too! Your support is highly appreciated, thank you!